News
Jul 11th, 2017
Sky's new dedicated golf channel confirmed
Yours for just £18 a month
Words: GolfPunk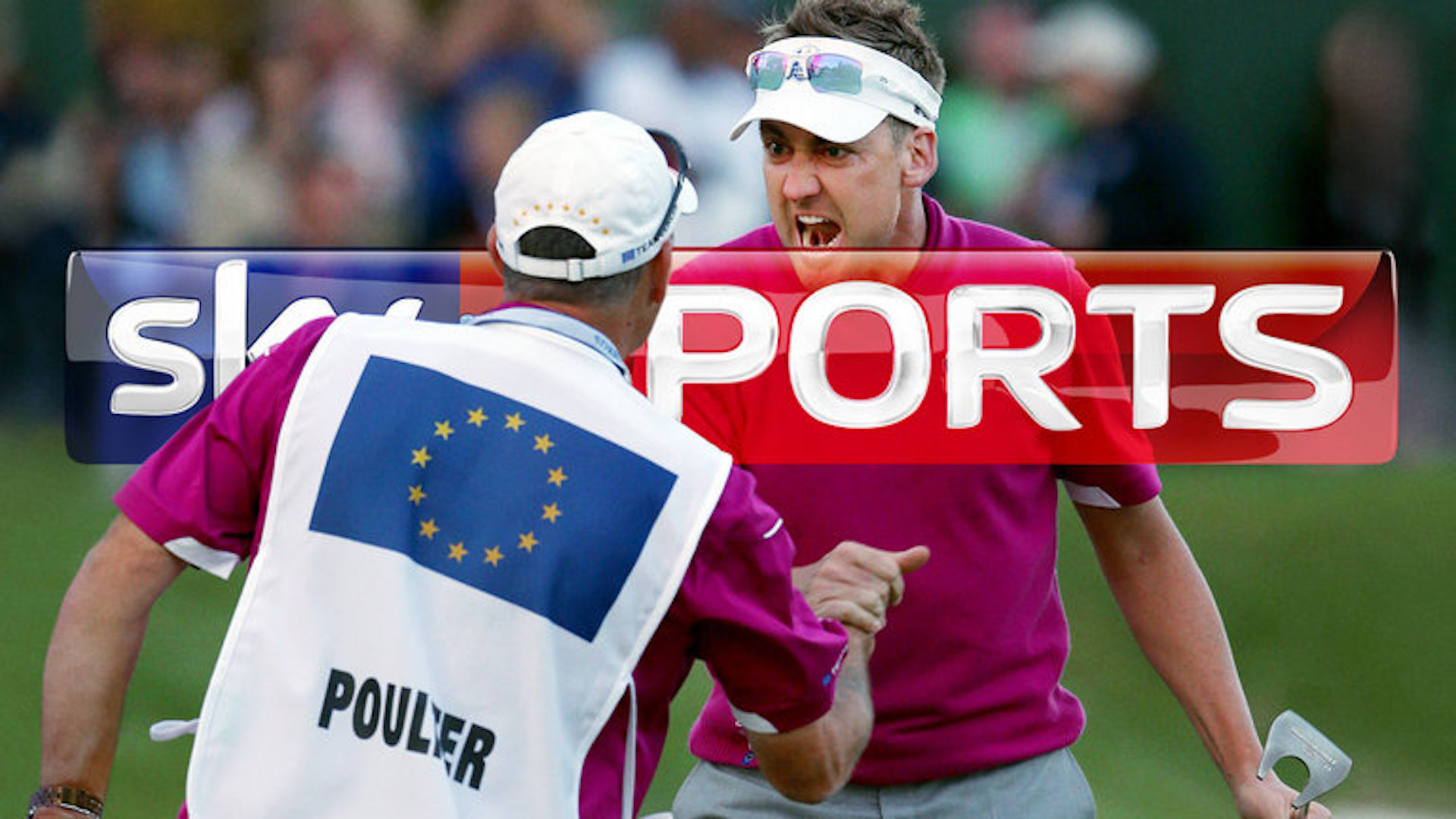 Starting from next Tuesday, you can get a Sky Sports Golf package for just £18 a month as part of a completely new programming package.
Golf will have its own dedicated Sky Sports channel and, if golf is the only sport you'd consider watching, you can purchase it for just £18 per month, which is more than 60% cheaper than a current Sky Original & Sports package.
Golf will be one of 10 Sky Sports channels, with dedicated channels also for the Premier League, Football, Cricket and Formula One.
You can watch the Open, the Masters and the US Open in HD and with Sky Q, and there'll also be exclusive live coverage of the Women's British Open for the first time in August, as well as the Solheim Cup.
The channel will also offer exclusive interviews with players and caddies to get viewers closer to the game.
With a new look, a new schedule and brand new shows, the Sky Sports Golf channel is determined to get fans much closer to the sport.
One channel is available for £18, whilst you can get two for £22 and three for £26. The change is scheduled to happen automatically on July 18. For more information on the new Sky Sports, go to: www.sky.com/new-sky-sports.
Related:
Win a million dollars in new American Golf hole–in–one competition