News
Feb 22nd, 2016
SkyCaddie launch new SW2 Watch
And it is fee free!
Words: John Dean Photography: SkyCaddie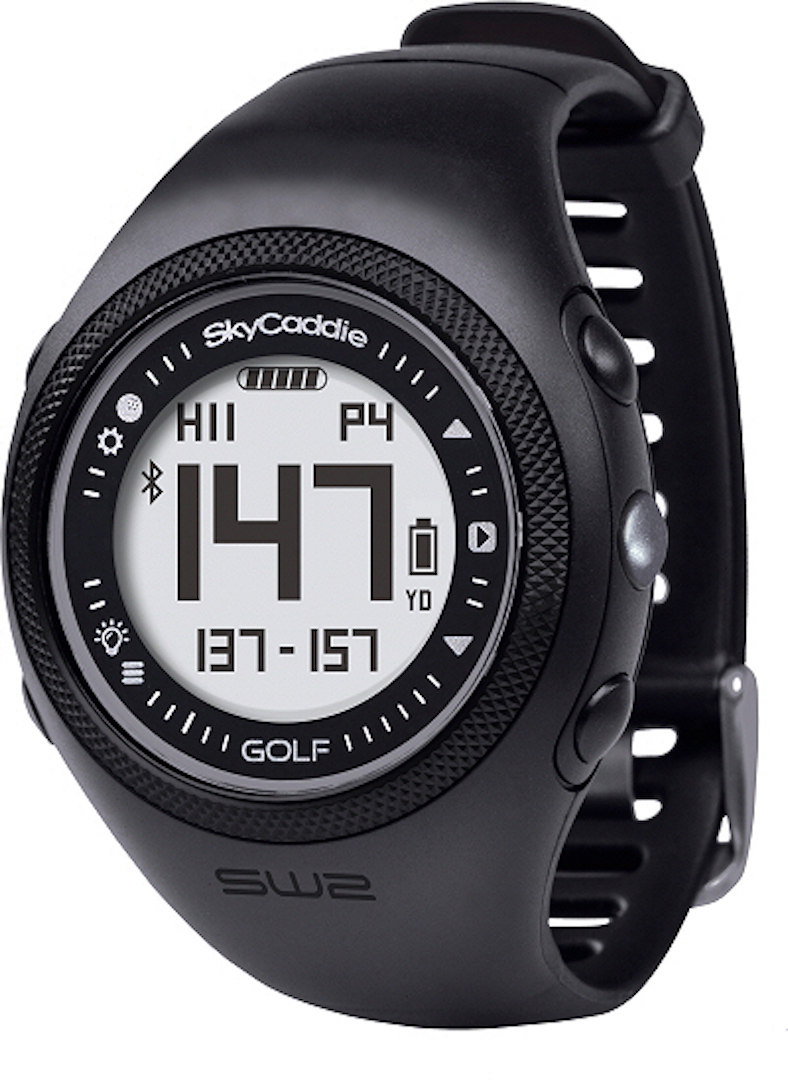 SkyCaddie® is launching their no-fees SkyCaddie SW2 Watch, which is their next generation of the best-selling SkyCaddie Watch. Here are the details.
A key new feature of the SW2 watch is the addition of Bluetooth® Smart technology for easy data syncing and score tracking. The SkyCaddie SW2 Watch is also a slimmer, lighter model than its predecessor, and battery life has also been improved with up to 14 hours in golfing conditions.
The SW2 Watch is pre-loaded and ready-to-play with golf's only fee-free, ground-corrected precision course maps, covering approximately 35,000 golf courses around the world, including 99% of courses in Great Britain and Ireland.
These course maps are exclusive to SkyCaddie users, and are golf's only maps which are both originated and regularly updated on foot by trained mappers using professional surveying equipment, which has always been SkyCaddie's claim to fame.
Refreshing the pre-loaded courses on your SkyCaddie SW2 Watch is easy and free of charge, ensuring that you play with golf's most up-to-date error-corrected course maps, and instantly making the pre-loaded maps on other brands' GPS devices obsolete.
Using this data, the SkyCaddie SW2 Watch provides at-a-glance distances to the Front, Centre and Back of every green, displaying convenient wrist-mounted information on its bright, easy-to-read display.
And as you play your way around the golf course your SW2 Watch automatically advances with you using Intelligent Automation. SW2 also features Auto-Course Recognition – it knows where you are playing golf today. 
The SkyCaddie SW2 Watch also has a Shot Distance function, enabling you to mark and measure how far you have hit the ball.
During your round of golf you can opt to store personal scorecard data on your SkyCaddie. For a £14.95 annual membership fee, you can upload this data to the SkyGolf 360™ Cloud by pairing your SW2 Watch via Bluetooth® with the complimentary SkyGolf 360™ Mobile App.
Then you can track your scores online and identify your strengths and weaknesses from up to 20 previous rounds of golf with a host of useful web tools, or you can enjoy chatting in the vibrant SkyGolf 360™ online community with fellow SkyCaddie owners who between them have logged over 200 million holes of golf.
The SkyCaddie SW2 Watch also includes a host of fitness features, making it a fully-functional, multi-sport watch. A built-in odometer tracks location, distance, time, laps, speed, pace and calories burned during walks, runs or bike rides, and you can also time your rounds of golf with a pace-of-play timer.
The SkyCaddie SW2 Watch costs £129.95, making it an affordable option on the market for golfers who want the latest golf course information on their wrist.
For more on SkyCaddie's LINX GT Watch click here or on the image below.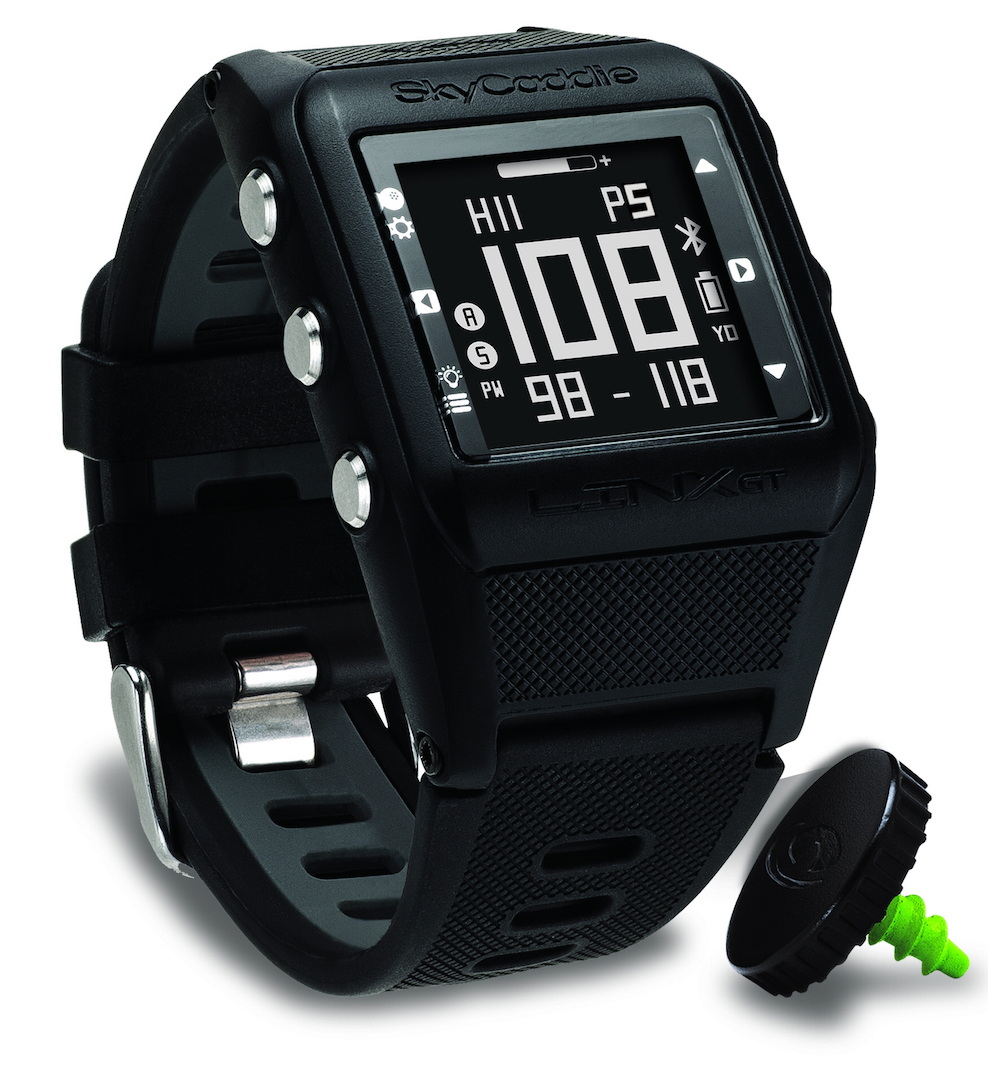 TAGS: Skycaddie SW2 Watch, News, 2016, Sky Caddie