News
Dec 7th, 2016
Should golf introduce Red Cards?
And take a leaf out of cricket
Words: John Dean Photography: Getty Images
Red cards are to be introduced from park pitches to international matches in order to stamp out the rising number of violent incidents in cricket. Should golf follow suit, and if so for what offenses?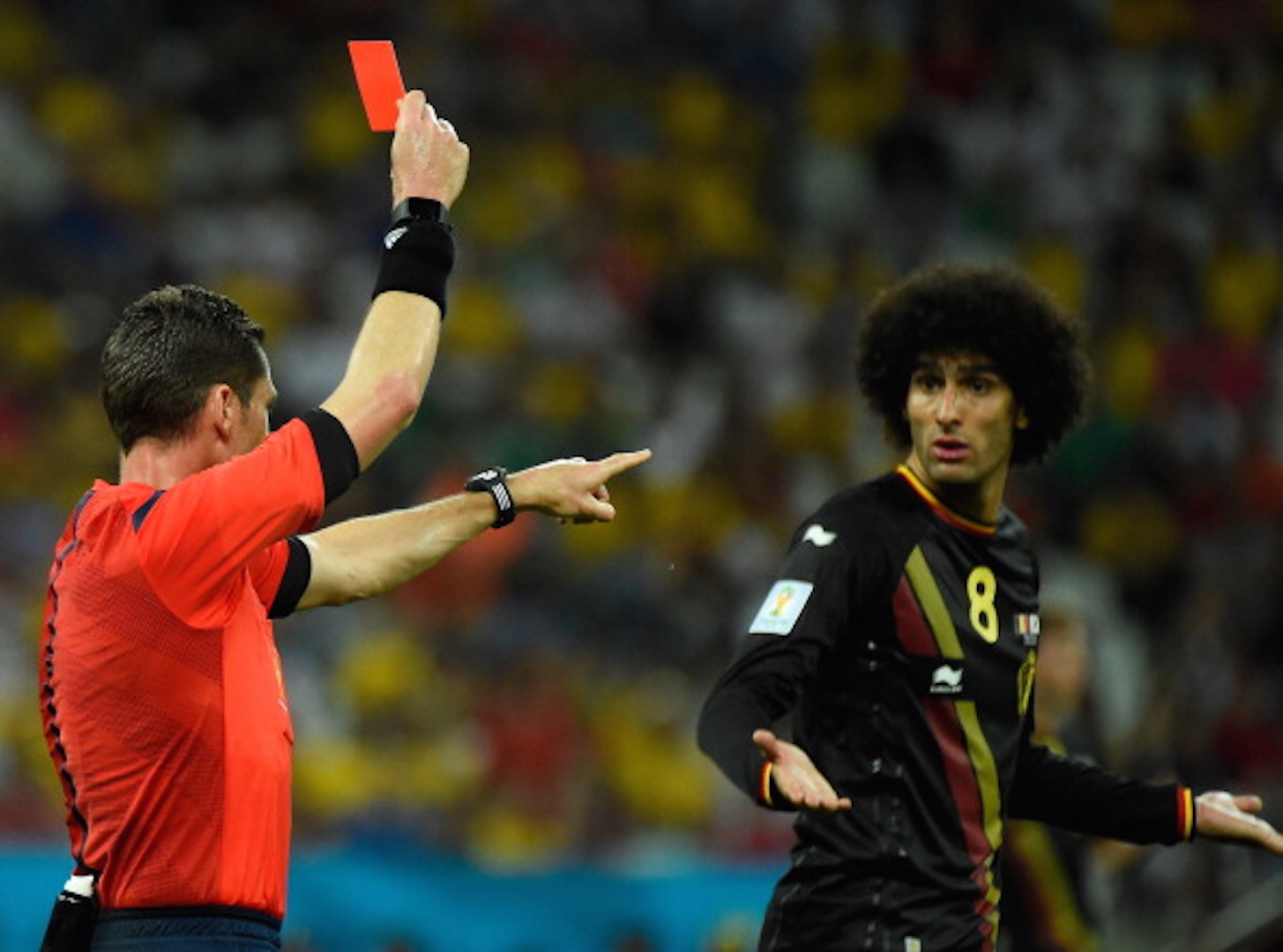 The MCC's world cricket committee has recommended umpires should have the power to send off players in cases of threats to an an umpire and physically assaulting another player, umpire, official or spectator. The punishment is set to come into effect from October when the MCC redrafts the laws of cricket. 
Now golf doesn't have a problem with violence per se, but here are a few offenses that we think could warrant a Red card and a sending off from the course.
Golf Club Abuse:
There are varying shades of club abuse, and what a player does with his own equipment is his or her own damn business – up to a point.....
Here's Victor Dubuisson battering the bejesus out of his golf bag.
GP's verdict:
We think that this at least warrants a Yellow Card, if not the full Red.
https://www.youtube.com/watch?v=DFBGUSnb6P0
Spitting:
We're just not big fans of spitting on the course, and there are some notorious spitters on the Tour. Tiger was fined for spitting at the Dubai Desert Classic, and Dustin Johnson has a reputation for liking a good flob out on the course too.
Keegan Bradley and Sergio Garcia have also been fined for spitting into the cup of all things!
GP's verdict:
Keep it to yourselves guys. One more flob and it's your marching orders.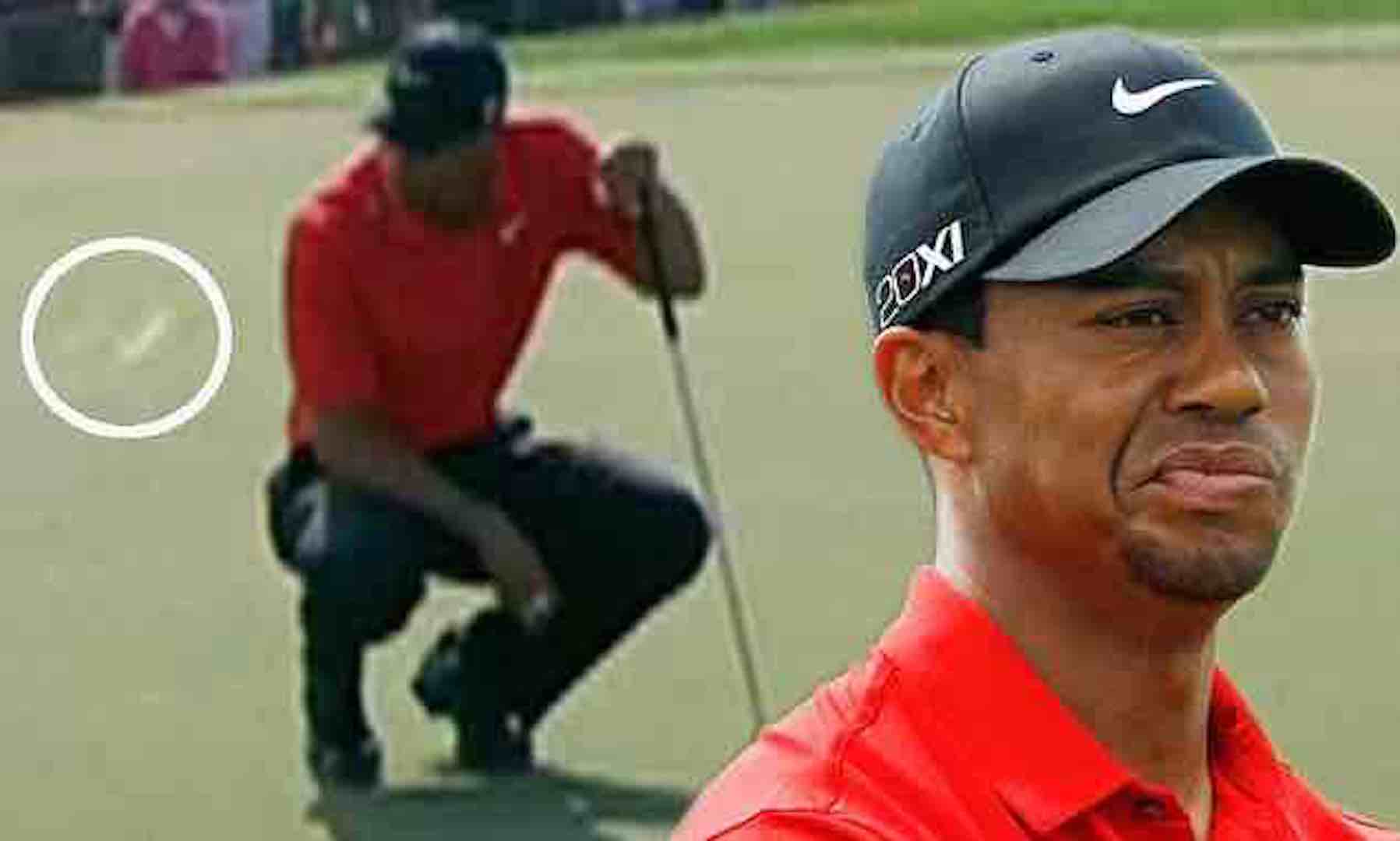 Throwing Golf Shoes into the crowd:
Throwing your golf club into a lake is one thing, but chucking your shoe into the crowd is another thing altogether. 
https://www.youtube.com/watch?v=Bg4jrrQZUWc
GP Verdit:
It's got to be a straight Red if a spectator gets injured by a player. 
Golf Club Throwing:
I think we've all been guilty of this charge at some point in our playing histories. Here's Rory venting his spleen.
https://www.youtube.com/watch?v=NSi1C9yTwJE
GP Verdit:
It all depends on the direction of travel. Anywhere near a spectator and it's a straight, no questions asked, Red. If it's into a lake, a simple Yellow will surfice.
Fighting:
Keegan Bradley and Miquel Angel Jimenez came close to blows at the Cadillac. 
https://www.youtube.com/watch?v=W_eCQ7DmEdQ
GP Verdict:
Handbags are fine, but lay a finger on another player and it's a straight Red.
Related:
How a leisurely game of golf turned violent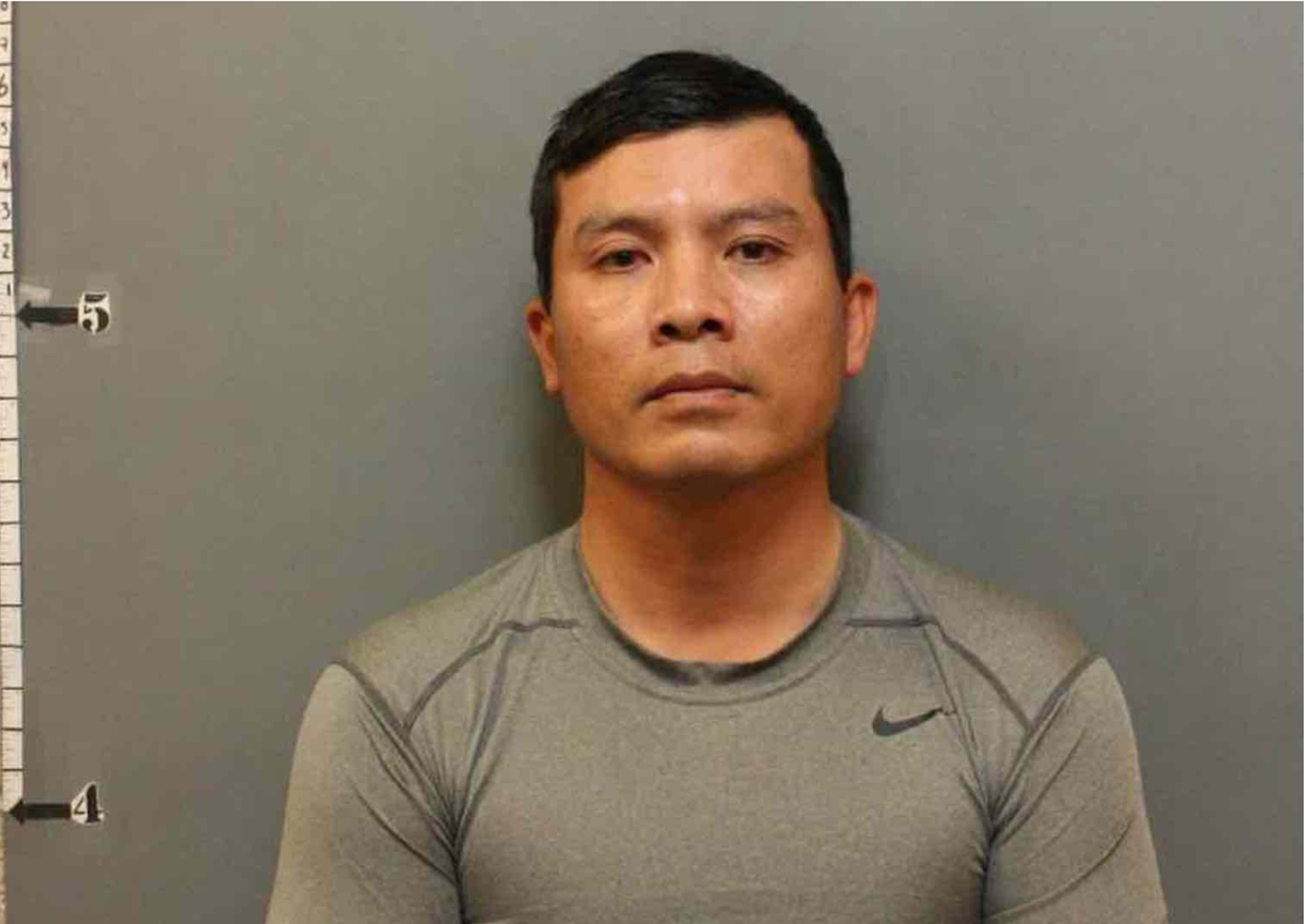 TAGS: Red Card, Cricket Red Cards, Keegan Bradley, Tiger Woods, Miguel Angel Jimenez, Sergio Garcia, Victor Dubuisson, News, 2016