News
May 13th, 2016
Shane Lowry breaks Players record
But holds record for 24 hours only!
Words: John Dean Photography: Getty Images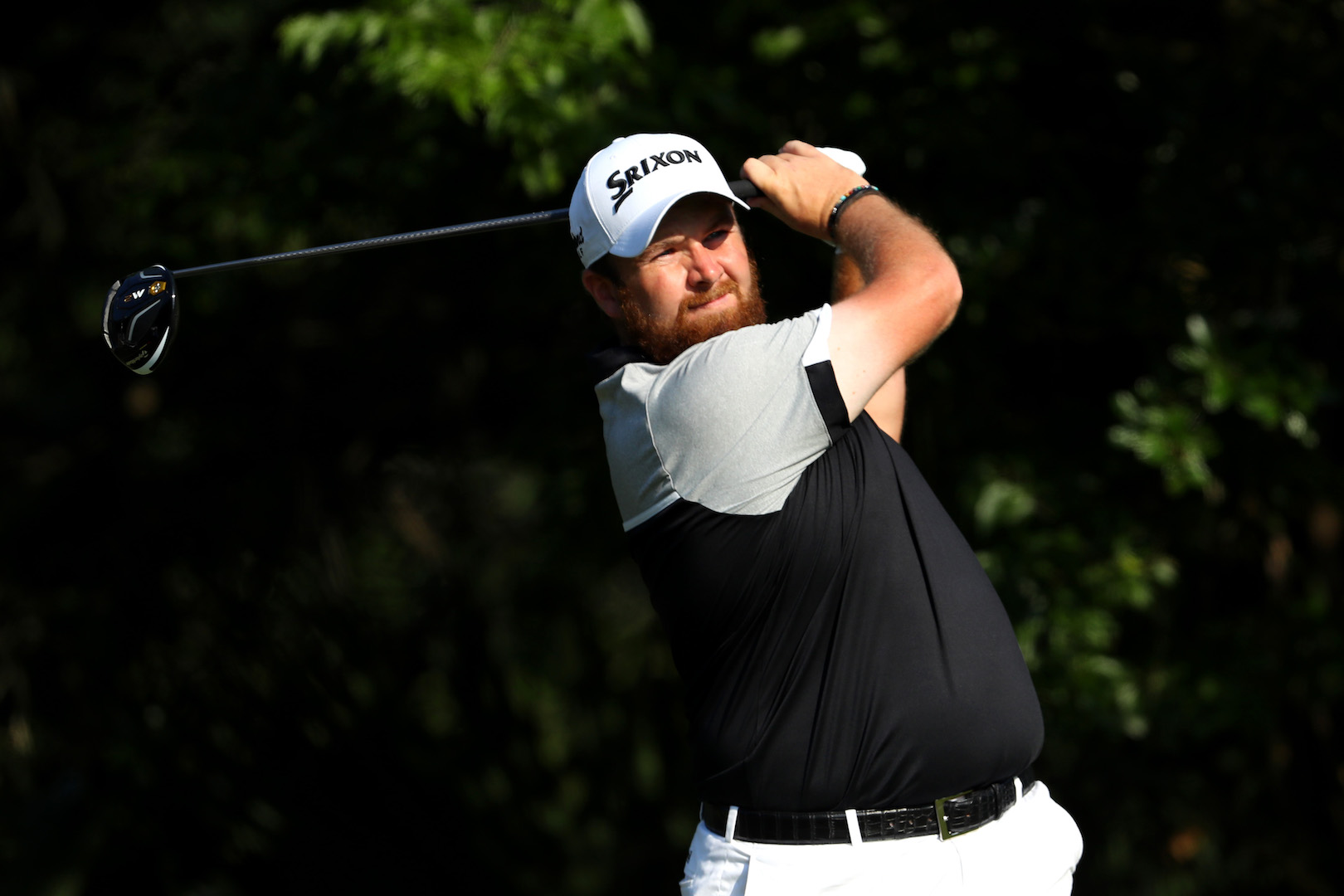 Shane Lowry made Players history last night when he shot a record breaking back nine of 29.
Lowry was level par halfway through his opening round but hit the accelerator on his back nine to come home in a tournament-record 29 shots with a seven-under-par 65.
Shane holed from 35 feet for birdie on the 10th, chipped in for an eagle on the par-five 11th, and picked up further shots from inside six feet on the 12th and 13th.
He then birdied the par-five 16th, but missed from 10 feet on the par-three 17th. A final birdie on the 18th and the record score was his.
"Being honest, I was not very confident starting this week," said Lowry, who missed the cut in the Wells Fargo Championship last week.
"I had a bit of an emergency phone call with my coach this morning before I played. I just wanted to get some feelings off my chest. Things have not been going well and I did not feel comfortable on the golf course.
"I started okay today and then obviously got going on the back nine and it's always nice to shoot 29 at some stage."
But Shane was not to hold this record for very long at all, as Rory McIlroy has just equalled his 29!
In further news about Shane, it looks like he may not defend his Bridgestone Invitation title.
"I mean, I actually haven't 100 percent made my wind up yet. I really want to go and defend my title at Bridgestone. We'll have to see where I'm sitting on the Race to Dubai or Ryder Cup. Ryder Cup rankings is kind of big," Lowry said. "But I'm a long way off that team as it is, so I need to play well the next few weeks. But I really want to go back and defend. And I'm kind of sort of 75/25 percent now whether I will or not."
Despite Lowry's win at Firestone last year he only sits 20th on the European Tour Ryder Cup points list, so has a lot to do to make the team.
"It's not great. It's not ideal, obviously, but that's the way it is. That's what's happened," said Lowry, who has never played in the Ryder Cup. "There's nothing we can do about it. As players, we have to try and make a decision. I see a lot of guys are playing the French Open, but I have to kind of look after myself and do what's best for me."
For more on Shane's Bridgestone victory click here or on the image below.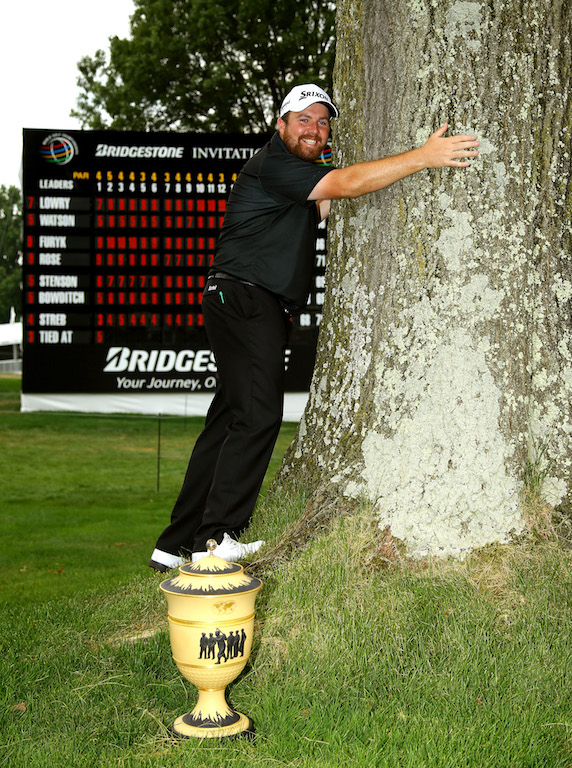 TAGS: Bridgestone Invitational, Firestone, Shane Lowry, News, 2016