News
Nov 8th, 2015
Shake up planned for European Tour
A way back in for Paul Casey?
Words: The Brigadier Photography: Getty Images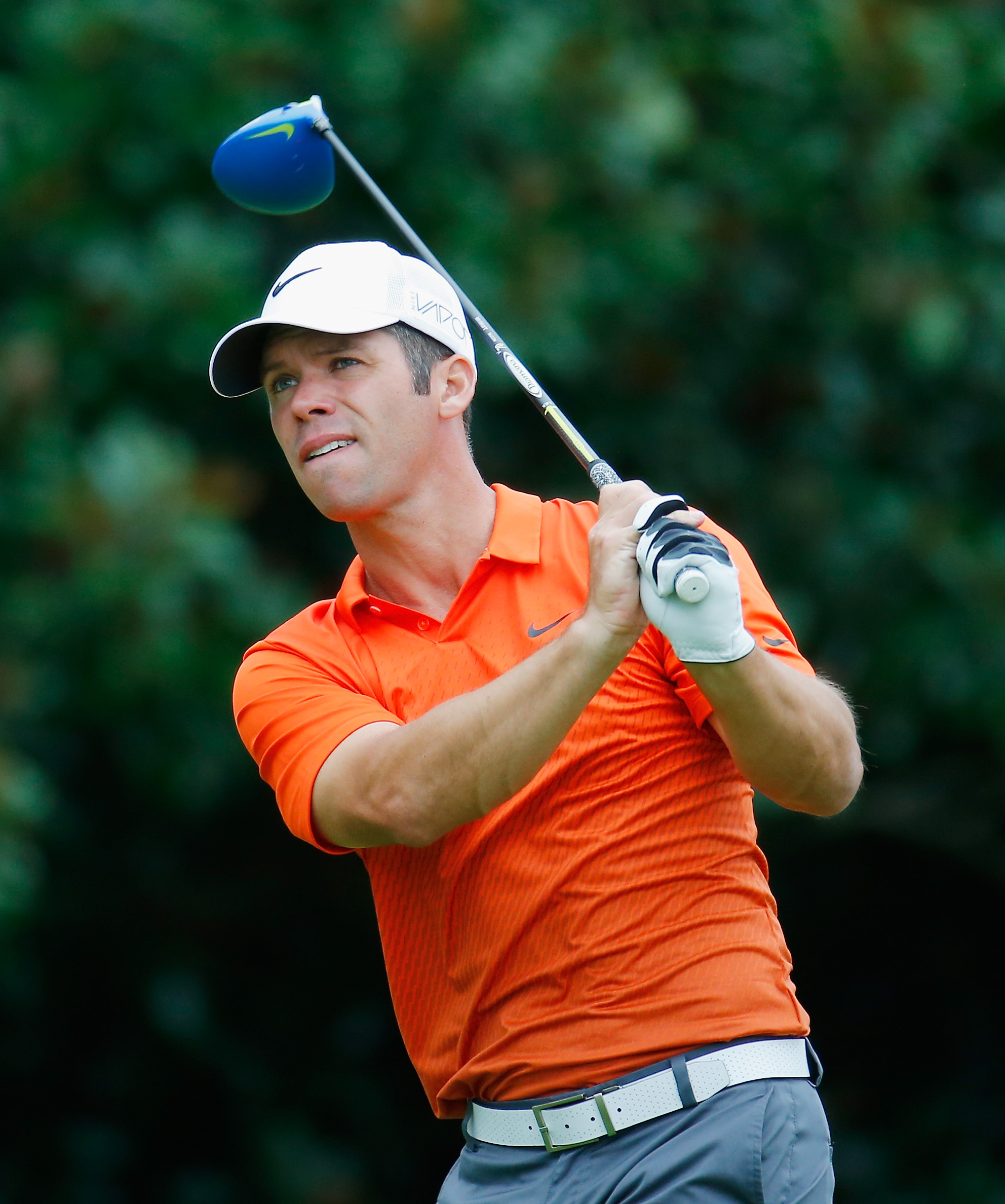 It is rumored that the European Tour is going to drastically shake up its qualification process, and only require players to compete in five standard tournaments to retain their full status on the tour.
World Golf Championship (WGC) events and majors would also be dropped as counting events for membership.
At the moment players need to appear in 13 events a year to retain their European Tour membership, and be eligible for a Ryder Cup place. Within those 13 events are the four majors and four WGC events, so if they no longer count it will be of great benefit to players who are outside the world's top 50.
Keith Pelley, the tours recently appointed CEO, will announce his plans immediately before the European Tour season concludes at the DP World Tour Championship in Dubai.
Whilst there are apparently other options being discussed the five-event proposal is believed to be a clear leader.
This approach would benefit players who are outside of the top 50 at the start of the season to plan their schedule in advance to include five European Tour events, without having to try and factor in events that they may well not be a part of. And it would put an end to the likes of Ian Poulter having to make a last minute mad dash to Hong Kong.
We know that Pelley is very keen to find a way to entice Paul Casey back onto the European Tour, and this would be a very workable solution. We also know how much Paul loves the Ryder Cup, and we would love to be able to see him teeing it up at Hazeltine next year.