News
Feb 21st, 2020
Scottish Government torpedoes links plan
Eco objections put a stop to Coul Links Golf Course
Words: GolfPunk
The Scottish government has refused planning permission for a controversial plan to build an 18-hole championship golf course in the Highlands of Scotland. The plan had been to build a championship golf course at Coul Links, Embo, near Dornoch.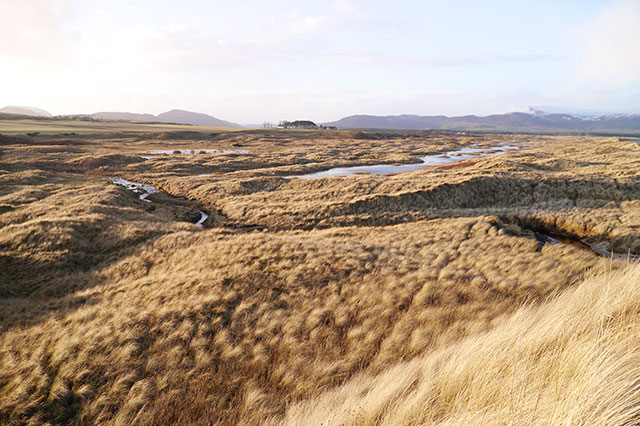 Local Highland councillors gave the project the go-ahead in June 2019, but Scottish ministers used their powers to 'call in' the planning application for further scrutiny. Following a lengthy public inquiry, the government announced that they had refused permission.
Although Scottish ministers accepted the plan would have supported economic growth and rural development, they felt environmental concerns outweighed these benefits.
A government-appointed planning officials findings were that the golf course would have "significant" effects on rare plant life, wintering and breeding birds and the dunes themselves.
Kevin Stewart, the Planning Minister, said: "This proposal does not comply with the relevant provisions of the Highland Wide Local Development Plan, and runs contrary to Scottish Planning Policy's emphasis on protecting natural heritage sites and world-class environmental assets.
"The Scottish government has considered the reporter's findings carefully and agree with the recommendation that planning permission should be refused."
The developers behind the project argued that the golf course would improve and protect the area of land involved and bring much-needed jobs to the area. However, several environmental groups including RSPB Scotland, Butterfly Conservation Scotland and the Scottish Wildlife Trust strongly opposed the development.
The Scottish Wildlife Trust said "difficult decisions" were necessary to address the "urgent crisis facing nature".
A spokesman for Ramblers Scotland, who had also opposed the scheme said: "The decision sends out a clear signal that Scotland's finest landscapes, habitats and beauty spots aren't simply up for sale to the highest bidder."
The ramblers comment is an interesting one as the development would have opened up areas of the dunes that have become impenetrable to walkers.
We are not au fait with all the pros and cons of the scheme but another first-class golf course close to Royal Dornoch would have increased the appeal of the area to golfers.
There is a developing trend that it is becoming environment groups versus the golf course but surely there has to be a way for golfers and nature to co-exist side by side and for the benefit of all?
And another thing...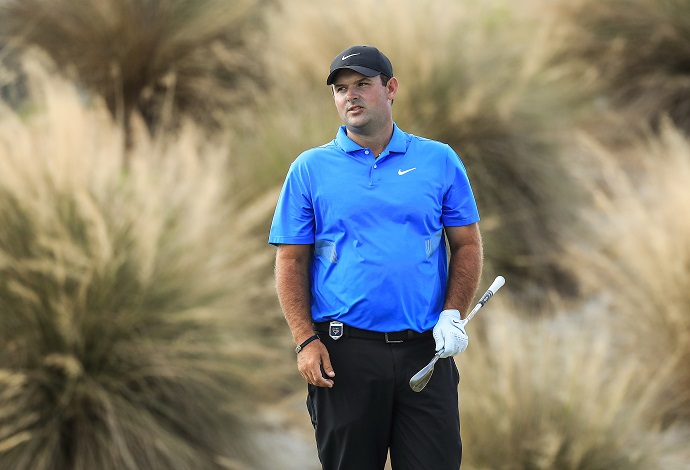 TAGS: Golf Courses, The Environment, Scottish Government, Highland Golf, Royal Dornoch, News, 2020, Coul Links, Links Golf, Golf Course