News
Oct 16th, 2018
Score an ace and head strait to the 2020 Ryder Cup
Words: GolfPunk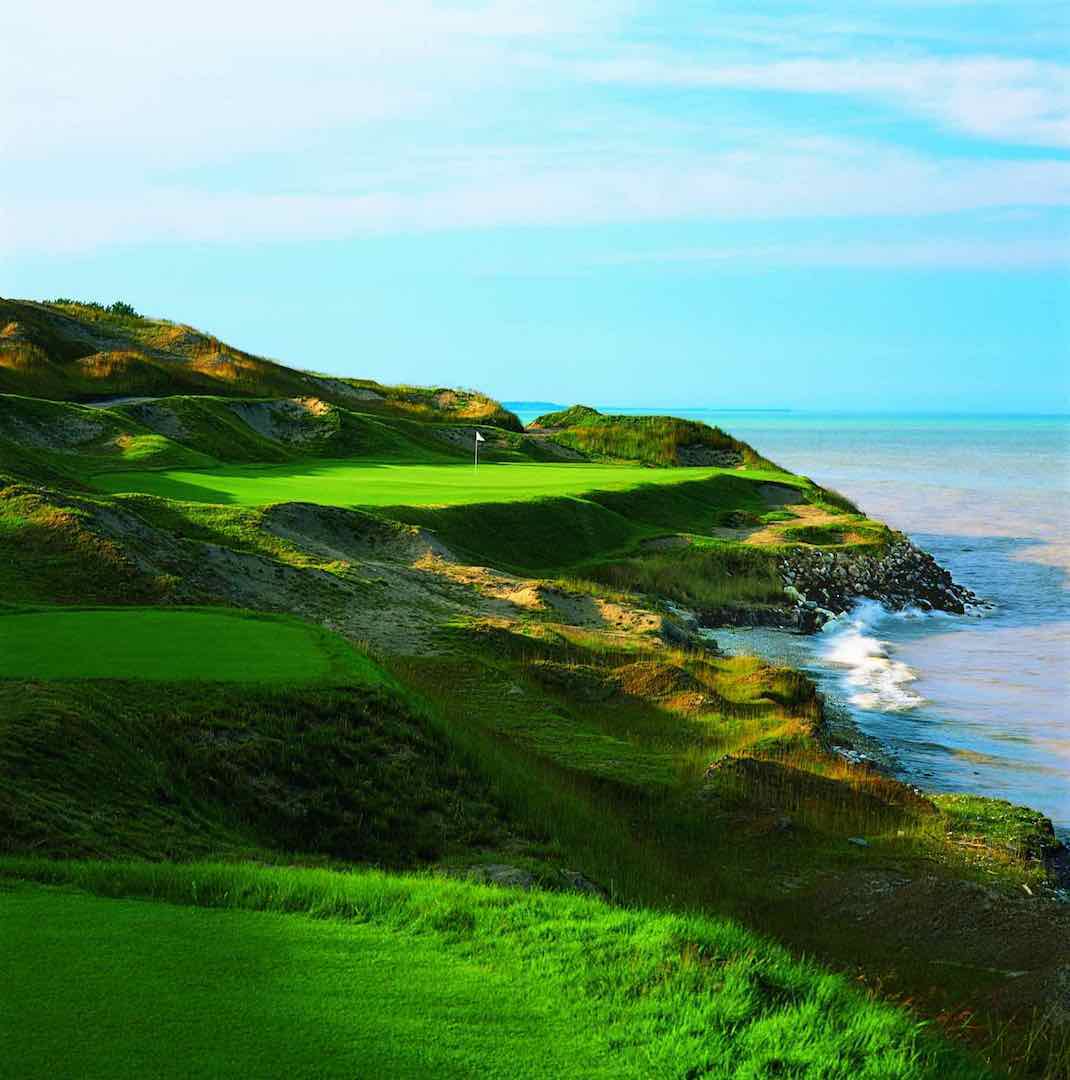 Golfers who secure the Holy Grail of an ace while playing Million Dollar Hole in One (MDHIO) on courses across Europe will no longer win a visit to the 2019 US Masters … instead they'll be off to the 2020 Ryder Cup at Whistling Straits.
MDHIO's popular par-three challenge allows competitors to win a selection of golf-related prizes: from balls to pitch-mark repairers for landing on the green, while a hole-in-one at one of the 40 associated courses across Europe earns the chance to shoot for a $1m jackpot.
And anybody holing out from October 1, 2018, will earn a trip to the Ryder Cup at Whistling Straits, Wisconsin, in 2020. Not only will they get to see a day's play at the world's most popular biennial sporting event, they will also have the opportunity to shoot for that $1m jackpot, by repeating their hole-in-one feat.
MDHIO director Martin Tyrrell said: "Everybody scoring an ace before the end of September earned the right to travel to Augusta, in April, for the Masters and our $1m shootout. October 1 is, effectively, the start of a new season for MDHIO, so anybody scoring an ace will now have the 2020 Ryder Cup to look forward to - at an amazing course."
MDHIO, which has been running since 1990 in the USA and since 2000 in Europe, has steadily grown in popularity with more than 50,000 people each year trying their luck at various par-three holes at courses across Portugal, mainland Spain, Mallorca and the UK. Nearly 60 golfers have achieved their ace while playing MDHIO in Europe, while more than twice that number missed out by not entering and, subsequently, acing the hole.
To discover where MDHIO can be played visit www.mdhio.net/golf-courses.
Related:
The inevitable risk of golf spectating and questions of future enjoyment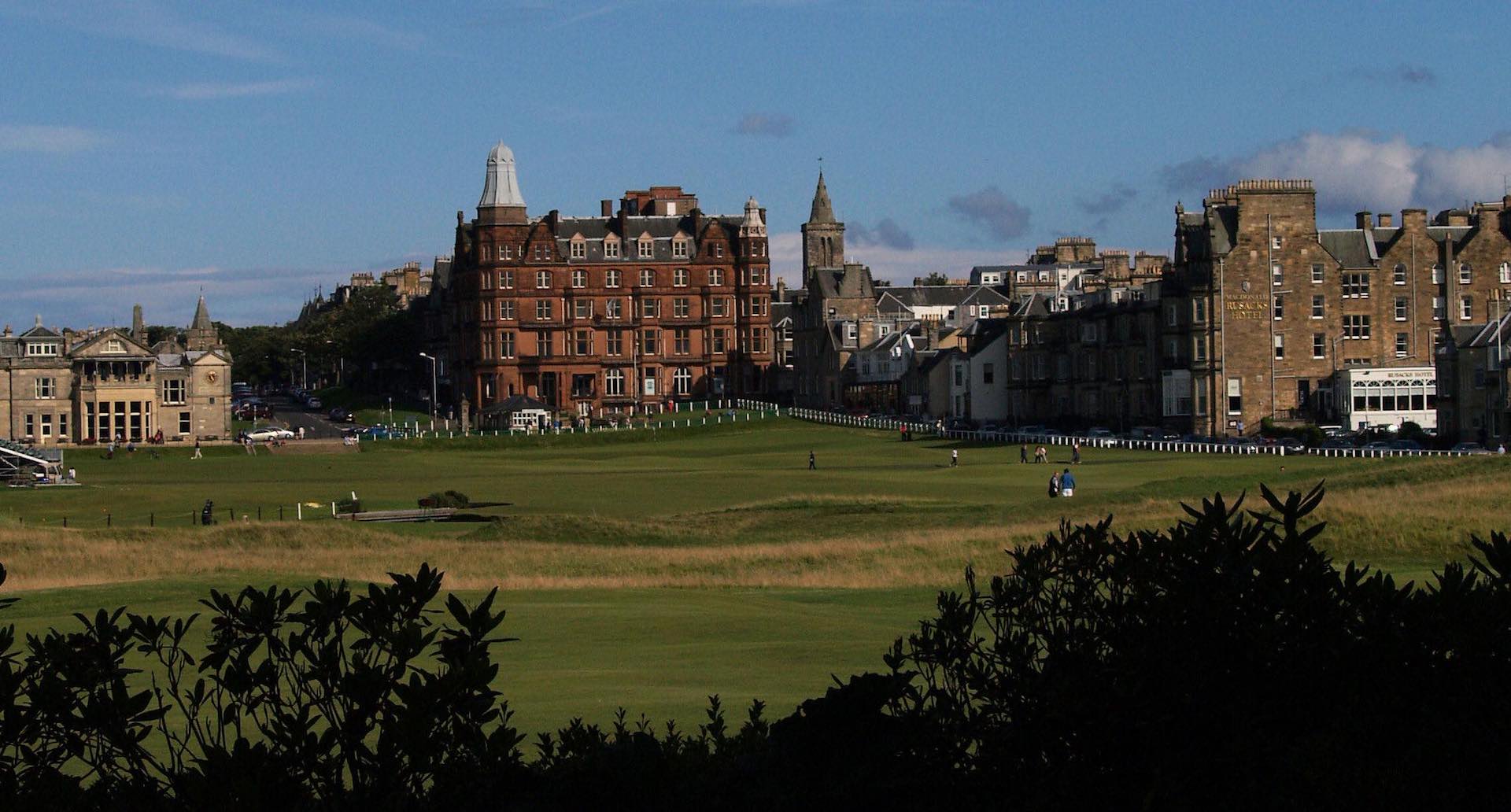 TAGS: Ryder Cup, Whistling Straits, Million Dollar Hole In One, Hole In One, News, 2018