Fashion
Jan 20th, 2021
The all-new HyperFLX® glove
Confirming FJ's commitment to innovation
Accompanying the HyperFlex footwear is the all-new HyperFLX® glove, featuring the same commitment to innovation performance, style, comfort and quality.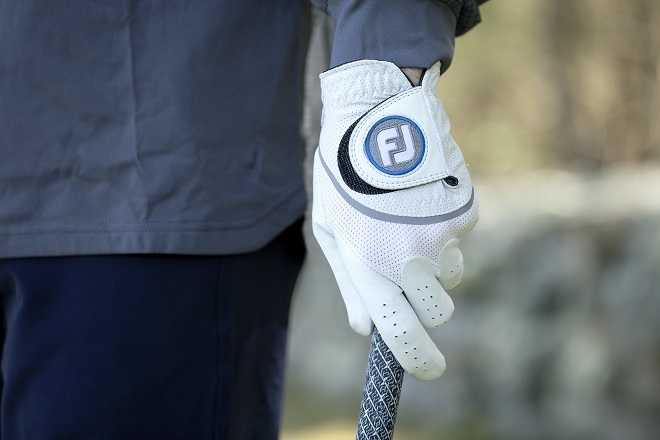 The new HyperFLX glove features a Premium Cabretta Leather Palm that provides a super-soft, comfortable feel, and a lightweight MicroVent™ FiberSof™ material on the back of the hand for added breathability. The Powernet™ Mesh along the knuckles is placed with purpose, increasing moisture control and fit consistency.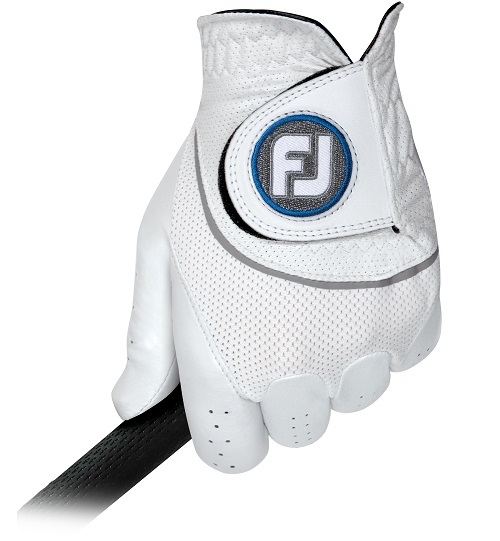 "As the leader in gloves, we have a commitment to enhance the golf experience through golf-specific innovation, which is evident here with this new product launch."
Whitney Trimble, Vice President, FJ Apparel, Gloves And Accessories
FEATURES & BENEFITS
Premium Cabretta Leather Palm: Targeted micro-perforated leather palm provides soft, comfortable feel, durability along with excellent water and perspiration resistance
Microvent Back: Lightweight MicroVent™ FiberSof™ material on the back of the hand
Powernet™ Mesh Knuckles: Precise placement of finer gauge elastics across the knuckles to increase moisture control, fit consistency and breathability
Tailored Fit: Tailored placement of soft, flexible elastics with angled ComforTab™ Velcro® closure secures a tailored fit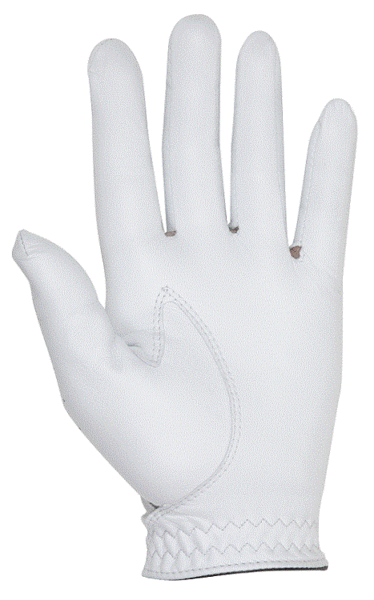 Men Regular Left: S – XXL | Men Regular Right: S – XL | Women Regular Left: S - L
AVAILABLE
: Now
SRP
: £18
---
And another thing...