News
Mar 25th, 2016
Save Barra Golf Club!!
Amazing Scottish course to close?
Words: Tim Southwell
Save Barra Golf Club!!
Calling Donald Trump! Do something positive. Throw these guys a bone!! One of the most scenic golf course in Britain is under threat because of a lack of members. Situated in the Outer Hebrides at Cleat on the isle of Barra, the course once attracted almost 70 members but that figure has now fallen to 15 people who are struggling to keep the club open.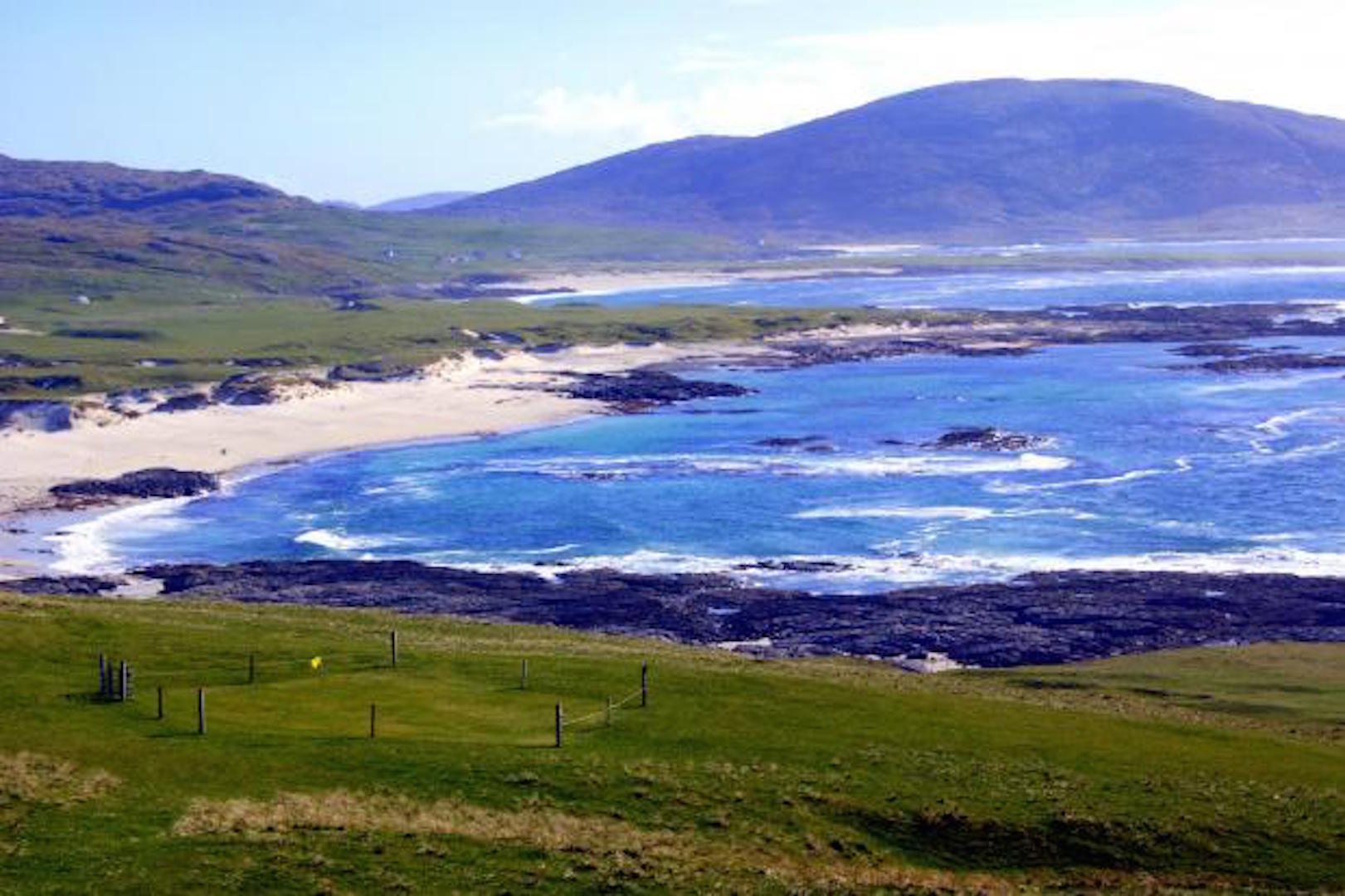 It's a pretty amazing looking place. The greens have fences round them to stop sheep, cattle and cow pats interfering with your slightly downhill left to right 18 footer. The sea is all around and craggy hills and valleys abound. 
Club spokesman Murdoch MacKinnon told The Scotsman: "It is the most westerly course in Britain and the views are absolutely stunning. It looks out to Barra Head on one side and on the other side towards the Uists; out to the Atlantic on one side and the Minch from the other. Visitors think the views are absolutely magnificent."
Check out this brilliant video!!
https://www.youtube.com/watch?v=c8xoP2SjhRc
However, he said the nine-hole course will close if members cannot raise enough cash to build a clubhouse and attract new players. "We started in 1992 and we used to have 66 members," said MacKinnon. "But we are down to 15 now and we are struggling."
Members pay £75 a year and visitors are asked to put £10 a game into an honesty box, with the course attracting about 200 to 300 golfers a year.
Mr MacKinnon said: "We are putting the money we take in to get fertiliser and we used to have a green keeper for two half-days a week, but that is down to one half-day a week this year, so we are doing the cutting every day ourselves. Most of us are near retiring age but we are up there most evenings."

He added: "We are very fortunate because the crofting township allows us to use the land, but it takes about £8,000 a year to keep the course going, with someone to help on the greens, and it is getting harder and harder every year.
"The club will close if we don't get a clubhouse – we thought if we could get a wee clubhouse we are absolutely sure that the youngsters would go in there – it would be a place to go if it rained."
These guys need help and they are appealing for donations. MacKinnon said: "We really don't want to see it fold. If we could get £20,000 to £30,000 together we could build the place up. Most of the members are in the building trade, so we could do some of the work ourselves."
Come on golfpunkers, every little will help and we might even get honorary membership.
Trump Barra?.... hmmmmm....
Related: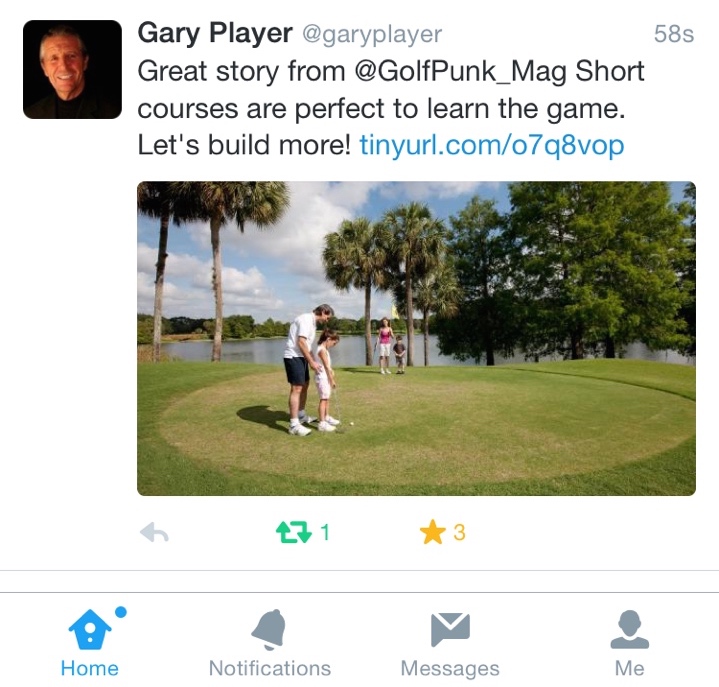 TAGS: Barra Golf Club, Course Closure, Hell Holes, HILFs, News, 2016, Travel, Golf Course, UK and Ireland