Eds Letter
Aug 19th, 2020
Once again the BBC lets down golf
Broadcaster's scheduling of Women's Open is no surprise
Words: David Adair
Was I surprised to hear that the BBC were going to assign highlights of the Women's Open to the graveyard slot on BBC 2? Not in the slightest. This so-called public broadcasters run by the liberal elite sitting in their ivory towers and spending almost £4 billion of our licence fee dosh deserted golf years ago.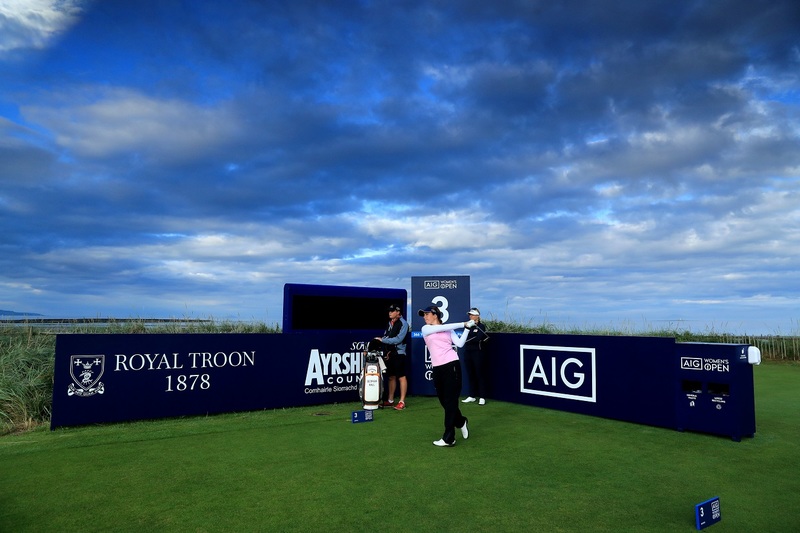 As far as the BBC is concerned golf is a sport solely played by upper-class middle-aged men in tweed jackets and as such does not fit with their priorities.
So even accepting this failed premise surely the BBC should be supporting the minorities in golf which of course includes women. Go ahead and assign us, men, to subscribing to Sky Sports but surely the BBC should be championing Women's Golf.
Sadly, in this age of #metoo and the push to address the gender pay gap, the BBC don't consider golf on an anywhere near an equal footing with other women's sports, in particular football.
The coverage by the BBC of the superb Solheim Cup last year was pitiful and only for the last day did they move the highlights package to a time before bedtime, well for me anyway.
In men's golf we lost The Open closely followed by The Masters which went west due to the fact the BBC had "to operate in a period of huge financial restraint and as such, all sport rights decisions must be scrutinised closely."
The fact that Women's golf continues to be treated as an afterthought is deplorable and the BBC should hang their heads in shame. I am sure they will react to the outcry over the timing of the highlights but that does not address their long term indifference to our great game.
The spotlights should also be put on the R&A who is now in the charge of the renamed Women's Open. To support the growth in women's golf more of it has to be on free TV and if that means less cash from the broadcast rights so be it.
TAGS: Eds Letter, AIG Women's British Open, 2020, Women's Golf
---
And another thing...