News
Jul 23rd, 2015
Sang-Moon Bad Day
South Korean loses fight against military service
Words: Daniel Owen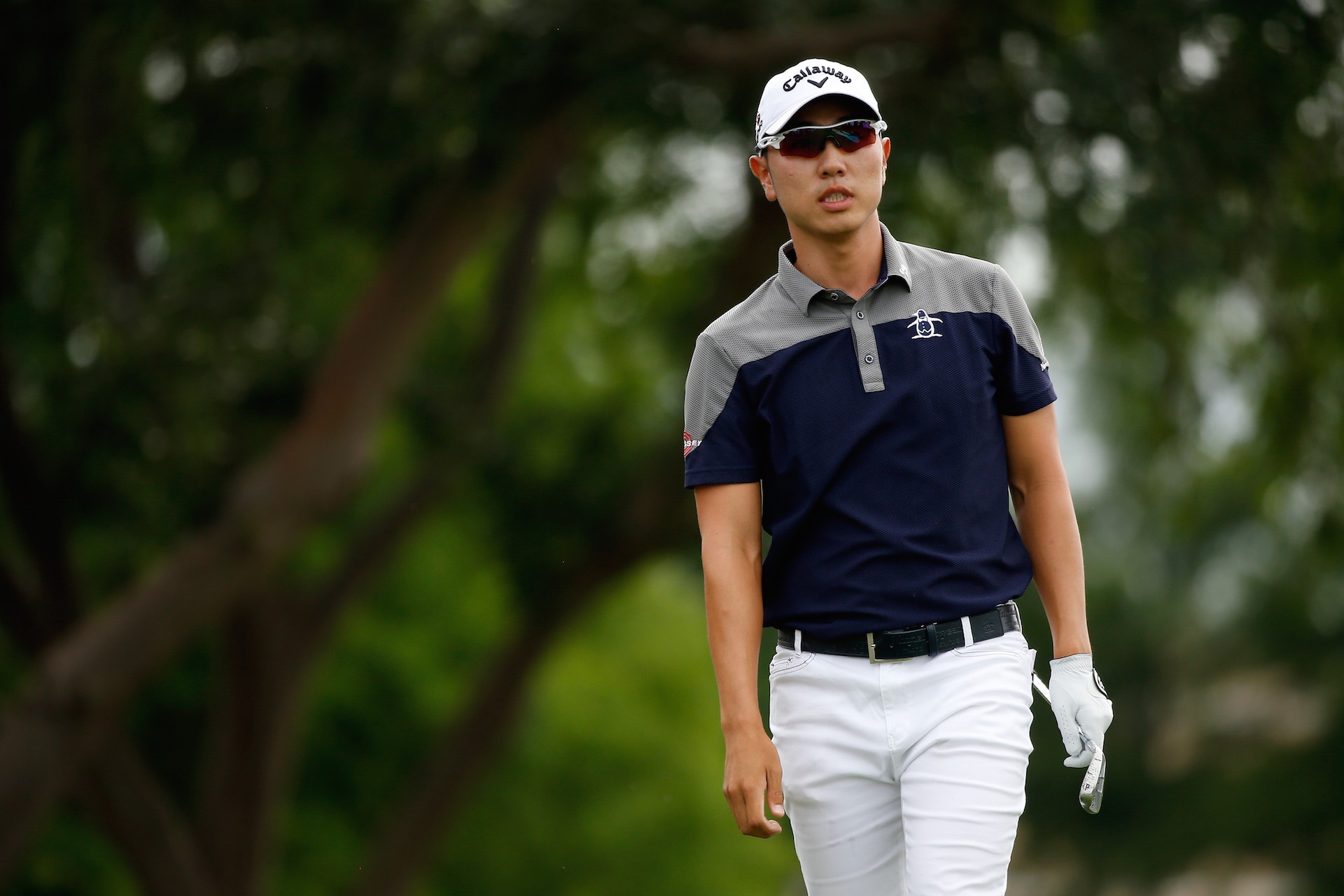 Sang-Moon Bae won't be teeing it up for much longer on the PGA Tour. The 29 year old South Korean has lost his court case with the South Korean government and he will have to fulfil his two years national service. Technically South Korea is still at war with North Korea, and every man has to do a compulsory two years national service by the time they turn 35. 
"My plan is to play as much as I can the rest of this season -- the PGA Tour and into the FedEx Cup playoffs -- before reporting for my military duty in South Korea,'' Bae said from the Canadian Open on Wednesday.
The PGA Tour are changing the exemption rules however, so when he finishes his two years service, Bae will retain his exempt status for winning this seasons Frys.com Open, much in the same way as a major medical exemption works. 
KJ Choi did his service before turning pro: "When you are at your prime age, you have to go in the army. So that takes a lot out of you.''