News
Apr 7th, 2016
Royal Troon will still be men-only when it hosts The Open
But has the R&A found a way out?
Words: James Greenwood Photography: Getty Images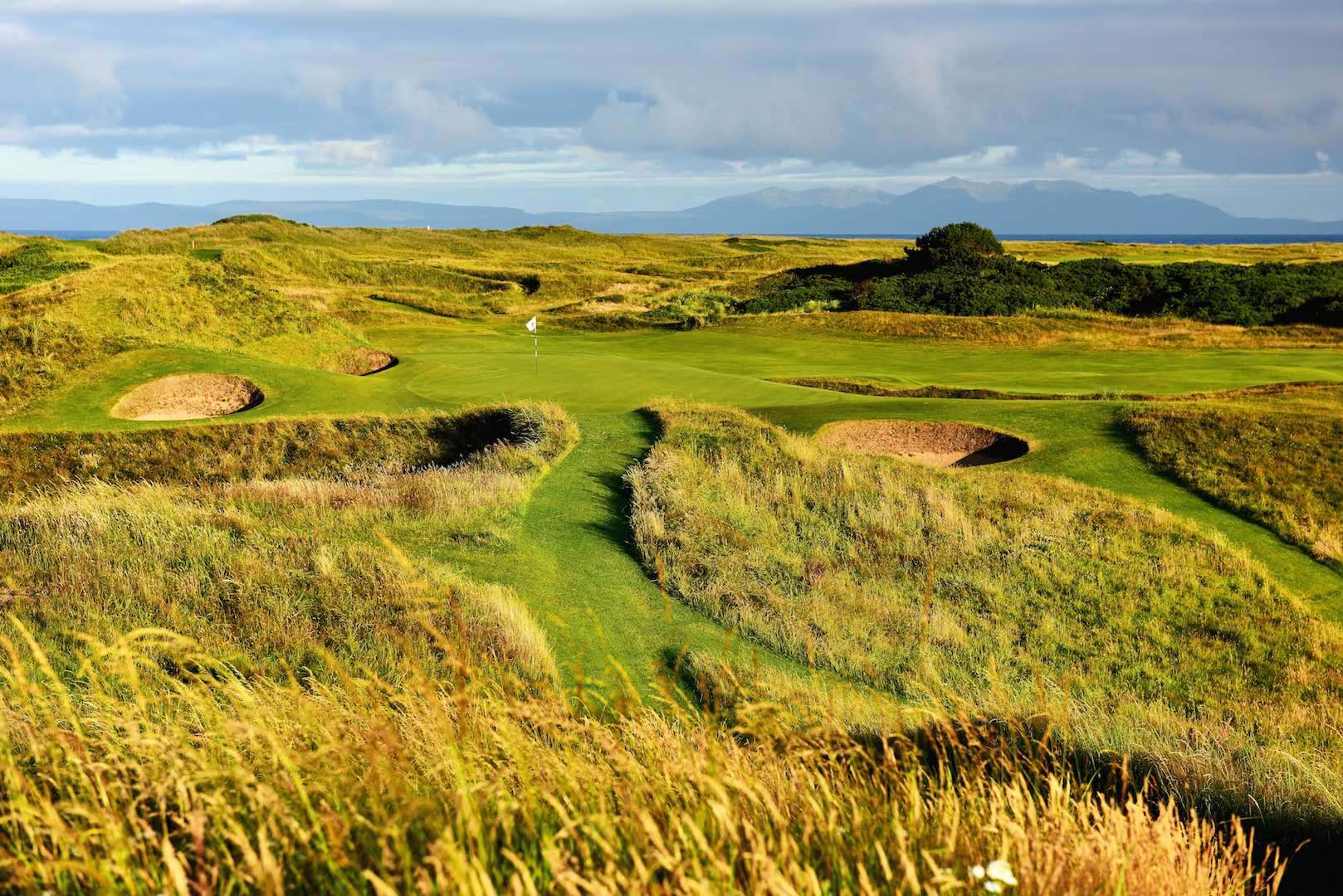 Royal Troon Golf Club is set to remain men-only by the time it hosts this year's Open Championship, despite efforts by The R&A to make the game more open and appealing to women. But has The R&A found a way of avoiding the media flak?
According to The Scotsman, The R&A has said the event will be staged by two golf clubs: the all-male Royal Troon and the all-female The Ladies' Golf Club, Troon. This will be the first time two clubs have jointly hosted the Open in its history.
'By the looks of things, however, what appeared to be an attempt to have a men-only policy in place in time for the 145th Open Championship is not going to be successful, meaning the event can probably expect the same wave of negative publicity that cast a shadow over the 2013 visit to Muirfield and left Slumbers' predecessor, Peter Dawson, close to tearing out his hair in frustration on the eve of the event,' reports the paper.
The dual hosting idea may in some way deflect the torrent of criticism that will inevitably descend on The R&A and overshadow the event, as it did when The Open was held at Muirfield. It's a crafty sleight of hand, and we will have to see how succesful this tactic is. But the R&A clearly know that it is time to get the flak jackets out.
The R&A has stated that Royal Troon is currently undertaking a process to review its membership policy, but added that any change is unlikely to be carried out before the Open tees off this July.
"It's my view that we need to give them the respect and the freedom to consult with their members as they wish," said R&A CEO Martin Slumbers. "It takes time to work through this. I look forward to the outcome whenever that is. We will listen to that outcome. We have two clubs that are men-only. Both [Muirfield and Royal Troon] are consulting. I keep going back to my general view, that we want golf to be open to all. That's important on the way I think about life."
For more on The Open and a bit of good news click here or on the image below.