News
Jun 2nd, 2016
Royal Troon vote set to go-ahead
Will take place before The Open
Words: John Dean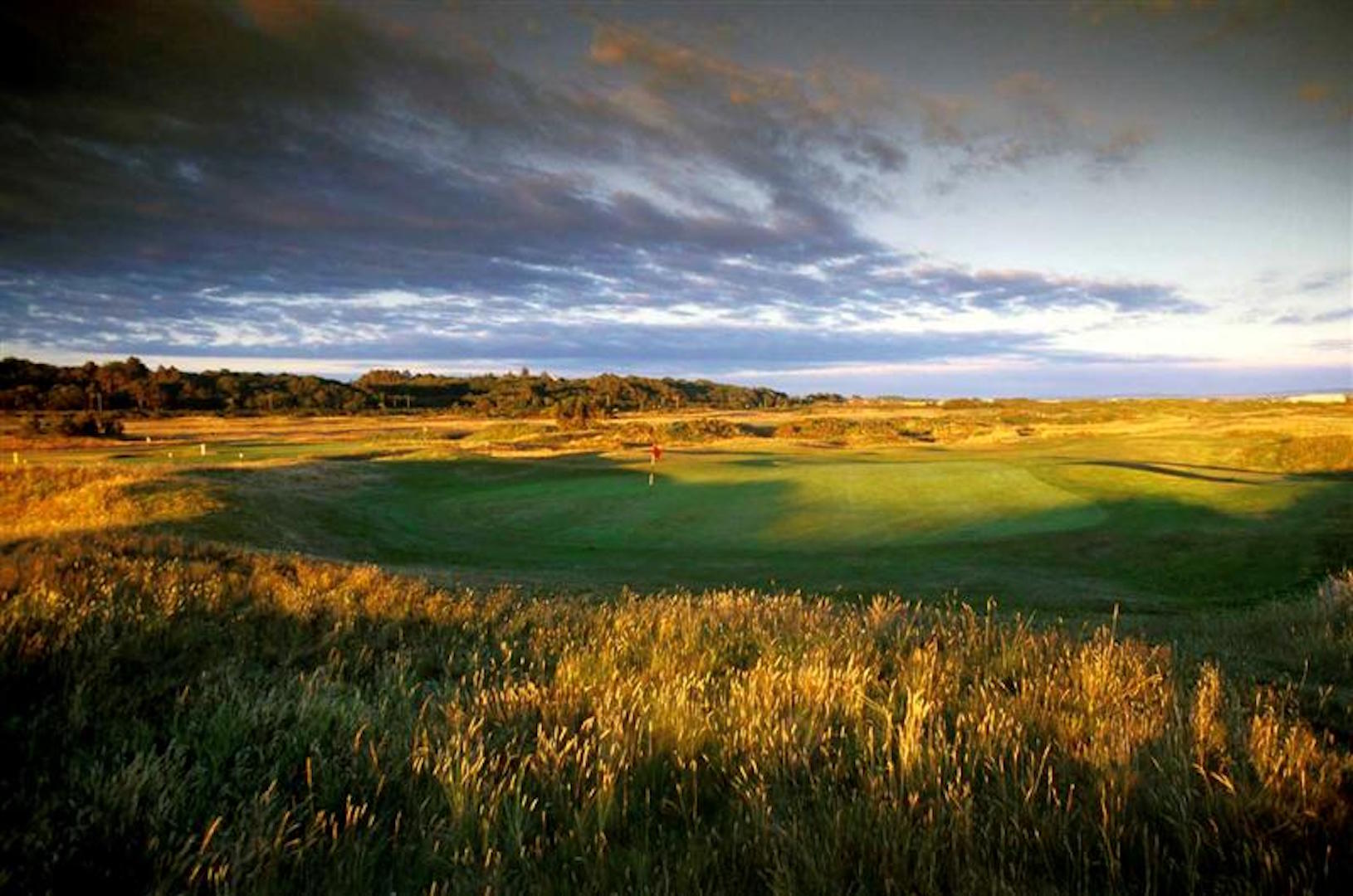 Royal Troon will host a special general meeting on July 1 to consider whether to change its policy, which currently prohibits women from joining. The vote will take place just two weeks before The Open.
"Following our consultation with members, the committee of the Royal Troon Golf Club is moving to convene a special general meeting ... at which we will propose that the constitution of the club is changed to allow women members to join on exactly the same basis as the men," Royal Troon captain Martin Cheyne said in a statement.
Royal Troon confirmed that more than three-quarters of its members who responded to a consultation supported opening the club to women.
"Recently we spoke about the need for our club to reflect the modern society in which we exist, and I am pleased that a large majority of members who responded to our survey agree," Cheyne said.
"We want Scotland to be proud of Royal Troon Golf Club and the Ladies' Golf Club, Troon, as we jointly host this most prestigious competition in front of a worldwide audience."
The club must be very confident that the vote will go through, as if not the fall out so soon before The Open will be spectacular.
Royal Troon is also a very different proposition from Muirfield in many ways. There is a men's club and a women's club for a start, and over 150 of the men's club are married to members of the ladies club. It is no bastion of male chauvinism.
We wish them the best of luck with the vote. A vote for women membership would be a great way to kick off the 145th Open Championship.
Related:
Click here or on the image below to read The Editor's letter on Muirfield