News
Nov 3rd, 2015
Rory stuns Facebook Fan
One used Nike Covert Driver on it's way
Words: The Brigadier Photography: Getty Images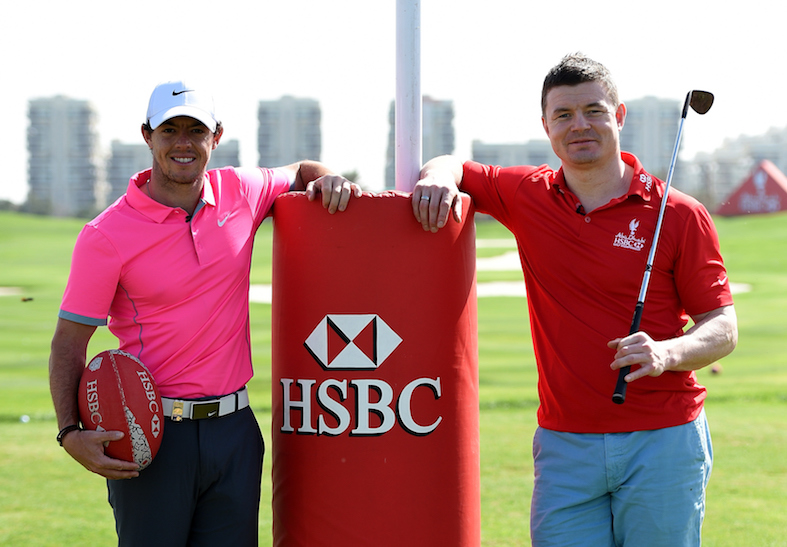 Rory McIlroy and his team have got this social media piece well sorted.
A fan named Barry Edwards commented on one of McIlroy's posts, and asked if McIlroy could send him one of his old Nike drivers. And lo and behold, Rors answered back and in the affirmative. One stunned fan!
Here's the FB exchange.