LIV Golf
Jun 9th, 2022
Gloves come off as PGA Tour sanctions LIV Rebels
Monahan email players as they tee off at the Centurion
Words: GolfPunk Photography: Getty Images
The PGA Tour has issued suspensions to all of its members who are taking part in this week's LIV Golf Invitational at Centurion Club near London.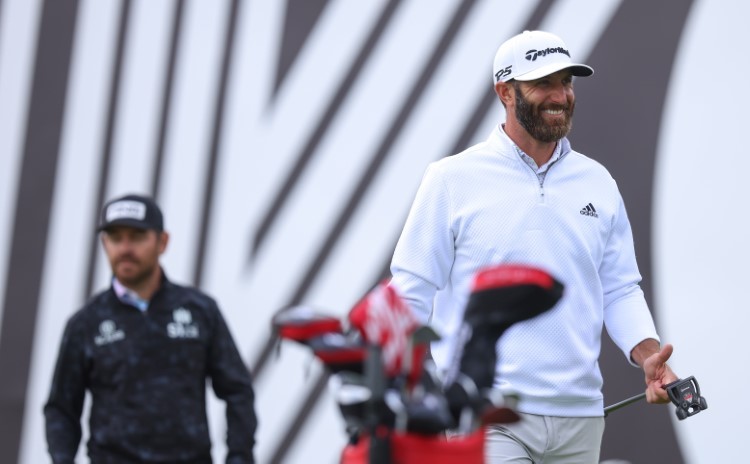 As the players were playing their opening holes following the shotgun start at the LIV Golf Series PGA Tour commissioner Jay Monahan sprung into action.
"Simultaneously to you receiving this memo, the players listed below have been told that they are suspended or are no longer eligible to participate in PGA Tour tournament play," Monahan wrote.
"These players have made their choice for their own financial-based reasons. But they can't demand the same PGA Tour membership benefits, considerations, opportunities and platform as you. The expectation disrespects you, our fans and our partners.
"We have followed the tournament regulations from start to finish in responding to those players who have decided to turn their backs on the PGA Tour by willfully violating a regulation."
Included in the list of seventeen names are Dustin Johnson, Phil Mickelson, Lee Westwood and Sergio Garcia.
Nine players have resigned their membership but the PGA Tour moved swiftly to close a loophole that may have allowed players who have resigned from the tour to play events via sponsors exemptions.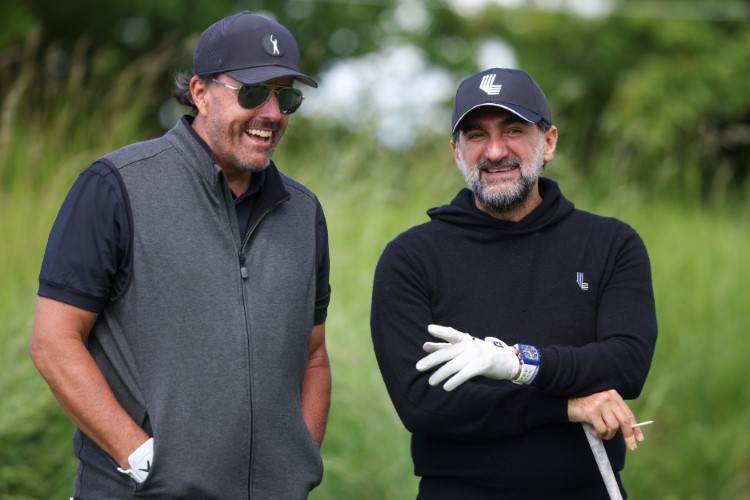 LIV Golf immediately issued a terse reply.
"Today's announcement by the PGA Tour is vindictive and it deepens the divide between the Tour and its members," said the statement.
"It's troubling that the Tour, an organisation dedicated to creating opportunities for golfers to play the game, is the entity blocking golfers from playing.
"This certainly is not the last word on this topic. The era of free agency is beginning as we are proud to have a full field of players joining us in London, and beyond."
The situation is set to get messier as two more players, Bryson DeChambeau and Patrick Reed are set to tee it up in the second LIV Golf event in Portland, Oregon on 30 June.
Rumour has it that Greg Norman has enticed two players from the World's top ten to join the rebels in the lucrative series.
The first seven events all have a prize fund of $25million, with the individual winner collecting $4m and the last placed player collecting $120,000. The team element will see the top three teams sharing $5million.
The eighth event is a $50m team championship and will be played in October at Trump Doral in Miami. The winning team will receive $16million and the team finishing last will receive $1million. Each player will receive a 25% cut of team earnings.
TAGS: LIV Golf, PGA Tour, Phil Mickelson, Dustin Johnson, 2022
---
And another thing...