News
Dec 29th, 2015
Rory on Jordan
McIlroy predicts hard landing for Jordan
Words: The Brigadier Photography: Getty Images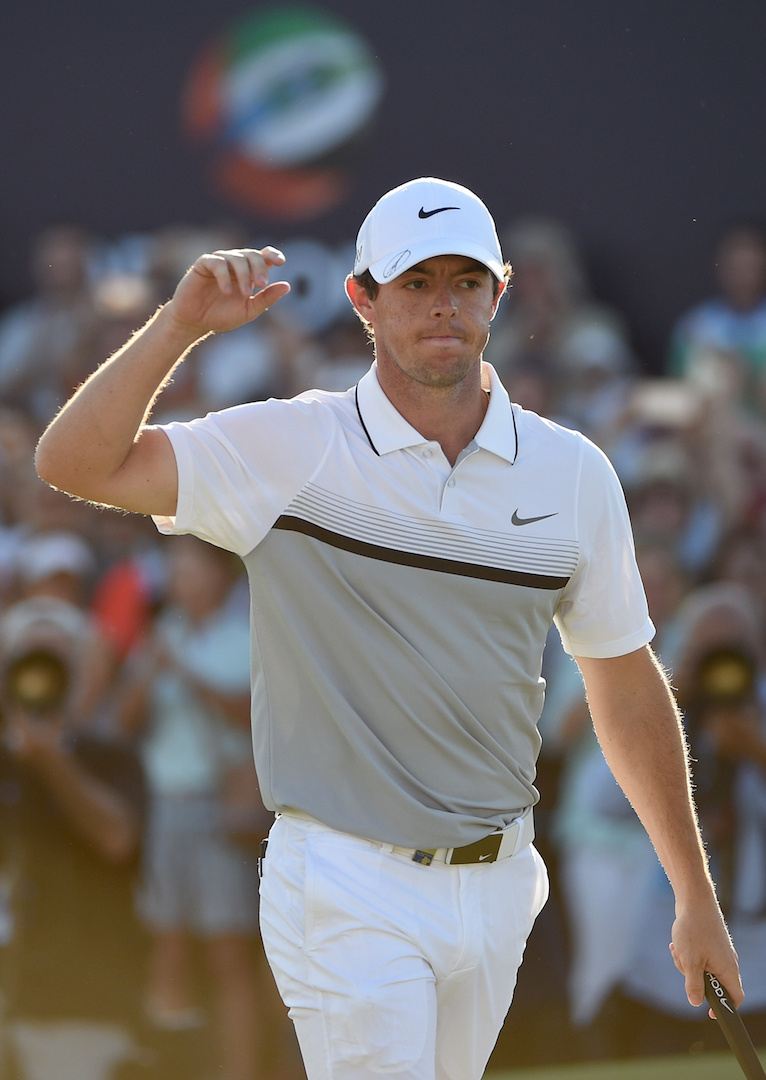 In a recent interview with the Daily Telegraph, Rory McIlroy pointed out that golfers who have great success one year often stumble immediately afterwards.
Speaking from personal experience, McIlroy sounds convinced that golf's reigning champion, Jordan Spieth, is in for a tough time in 2016. "Jordan Spieth will find it tough this year," he said. "Trust me."
According to McIlroy, it's mostly down to "self-inflicted pressure." All those expectations have a way of derailing even the most focused athlete.
"If you look at the stats at how those who have had a double-major season have performed the next year… well, it's hard to back up. It just is," he said.
McIlroy is planning to play more often early in the year to make sure he's ready for the prime of the season.
"I want to get in a rhythm where it doesn't feel like the start of the season, but feel like I'm 'played in,'" he said. "I'm not saying I was undercooked this year, but I definitely won't be next year. I'm playing [the Northern Trust Open at] Riviera for the first time and with the WGC Match Play moving dates, Augusta will be my eighth event."
With the Masters kicking off on the sixth of April, just one hundred days away, it looks like we are going to have an abundance of really competitive golf in the run up. We cannot think of a more highly anticipated Masters for years. Clear your diaries.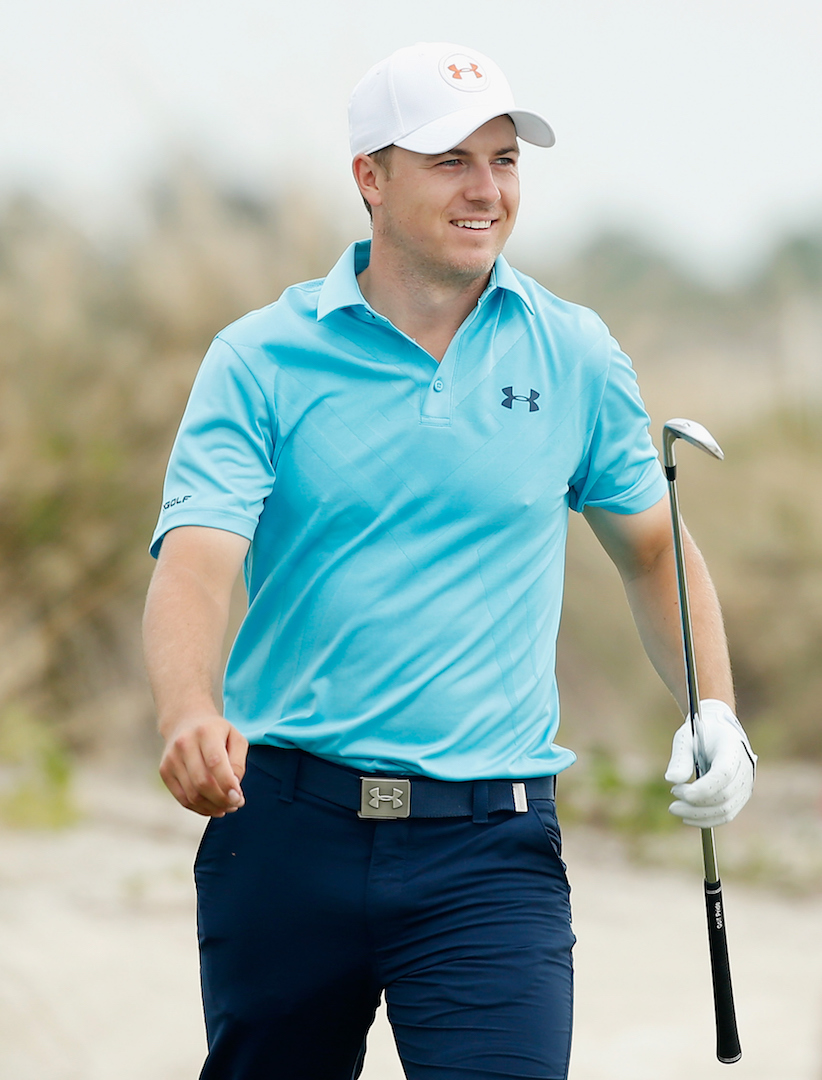 TAGS: News, 2015, Rory, Jordan, Jordan Spieth