News
Jun 22nd, 2016
Rory McIlroy withdraws from the Olympics
Over Zika virus fears
Words: John Dean Photography: Getty Images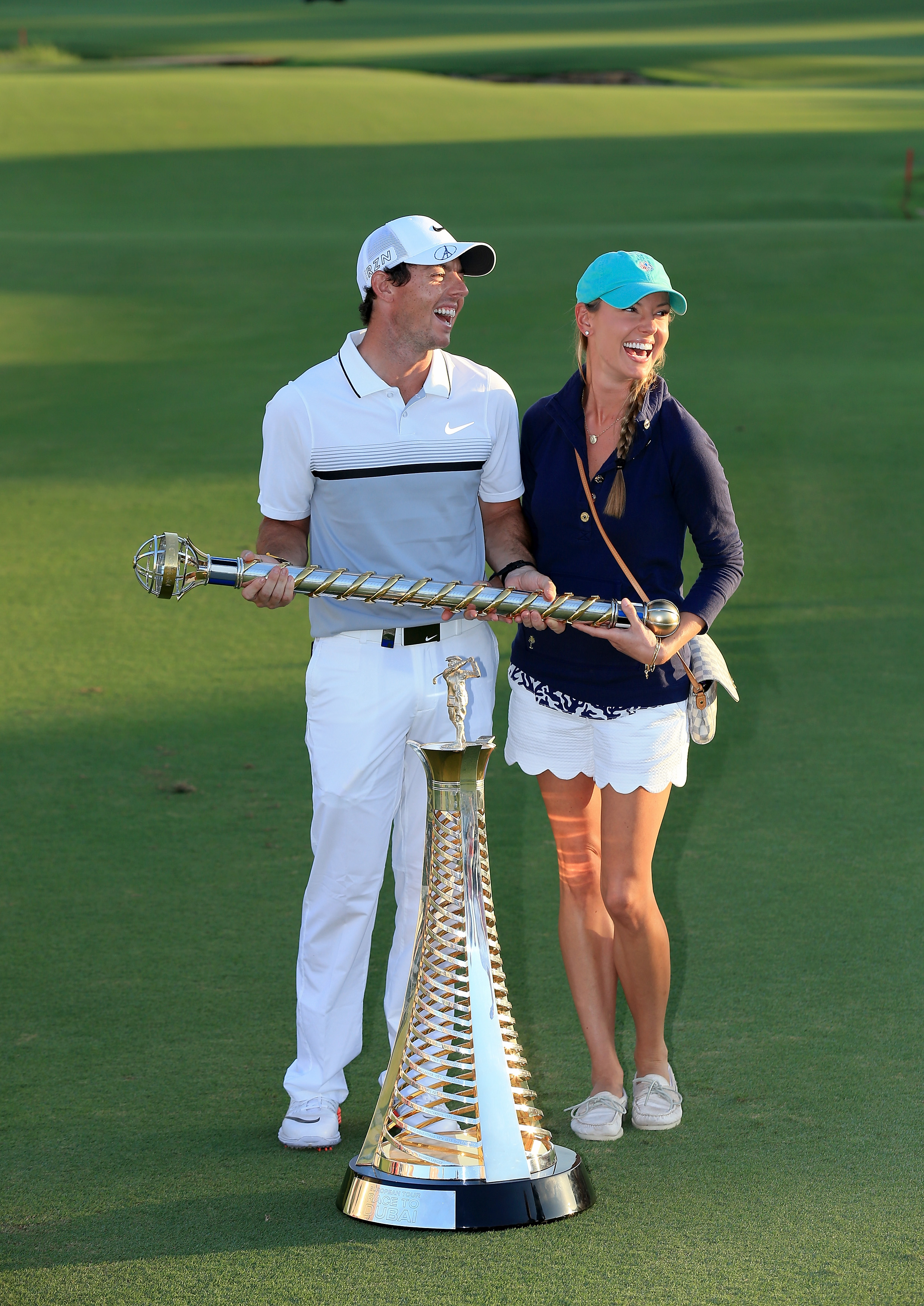 Rory McIlroy has officially withdrawn from the Olympics, and released the following statement.
"After much thought and deliberation, I have decided to withdraw my name from consideration for this summer's Olympic Games in Rio de Janiero.
"After speaking with those closest to me, I've come to realise that my health and my family's health comes before anything else. Even though the risk of infection from the Zika virus is considered low, it is a risk nonetheless and a risk I am unwilling to take.
"I trust the Irish people will understand my decision. The unwavering support I receive every time I compete in a golf tournament at home or abroad means the world to me.
"I will continue to endeavour to make my fans and fans of golf proud with my play on the course and my actions off it."
So that 's that then. There will be no Rory at the Olympics, which will be a real blow for the event. Danny Willett is also known to be monitoring the situation. We wonder if Rory's decision will influence his? Either way it's another wheel coming off golf at the Olympics this summer. Things do not bode well.