News
Jan 16th, 2021
JT dropped by Ralph Lauren
Let him who is without sin cast the first stone
Words: GolfPunk Photography: Getty Images
Despite Justin Thomas apologising at length for the expletive he used at the Sentry Tournament of Champions Ralph Lauren have decided he is not worthy enough to wear their clobber. As well as ending their sponsorship deal the player they issued a rather withering directive to JT.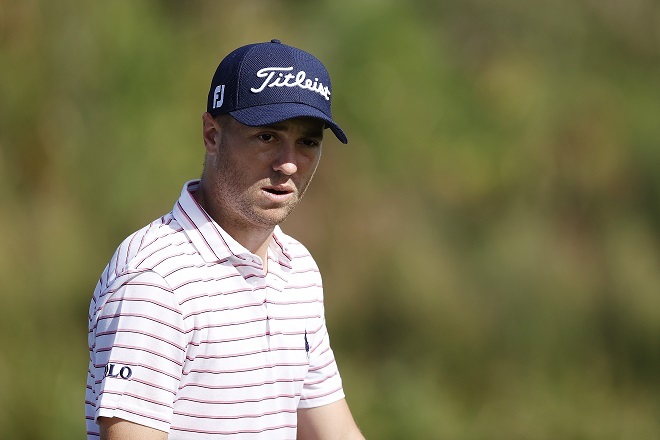 Apparently, if Thomas does 'the hard and necessary work' as well as 'truly examining this incident, learning, growing and ultimately using his platform to promote inclusion' he may be allowed back into the woke family that is Ralph Lauren.
This brand has taken such objection to a perceived anti-gay expletive. Still, it is happy to manufacture clothing in countries such as Bangladesh and Indonesia, where it is illegal to be LBGT.
It's somewhat ironic that the Ralph Lauren statement also included the following 
"This is part of our longstanding commitment to foster cultures of belonging - in the workplace and in communities around the world."
The opinion is divided as to whether the word JT muttered at himself required him to apologise at such length and deserved such fury in some media parts but apologise he did.
"I need to do better. I deeply apologise to anyone and everybody who I offended and I'll be better because of it," Said Thomas.
The word Thomas used is not one in the standard UK male's lexicon of expletives and we are not going to opine as to the level of offence Thomas caused. However, we are going to say that players are human and should be allowed to make mistakes.
As Jesus said to the Pharisees in Jerusalem "Let him who is without sin cast the first stone."
TAGS: News, Justin Thomas, Ralph Lauren, 2021
---
And another thing...