News
Dec 4th, 2016
Rory McIlroy stuns young fan
With special appearance on TV show
Words: James Greenwood
Rory stunned a young, ardent and knowledgeable fan on Ireland's "Late Late Toy Show".
Charlie Smyth, 9, was playing the EA Sports Rory McIlroy video game on the TV show, when Rory made a surprise guest appearance.
Charlie was not phased by McIlroy and got free X Box and Playstation versions of the game for his troubles, as well as free tickets to next year's Irish Open. 
https://www.youtube.com/watch?v=dgxi7NJWGV4
Related:
The amanzing bicycle made of golf clubs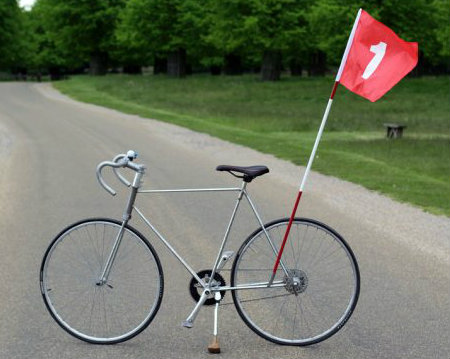 TAGS: Rory McIlroy, Late Late Toy Show, News, 2016