News
Jul 4th, 2017
Rory bans himself from social media
After Twitter hand bags with Steve Elkington
Words: GolfPunk Photography: Getty Images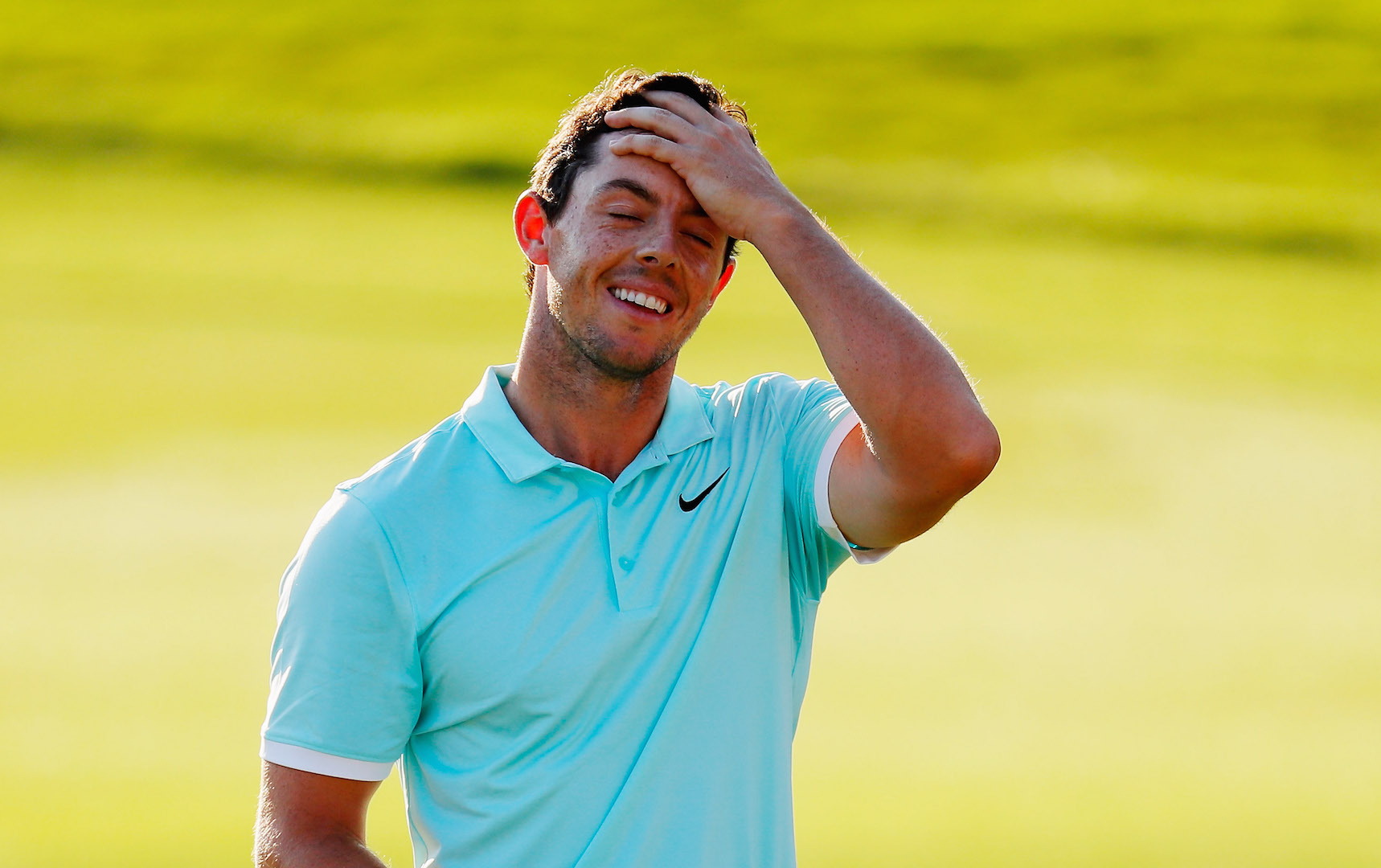 Rory McIlroy has banned himself from social media after his Twitter row with Steve Elkington.
This was the original experience between Rors and Elkington.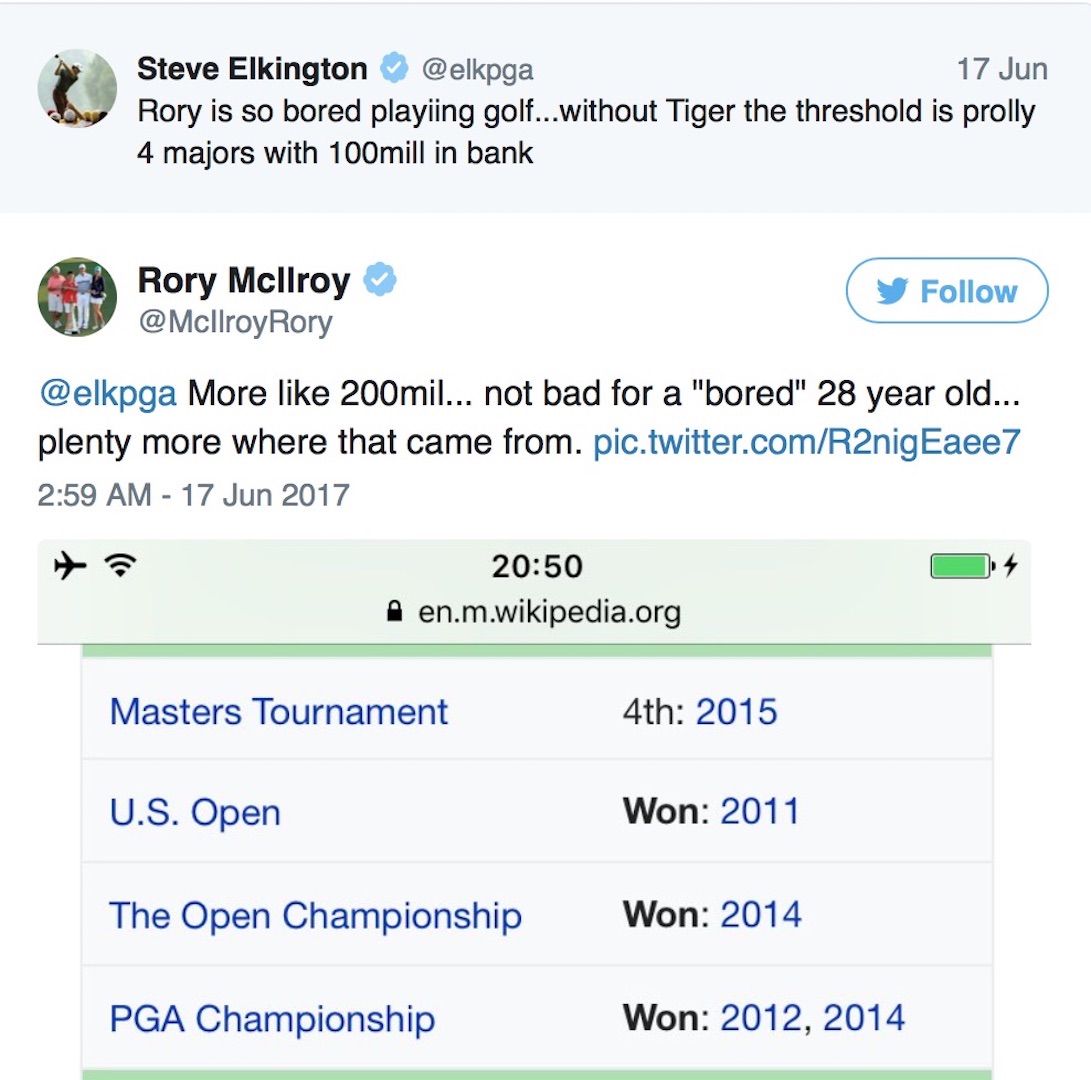 Rory went onto share his entire Wikopedia page, which details all his acheivements to date, to really ram his point down Elkington's throat.
But speaking ahead of his title defence of the Dubai Duty Free Irish Open, McIlroy admitted that he regretted taking Elkington's bait, and was now avoiding social media.
"I must have wrote that tweet and deleted it about five times before I actually sent it," McIlroy said at Portstewart Golf Club.
"I sort of regret sending it at the end but I actually gave my wife, Erica, my phone and my Twitter and told her, 'Change my password to something else and don't tell me what it is'.
"So as of the time being, I'm off social media just because of that reason. I don't need to read it. It's stuff that shouldn't get to you and sometimes it does.
 'It's not what was said. It was who said it and anyone that's been in that environment should realise how hard golf is at times. That's the thing that got to me more than anything else.
'If it was written by a member of the media or something I could let it slide, because I can sort of say to myself, they don't really know how it is and they don't know what you have to deal with.
'But a former player that has won a major and been successful, that's sort of why it got to me and that's why I sort of retaliated a little bit.'
Now the he is free of the distractions of Twitter, McIlroy can focus on his game, and he is optimistic about his progress.
'I'm close,' Rory added. "I've got two big opportunities coming up this summer. Birkdale is a golf course I feel I can do well at. And then Quail Hollow for the PGA, I've won there two times, my first win on the PGA Tour and last time I won by seven.'
Related:
Tee times and pairings for the Irish Open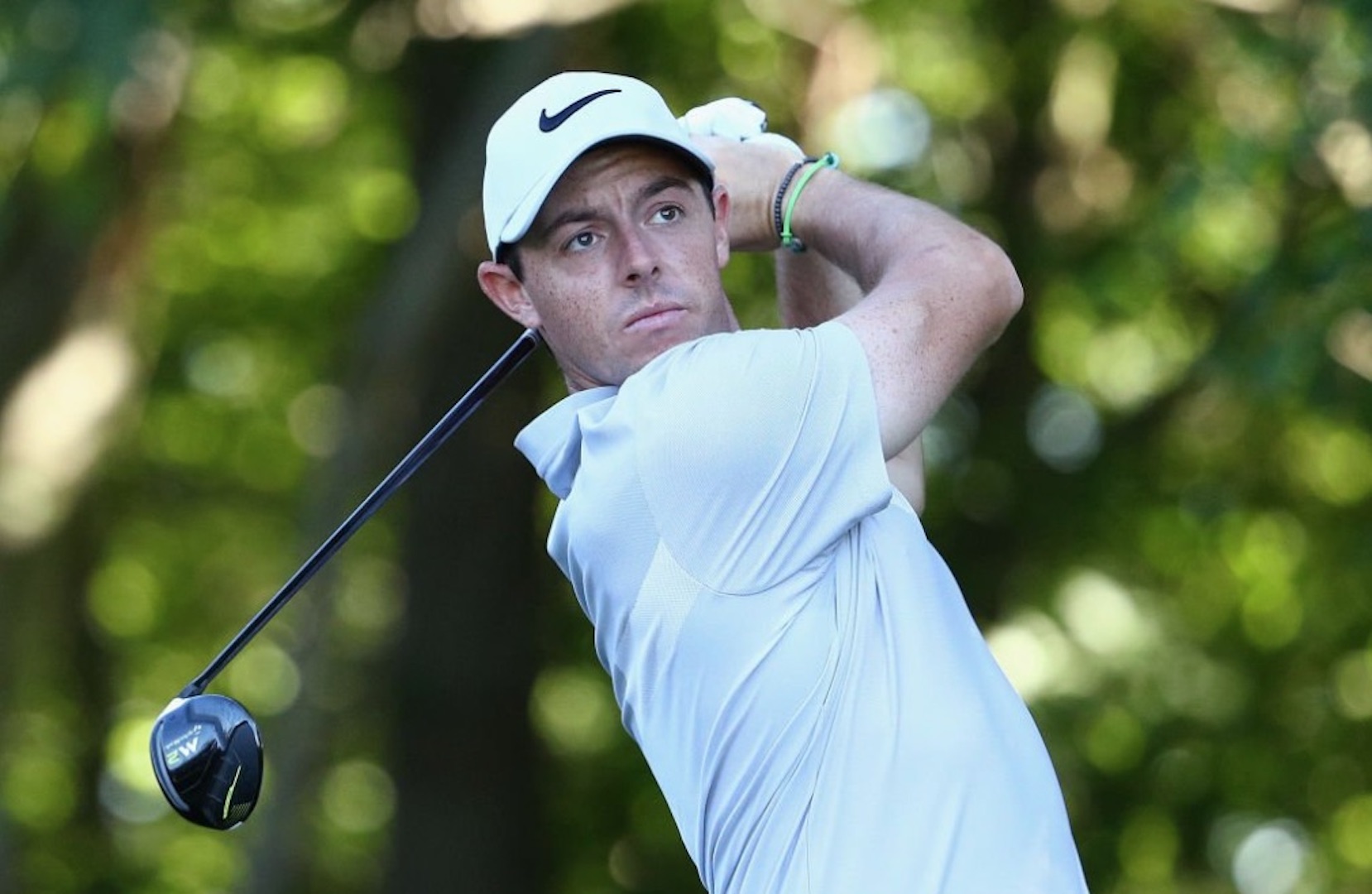 TAGS: Rory McIlroy, Players, Tournaments, Irish Open, News, 2017