News
Oct 14th, 2016
Rocket attacks threaten Turkish Airlines Open
Antalya attack just 9 miles from event venue
Words: Tim Southwell
Next month's $7,000,000.00  million Turkish Airlines Golf Open could be in doubt after the European Tour said it was urgently investigating rocket attacks on Friday in Antalya, the southern region where the tournament is due to take place.
The Regnum Carya Resort & Spa is the location for the event. Overlooking the Mediterranean, Regnum is some nine miles from where the rocket attacks hit.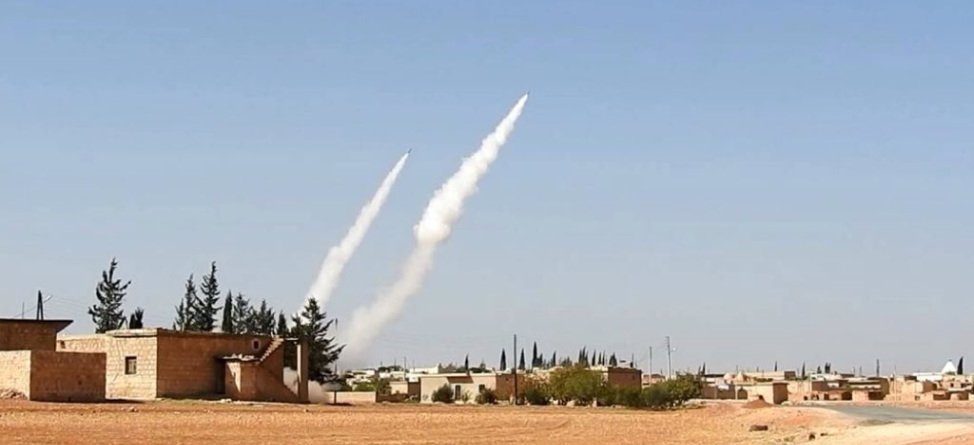 Turkey is still reeling from a failed military coup in July, while tourism has been hit by a series of bombings, the coup and tensions with Russia. The number of foreign visitors to Turkey dropped 38 percent in August.
Antalya is usually seen as one of the most stable and safe regions of Turkey, although it has on occasion seen minor roadside attacks blamed on the outlawed Kurdistan Workers' Party (PKK).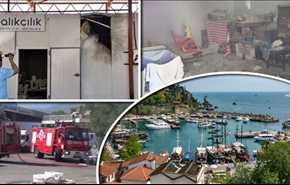 A spokesperson for The European Tour at The British Masters said: "As a matter of priority we are currently investigating today's incident ... with our security consultants and local authorities. We will update further as soon as possible."
Tiger may have pulled out but high profile players due to play in Turkey include Rory McIlroy, Danny Willett and last year's champion Victor Dubuisson. The event,  which kicks off the European Tour's three event season finale, is due to be played in just two weeks, starting November 3rd.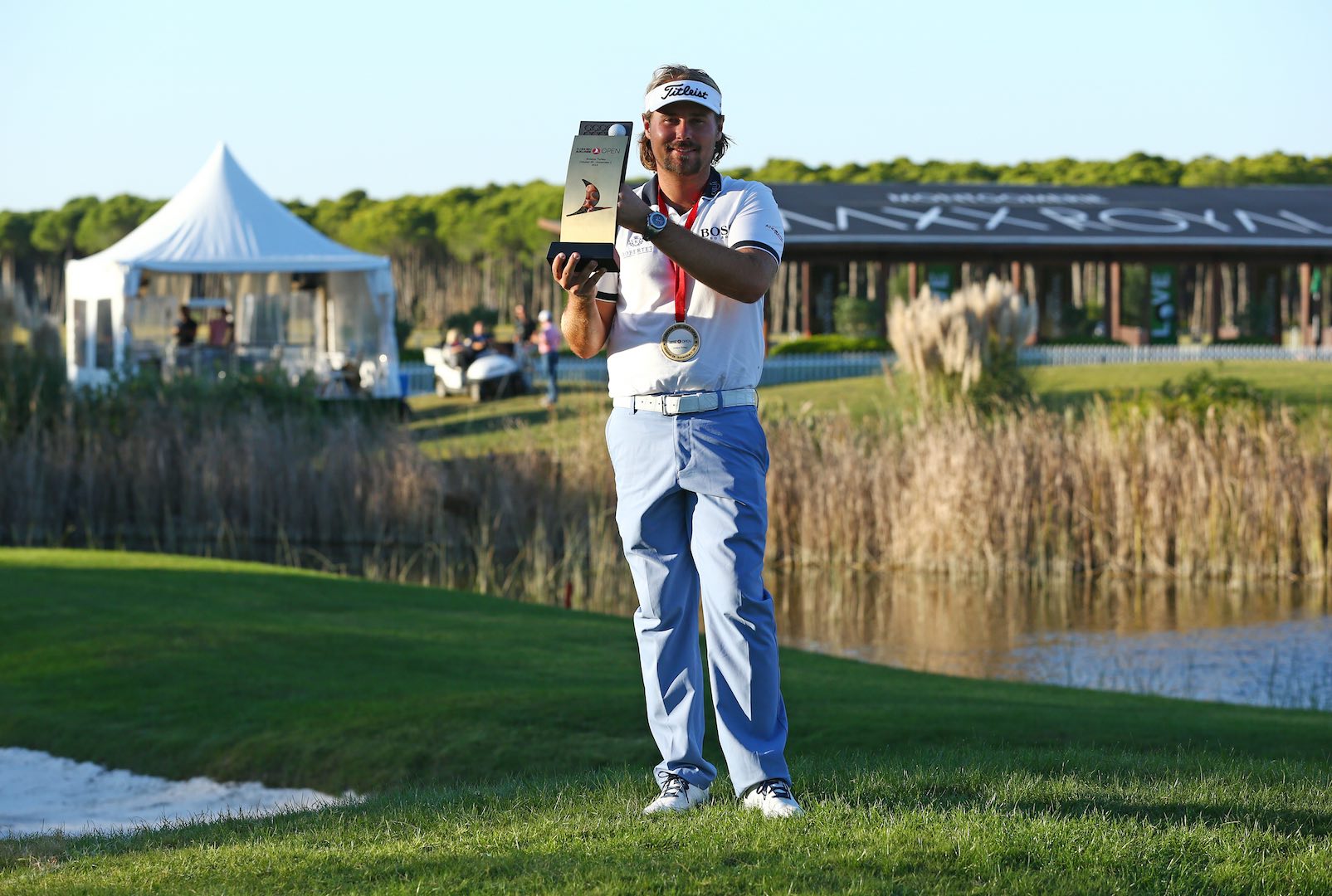 The Dogan news agency reported that two rockets had been fired, reportedly aimed at a fuel tanker. There were no casualties as one missile hit a fish store and the other landed on open ground.
Ambulances and special forces police were sent to the area of Friday's attack near the resort town of Kemer. It was not immediately clear who was responsible, but Kurdish and far-left militants have staged similar attacks, mostly against security forces, in the past.
Three Turkish soldiers were wounded in an armed attack on their military vehicle near Antalya in August.