News
Jan 11th, 2016
Rickie needs a Major
If there's going to be a big four
Words: John Dean Photography: Getty Images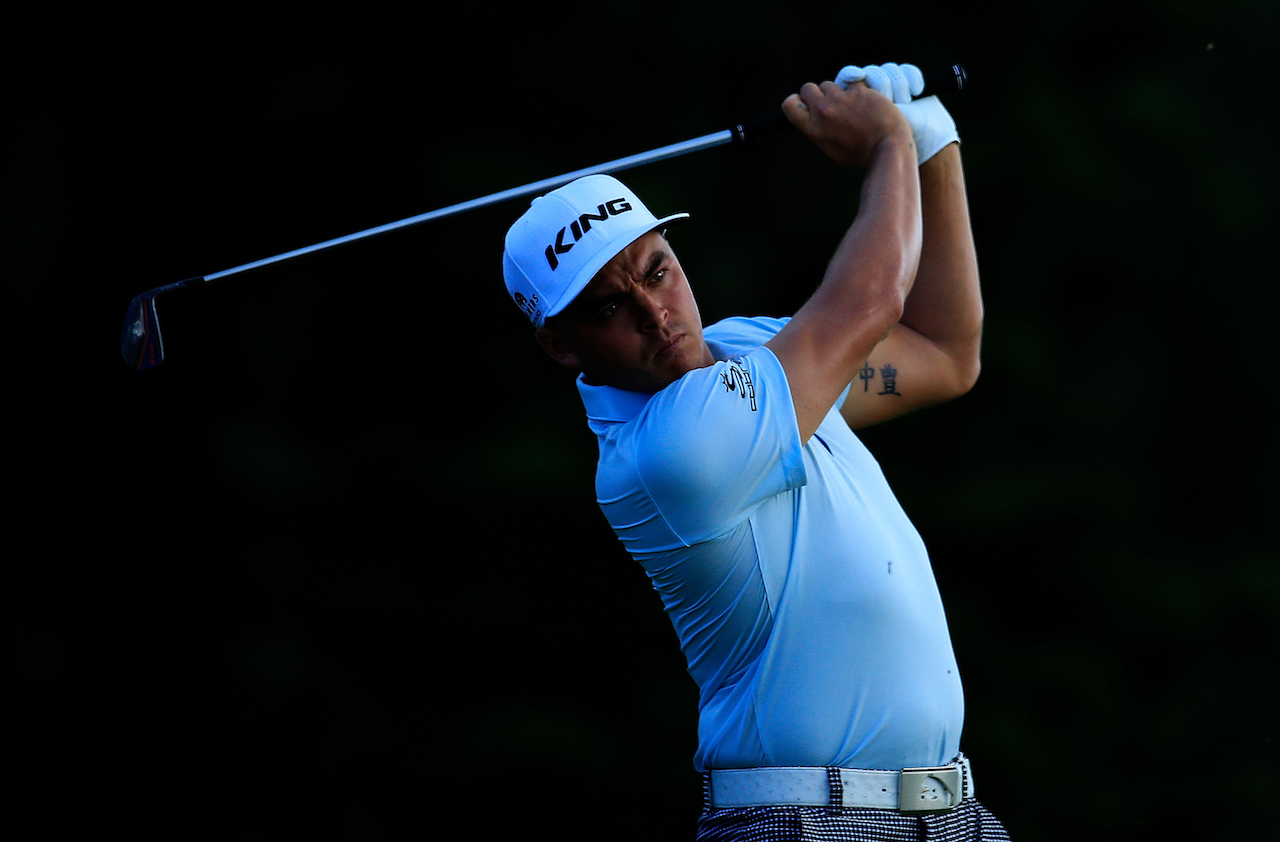 Rickie Fowler has been making an impact this week with his new high-top spikes and training pants outfit, but he is acutely conscious that 2016 is going to be every bit as an important year as 2015, which was his break-through year.
And he knows he needs a Major, if he is going to talked about alongside Jordan, Jason and Rory. Badly.
This is what he had to say before the Hyundai kicked off.
"I feel like to be in the same conversation I need to get a major and get that on the resume to at least have some sort of credentials to be there. The ultimate goal is to be the best player in the world."
He also noted that a lot of winning majors is luck.
"Well, if I have 100 percent of my game and I hit everything perfect, no one is going to beat me. That's what you have to believe, like Jason said. But in reality of that happening and hitting everything perfect, that's not going to happen. Every once in a while a good bounce here or there or a ball catching the edge and going in versus staying out, there's a lot of momentum shift out there, and a good bounce, whether you call it lucky or not, those definitely help."
Rickie totally seems to know the score. He had a pretty good Hyundai, coming in fifth with a final round of six under, and he was within two shots of Reed, Snedecker and Koepa, but a whole ten shots behind Spieth. He's going to need to find another gear for sure. We will be watching with baited breath.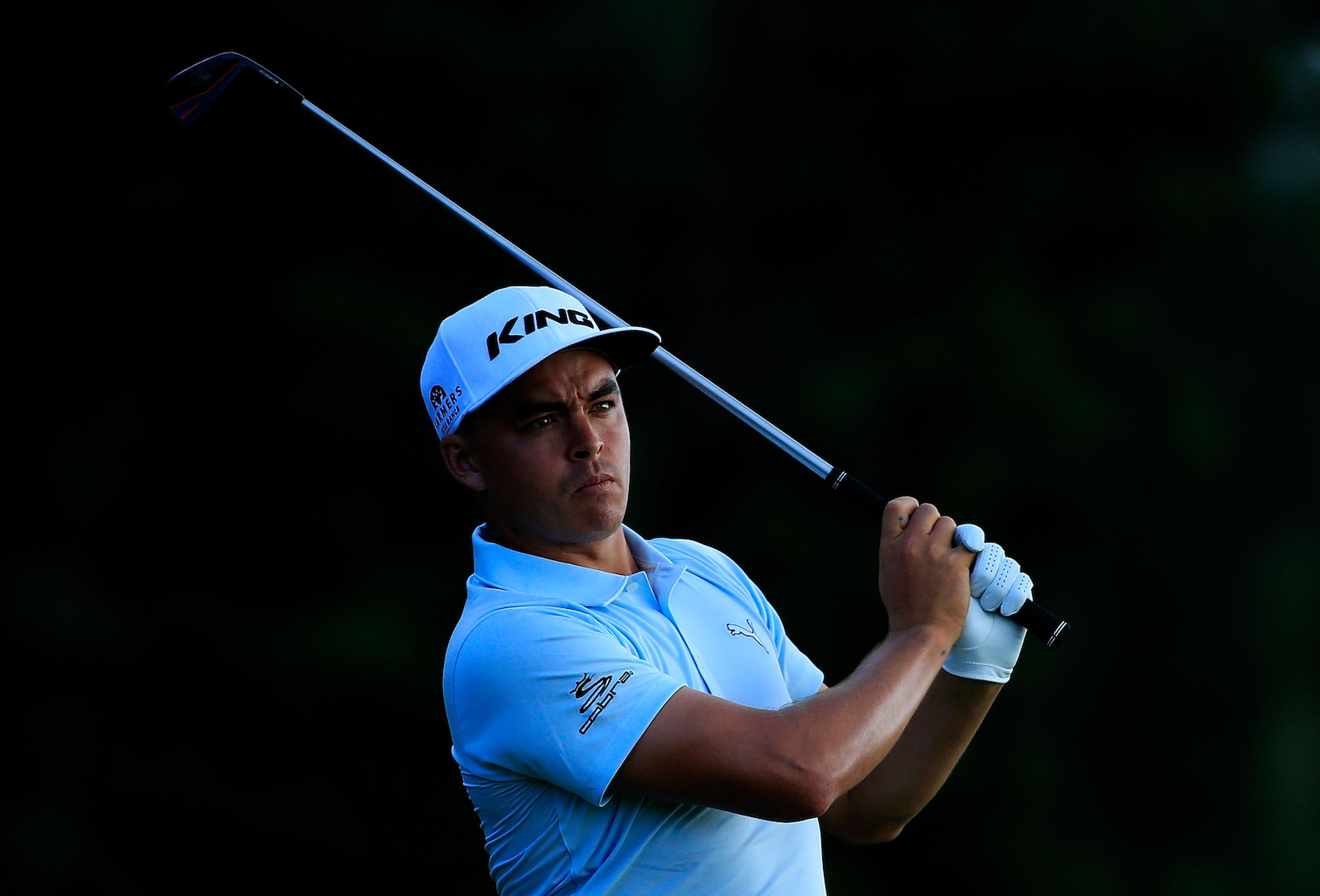 For more on Rickie Fowler and what he was wearing at the Hyundai click here.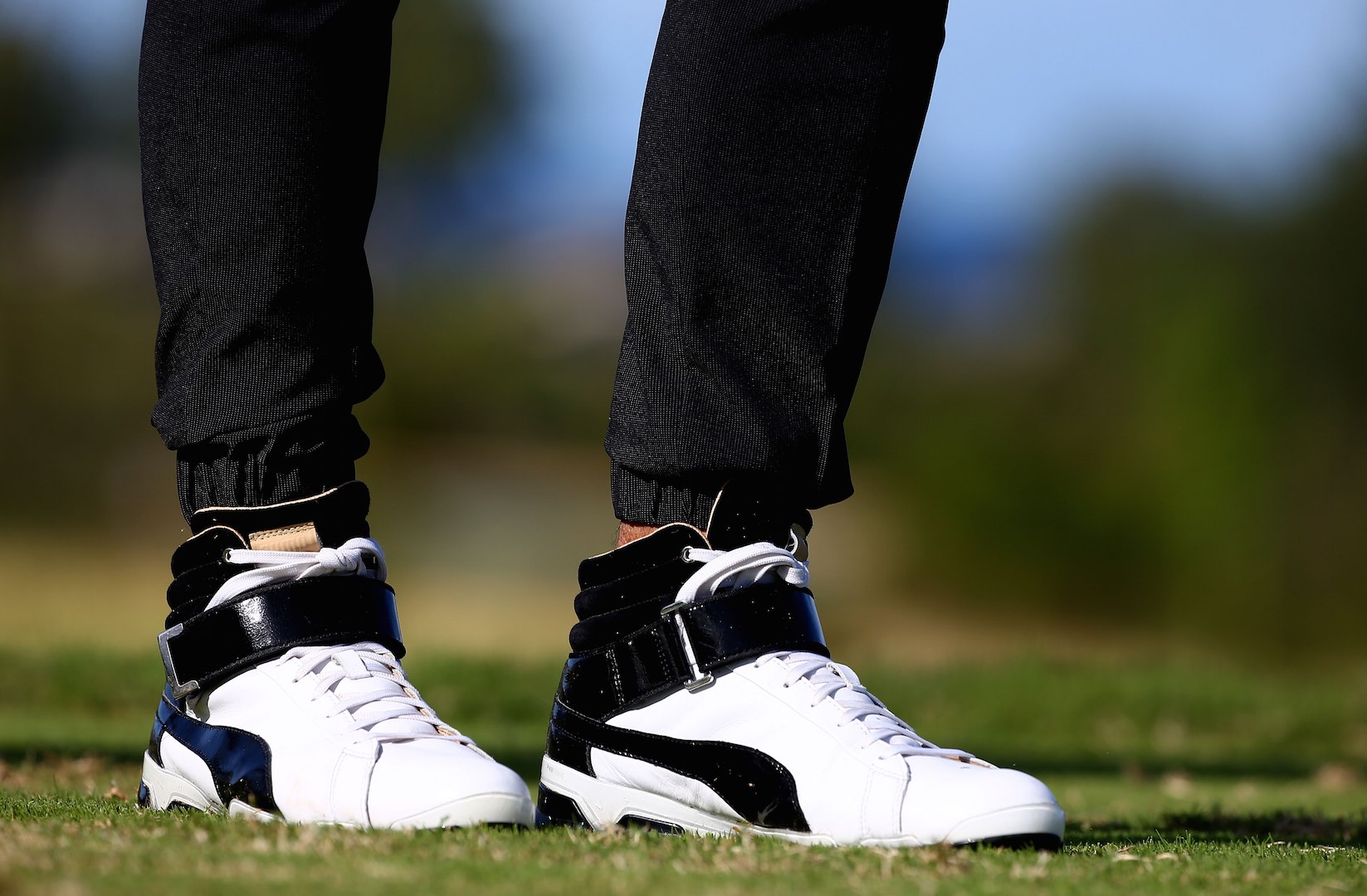 TAGS: Rickie Fowler, News, 2016, Major, Hyundai