News
Nov 19th, 2017
Rich pickings as 146 players make $1 million
Across the PGA, European and LPGA Tours
Words: GolfPunk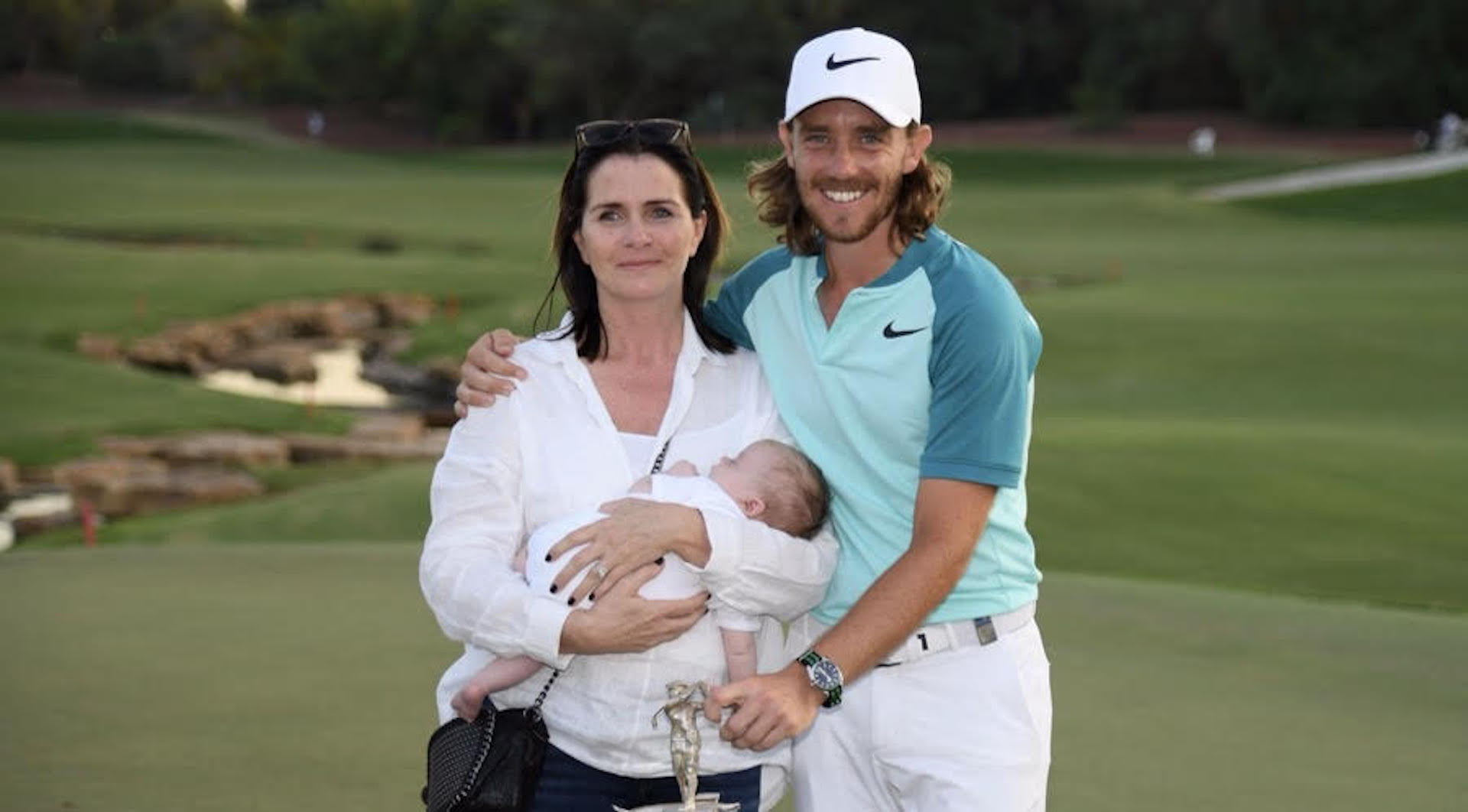 A total of 146 players won at least $1 million in prize money during the 2016-17 season between the PGA Tour and European Tour, according to Golf Week.
102 players on the PGA Tour and 44 on the European Tour beat the $1 million mark for the season.
Tommy Fleetwood, who has today won the race to Dubai and with it a cheque for $1.25 million, has already joined this exclusive – or in reality not that exclusive – club as his season's winnings now stand at a whopping great €4,318,908, and that's before his end-of-season bonus!
He collected €1,040,840 at the HNA Open De France, and then added a further €421,139 at the Abu Dhabi HSBC Championship.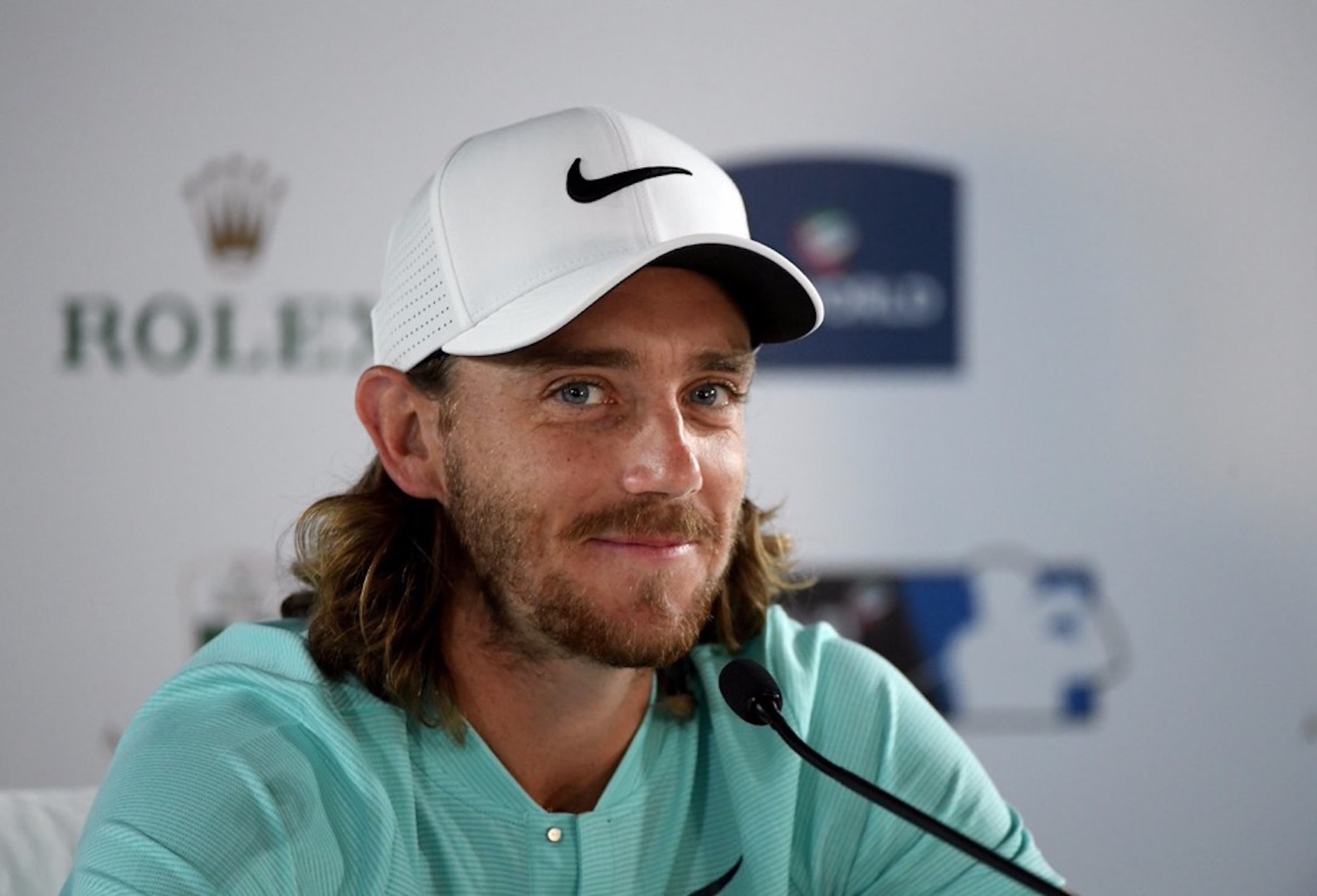 But Justin Thomas was still well ahead of Tommy, and topped the PGA Tour money list for 2016-17 with $9.9 million, earned in part from five wins in 25 tournaments.
Not far behind Thomas was Jordan Spieth, who earned $9.4 million for the season, and a Claret Jug to look after for the year.
16 golfers on the LPGA have also already won more than $1 million this season, and with The LPGA season finale, the CME Group Tour Championship, taking place this weekend in Florida, there's still a further $2,500,000 up for grabs.
What's more, the CME Race to the Globe season-champion will also get a tidy $1 million bonus. Lexi Thompson, Shanshan Feng, So Yeon Ryu, Brooke Henderson and Park are guaranteed to take the bonus prize if they win at this weekend.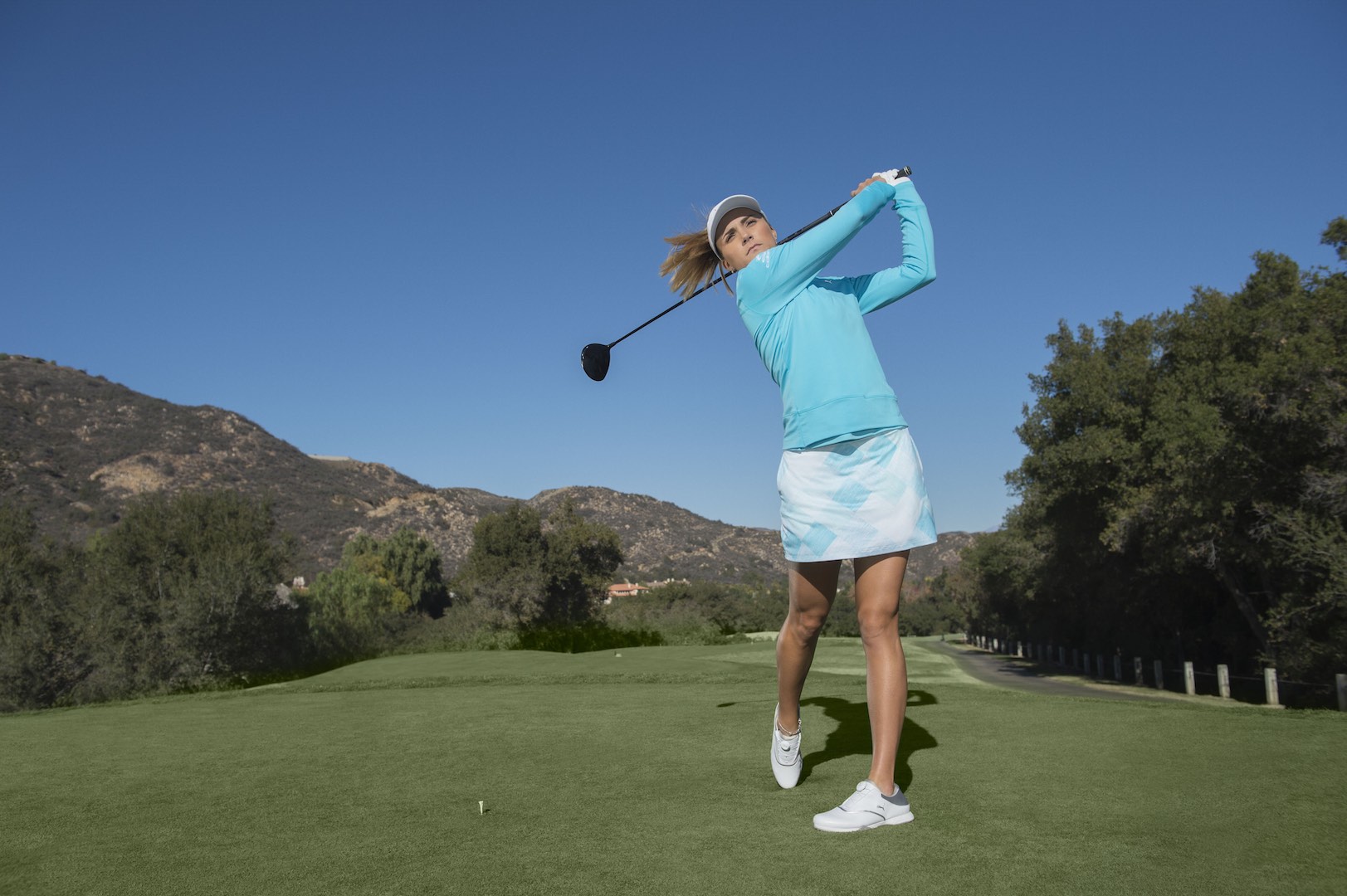 Sung Hyun Par leads the LPGA's 2017 money list with $2.3 million in prize money. But interestingly to note, not a single golfer on the Ladies European Tour has made the $1 million mark in earnings this year – which is no real surprise considering the number of events the LET has lost this past season.
Still, it's more than fair to say, that it's properly worth being very, very good at golf.
Related:
Tommy Fleetwood wins the Race to Dubai