News
Aug 10th, 2017
Retired nurse completes mowing grand slam
At USPGA venue Quail Hollow
Words: GolfPunk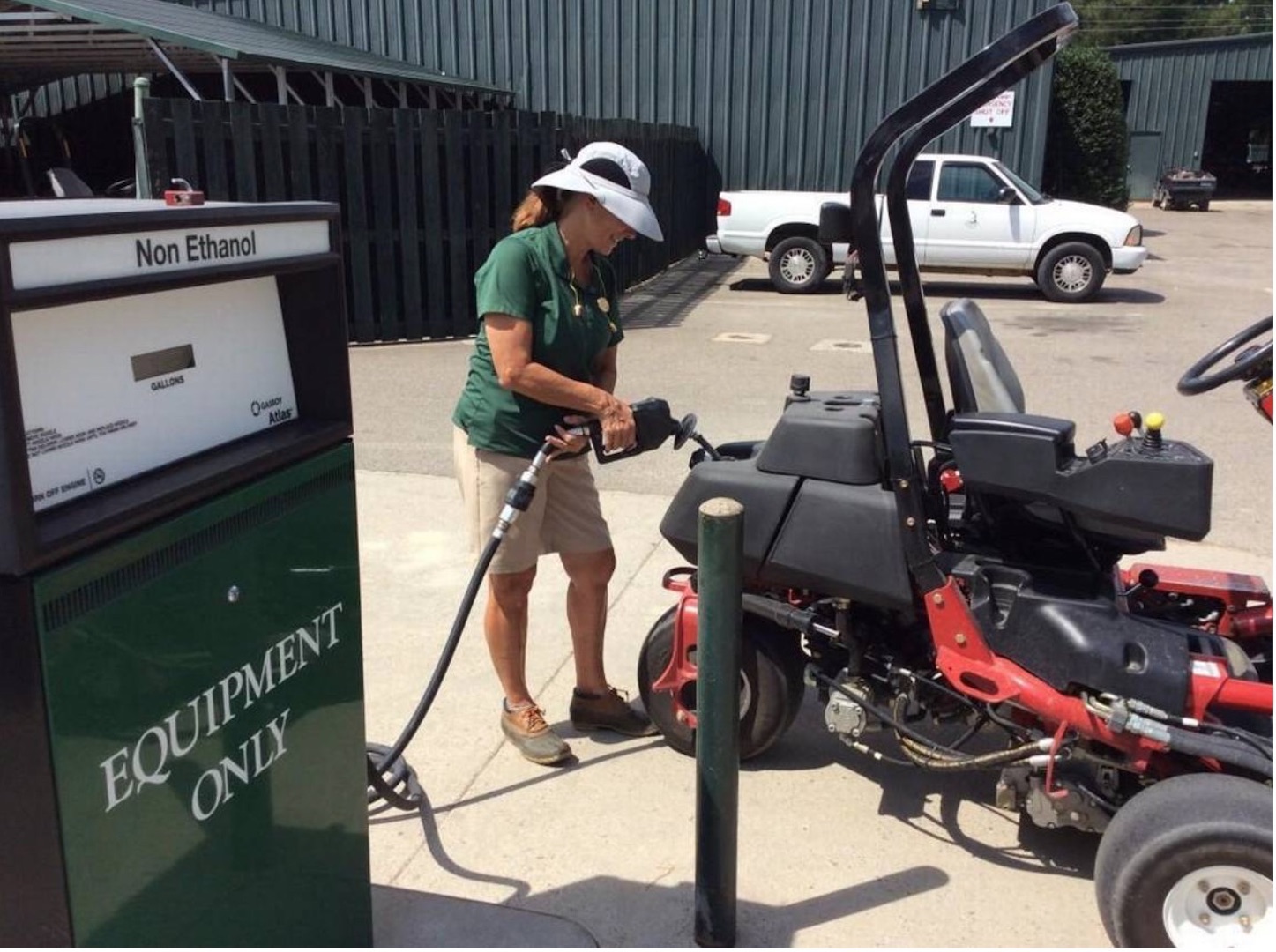 63–year–old retired nurse Kaye Pierson has successfully completed her own personal golfing grand slam by mowing at Quail Hollow.
Kaye is a full–time member of the golf grounds crew at Pinehurst Resort and Country Club, but her love of mowing has taken her on quite a journey.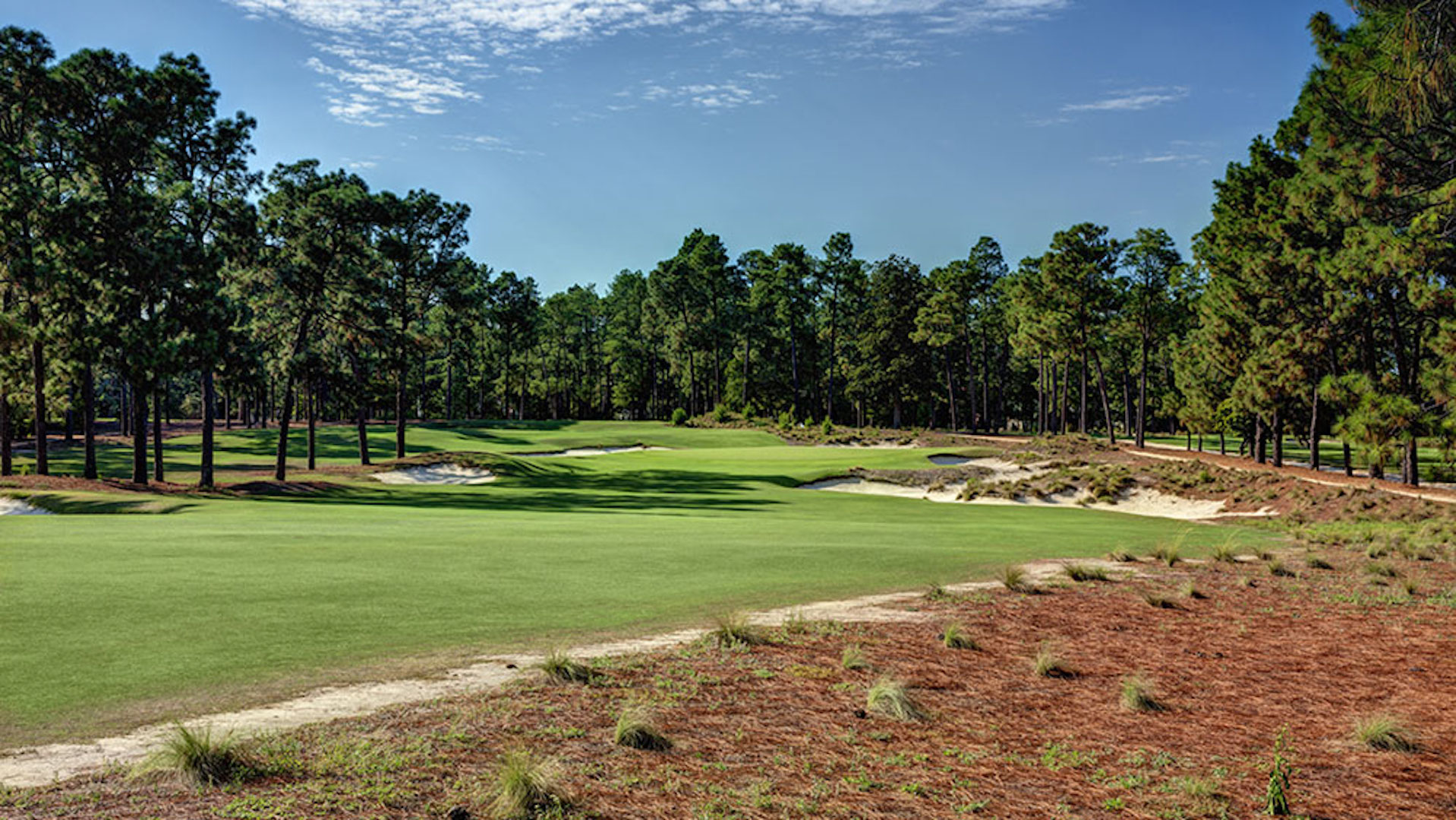 She worked at Pinehurst No. 2 during the U.S. Open in 2014, which opened the door to her working at the Old Course in St Andrews for the 2015 Open.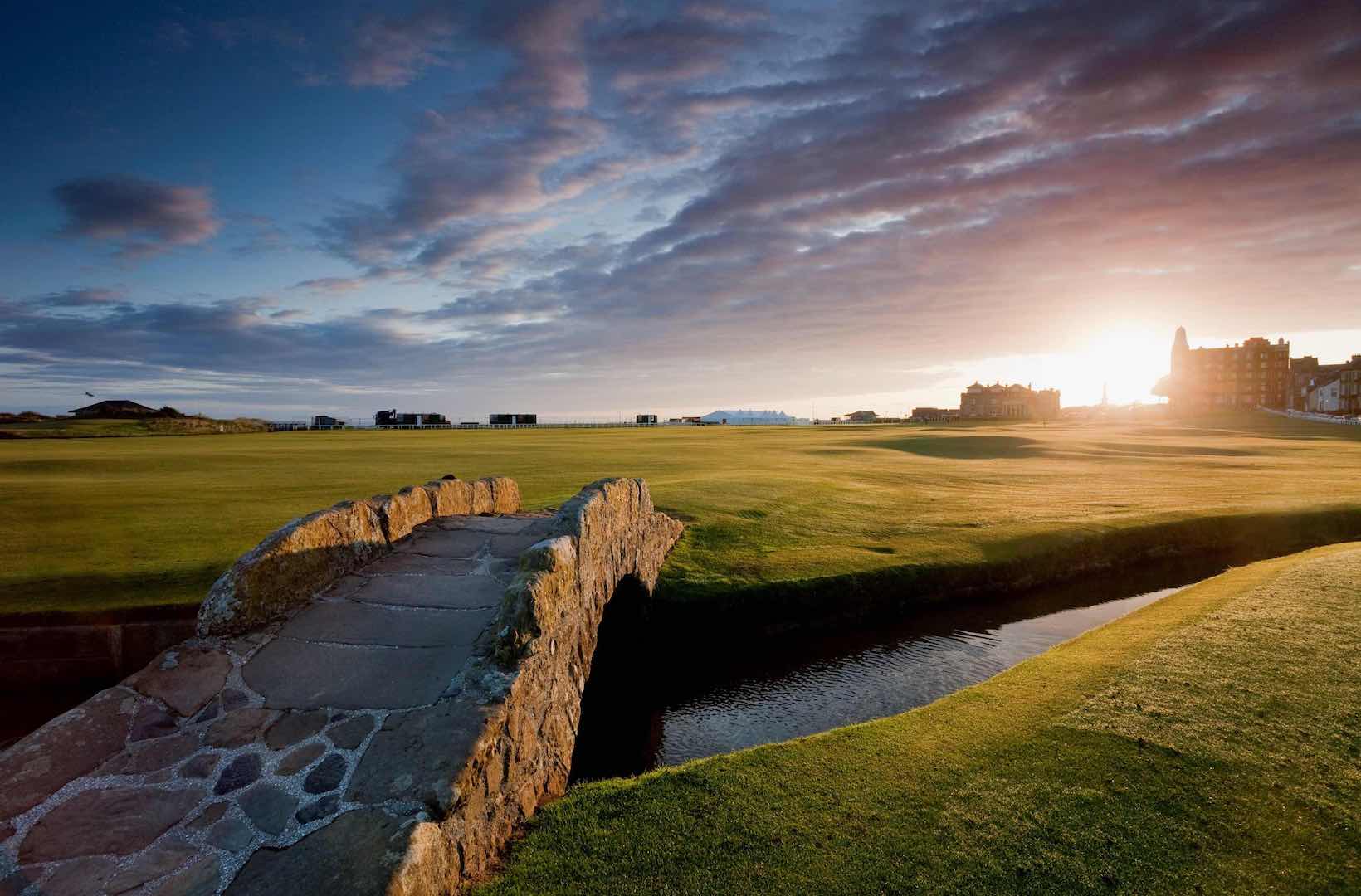 Next on her list was Augusta National Golf Club, and The Masters.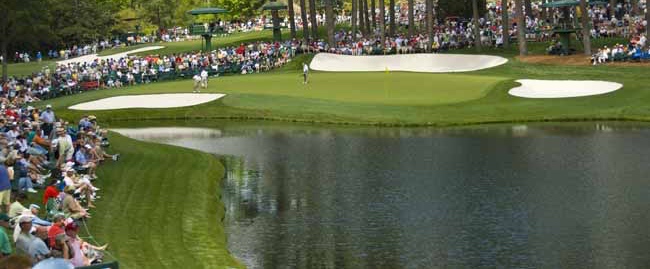 "When you're mowing the 15th green at Augusta and you look up and there's a thousand people staring at you at 8 o'clock in the morning, you just try to not think about that," she said. "You're mowing grass."
This week has seen Kaye complete her own personal grand slam as she has now added mowing at the USPGA at Quail Hollow to her exploits at US Open, The Open and The Masters.
Given Jordan Spieth's rather shaky +1 start, it looks like she's beaten him to the draw on a grand slam.
Related:
Rory McIlroy provides emotional narrative to incredible Traden Karch story