News
Jun 24th, 2015
RECORD PRIZE MONEY FOR THE OPEN!!
Who fancies a cool million?
Words: Tim Southwell Photography: Getty Images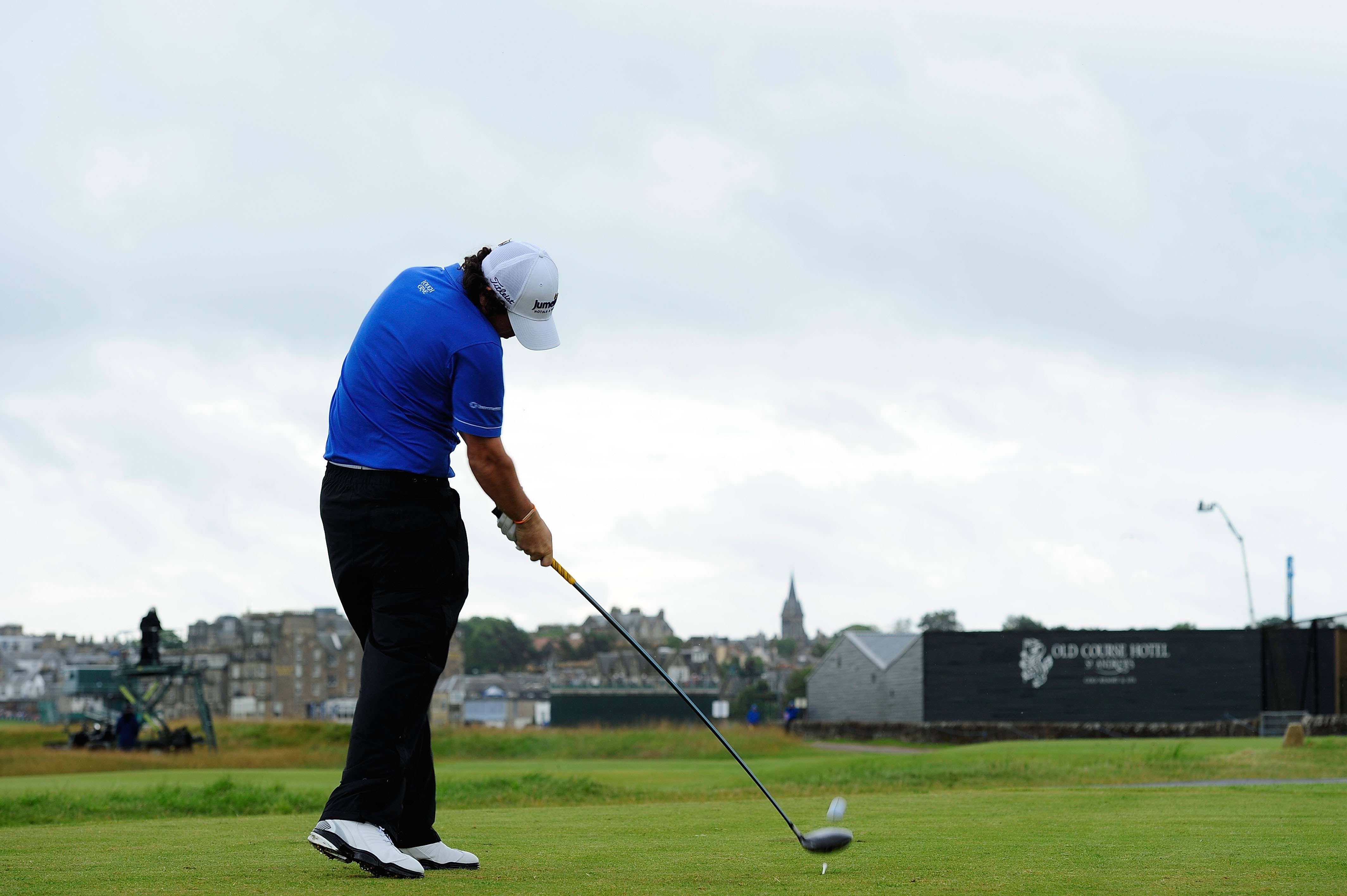 The winner's worth a million in prizes!! Peter Dawson, chief of the R&A has just announced the winner is going to walk away with a cool, £1.15 million at this year's Open. Of course, most of the players would play for nothing just as long as they got to play four rounds at St Andrews but it's nice to know the money is there...
The purse is £175,000 pounds up on last year's tournament, won by young Rory McIlroy, with the overall prize fund going up to £6.3 million, up £900,000 on 2014.
The runner-up will pocket £653,000 pounds with the third-placed finisher taking home £420,000.
Announcing the increases, Peter Dawson, the chief executive of the Royal & Ancient (R&A), said: "The Open is one of the world's pre-eminent sporting events. The Championship represents the pinnacle for the world's greatest golfers and this increase is appropriate for an event with The Open's global appeal."
This year's championship, the 144th, will be played at St Andrews in Scotland from July 16-19.
Let's hope they bring the cost of getting in down a bit, eh? I mean, £65 for the day?!
Oh hang on. it's £80.00 a day. £30.00 for 16-21 year olds. Woe betide you if you're at college or university or anything...