News
Jul 23rd, 2016
Rare fly puts new golf course at risk
Fly only found on Sutherland shoreline
Words: James Greenwood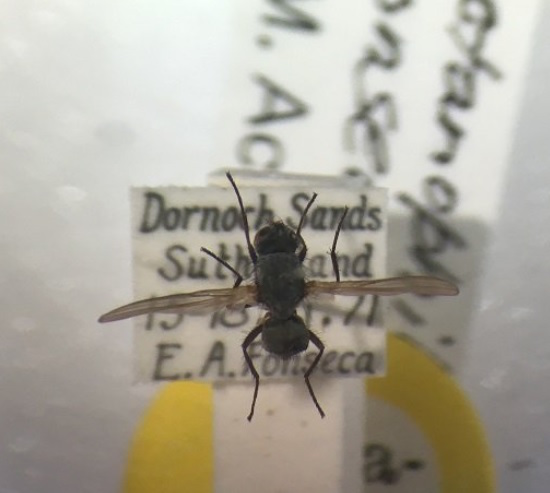 Plans for a world-class Highland golf course are at threat due to a rare fly.
US entrepreneurs Mike Keiser and Todd Warnock hope to transform land at Coul near Embo, which is near Royal Dornoch, into an 805-acre, 18-hole complex.
But conservationists have called for surveys for the Fonseca's seed fly, which they say is only found in the dune system on this particular stretch of coastline.
The site is in a special protected area and has designated sites of special scientific interest.
Many locals see the prospect of new jobs and an influx of tourists, and petitions have been launched both for and against the proposal.
Craig Macadam, conservation director at Buglife, said the rare fly is restricted – globally – to a stretch of Sutherland coastline encompassing about the size of 100 football pitches.
"It's an endemic species, extremely vulnerable to extinction," he said.
"Recent survey work by Scottish Natural Heritage found that populations had dropped significantly since the 1970s.
"Its habitat should not be put under threat from yet another golf development."
There was support for the project at two recent public consultations, with exhibitions of the proposals showcased in both Embo and Dornoch.
A spokesman for agents Jones Lang Lasalle said: "The applicant is currently undertaking an environmental assessment of the site and its surroundings with the objective of achieving a development proposal that responds appropriately to the environment."
Related:
Click here or on the image below to read about playing Royal Dornoch in a gale