News
Apr 23rd, 2017
R&A and USGA set to make announcement
Over Lexi Thompson incident
Words: John Dean Photography: Getty Images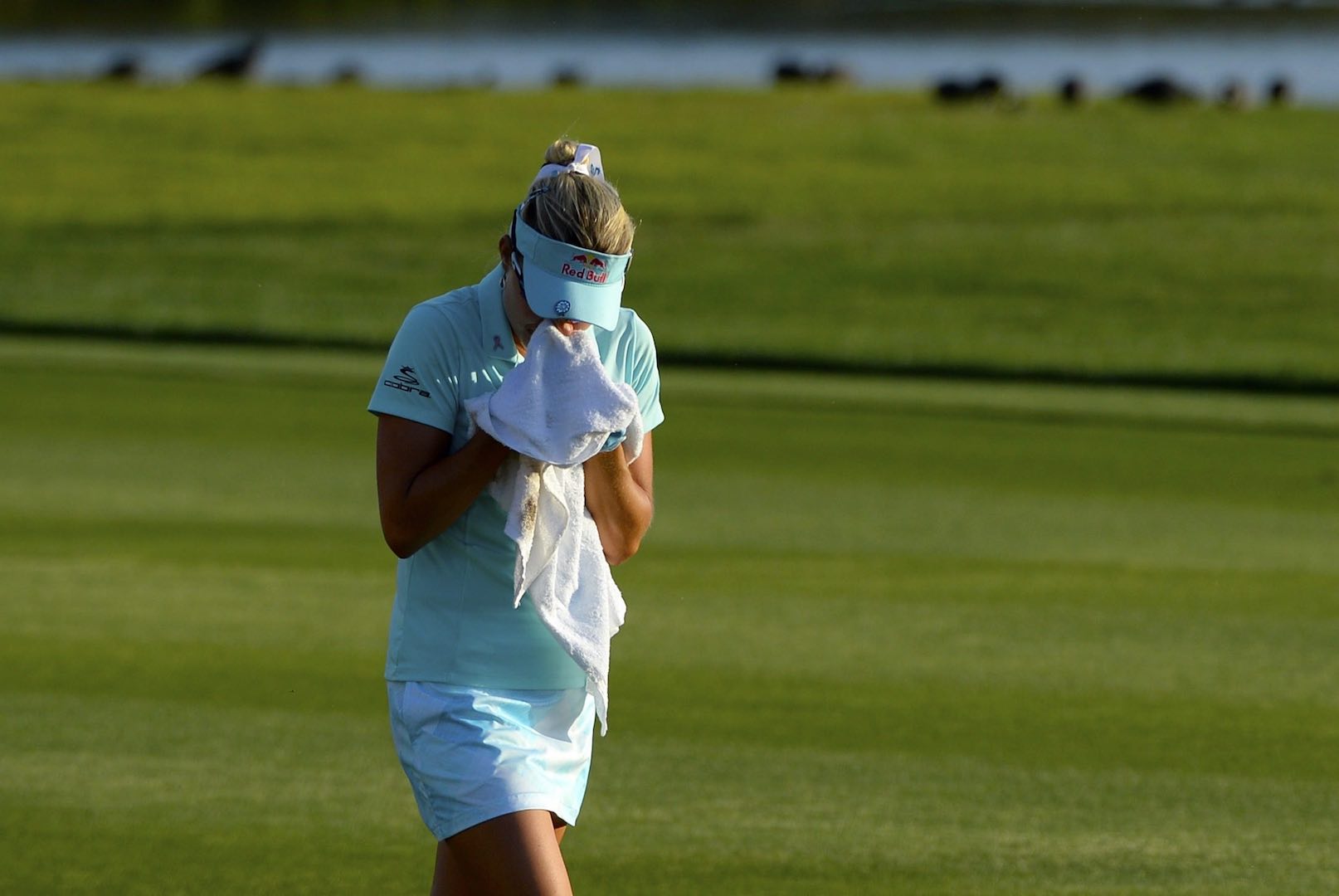 An announcement will be made by the R&A and USGA tomorrow over the rules incident that cost Lexi Thompson her chance of winning the first women's major earlier this month.
Lexi was hit with a four-shot penalty after an armchair viewer phoned up to highlight her improperly replacing her ball on the green during the third round of the ANA Inspiration in California.
She was given a two–stroke penalty for that infringement, and then another two shots for signing for a wrong scorecard.
Thompson was informed of the penalty while in the lead in the final round but eventually lost out to Korean So-yeon Ryu in a play-off.
The nature of the incident, especially the fact it had been brought to the attention of officials the day after it had happened, led to Thompson receiving widespread support from her fellow players, including Lydia Ko and Phil Mickelson.
Phil Mickelson went as far as to say he believed that Thompson should be awarded the trophy.
The R&A and USGA are now set to make an announcement tomorrow to address the issue.
It seems patently absurd that a TV viewer can phone in the day after, and have such a calamitous influence on a major event. No other sport in the world would allow this, and golf should be no different.
Let's hope that they swiftly put this one to bed, and be done with it. It's an absurd state of affaires and must be dealt with immediately to avoid the game being bought into further disrepute.
Related: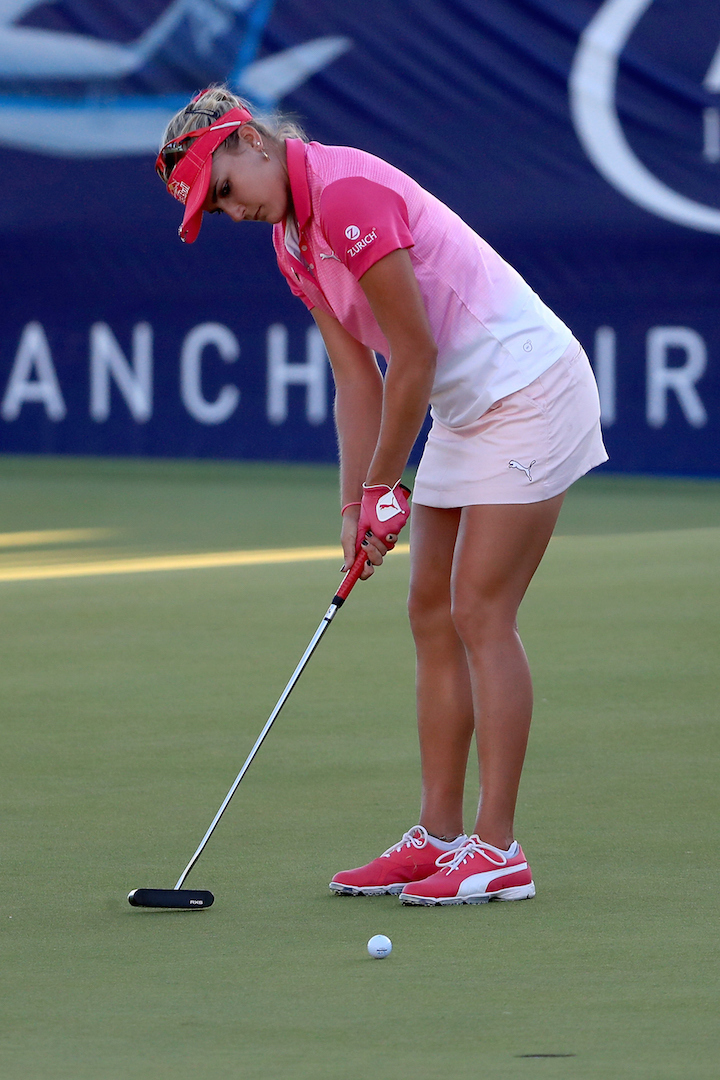 TAGS: Lexi Thompson, R&A, USGA, News, 2017, Rules