News
May 13th, 2020
Quarantine headache for European based players
As PGA Tour kick off approaches
Words: GolfPunk Photography: Getty Images
The PGA Tour will kick off on 11 June with the Charles Schwab Challenge in Texas. However, players and caddies returning to the USA for the tour face the headache of 14 days in isolation due to the strict quarantine rules in place in the USA.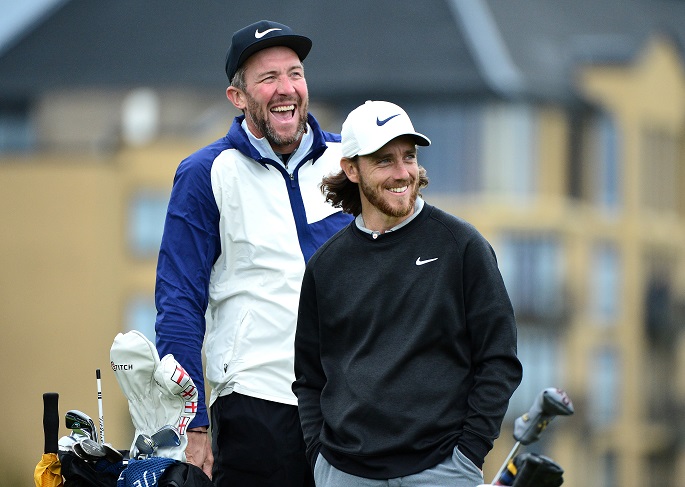 A further complication for the likes of Tommy Fleetwood and Francesco Molinari is that should they wish to return home they may face another 14 days in quarantine. Boris Johnson has indicated that the UK Government is planning to require all those arriving in the UK to self-isolate for two weeks.
The is not an issue fo the players as a number of the top caddies have yet to return to the USA.  The bag men for the likes of Rory McIlroy will have to arrive at least 14 days ahead of their man's appearance in their first tournament.
Talking to The Guardian Andy Pazder, the PGA Tour's chief tournaments officer, said of the quarantine requirement "That is currently in place and it is likely to continue. So it is imperative that those constituents that we have that need to come back in the United States do so at least two weeks prior to our return to competition."
"We are working with the federal government to facilitate the return of players and caddies who are currently residing outside of the United States and we're optimistic that's going to occur. We have a relatively small number of PGA Tour players, around 25 or so, that are currently outside of the United States."
So, the choice for players is to delay their return or accept an extended stay on the other side of the pond. That is a proposition players like Fleetwood feel is too restrictive.
"I'm not going to travel to America and stay away for four months, that is simply not a consideration," said Fleetwood.
The Tour has started to unveil a whole raft of COVID-19  procedures including testing of players before they travel and on arrival at the venue. This does beg the question as to the need for isolation on arrival in the USA if a player is tested before travel?
And another thing...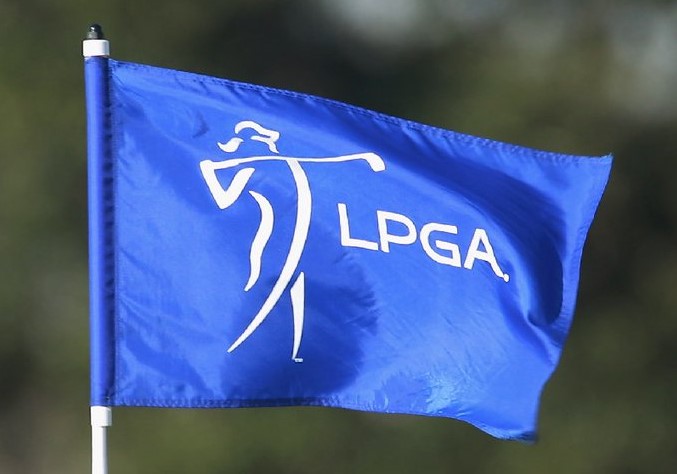 TAGS: COVID-19, PGA Tour, Tommy Fleetwood, News, 2020