News
Feb 27th, 2017
PXG sign Pat Perez
To #PXGTroops
Words: Daniel Owen Photography: PXG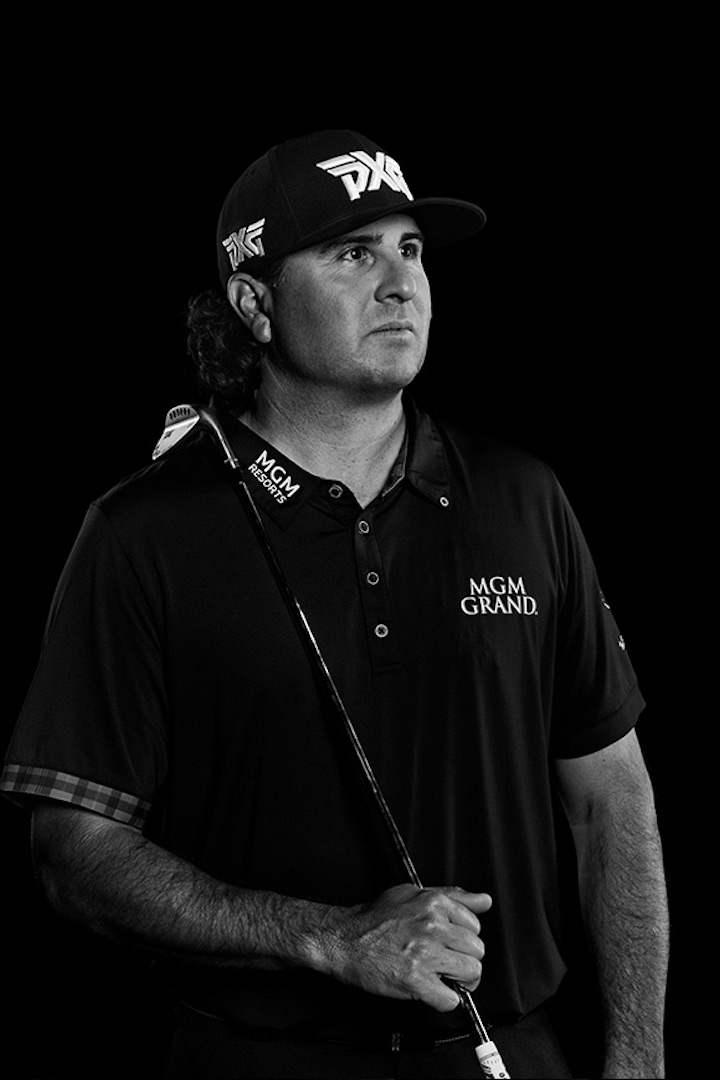 PXG has announced that it has signed an endorsement deal with Pat Perez.
A fervent believer in PXG' clubs and technology, Perez has had PXG irons in play since October of 2016 – long before being offered an equipment deal. He has recorded four top–ten finishes during that time, including a victory at the OHL Classic at Mayakoba.
"Pat's a guy who doesn't back down," said American entrepreneur and PXG founder Bob Parsons. "He's been incredibly successful in his comeback from many months battling an injury, and is now playing some of the best golf of his career. I'm thrilled that Pat has already found success with PXG and look forward to counting him among our PXG Troops."
Perez is the fifth player this season to be added to PXG's roster of champions, joining LPGA world number one Lydia Ko, reigning U.S. Women's Open champion Brittany Lang, Christina Kim and Ryan O'Toole.
"Since adding PXG clubs to my bag, I'm playing great golf," Perez shared. "The clubs have an unbelievable feel. I hit them higher, straighter and farther. But for me it's all about distance control. There's not an iron on the planet that can hold a candle to PXG."
PXG invests heavily in research and development and does not prescribe to traditional product cycles. As a result, PXG is known for developing leading technology that delivers indisputable performance – performance that has been validated time and again by players at every level of the game.
Perez's first tournament as an official member of the #PXGTroops will be at the WGC Mexico beginning on March 2, 2017.
Related:
Check out the latest irons from PXG, the extra forgiving 0311XF