News
Dec 8th, 2017
PXG back on the offensive
With claims that TaylorMade infringed 11 patents
Words: GolfPunk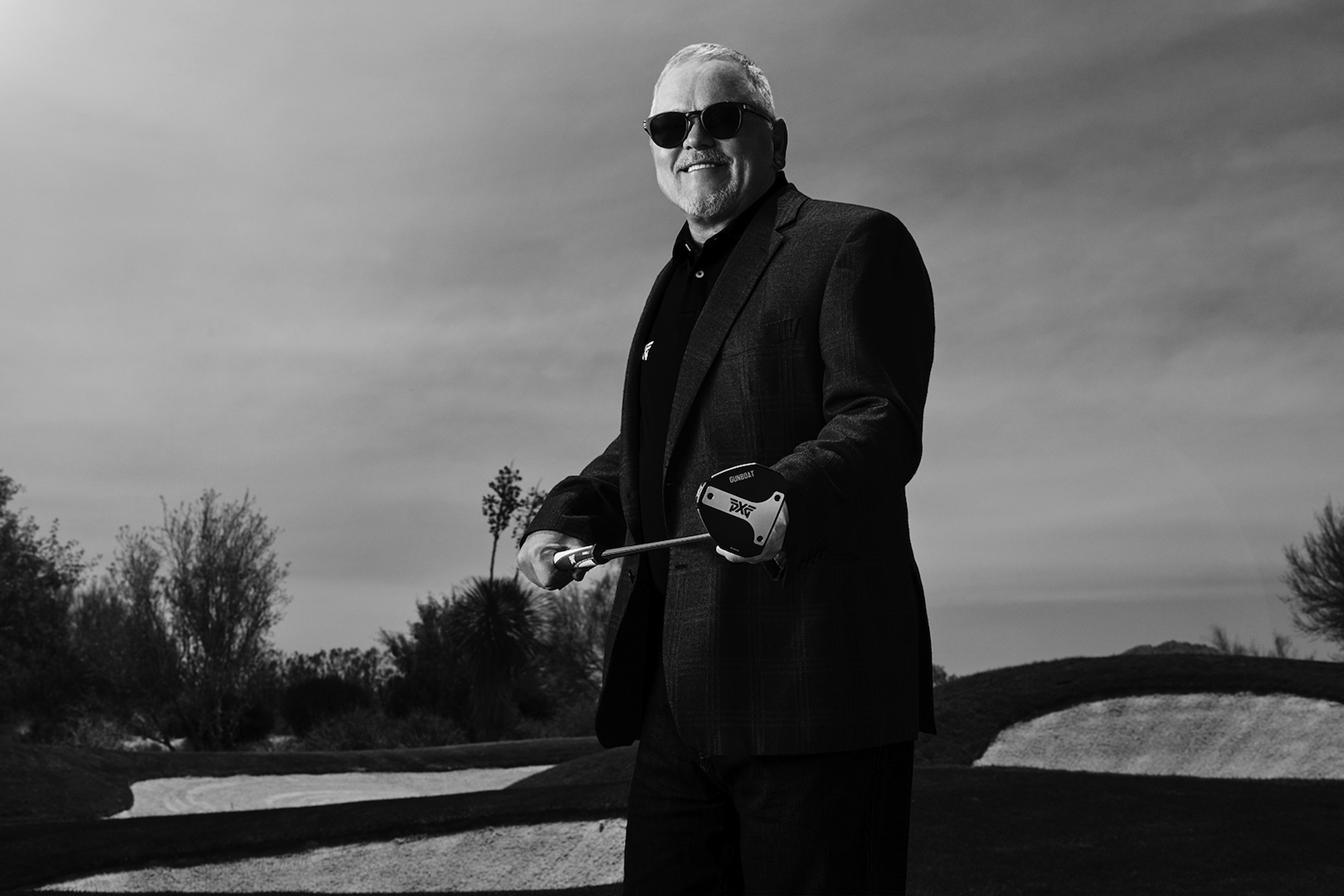 It's round four in the on-going battle between PXG and TaylorMade, as PXG go on the offensive again.
PXG filed new court documents on Monday, which amended its original complaint of patent infringement against TaylorMade and its P790 irons.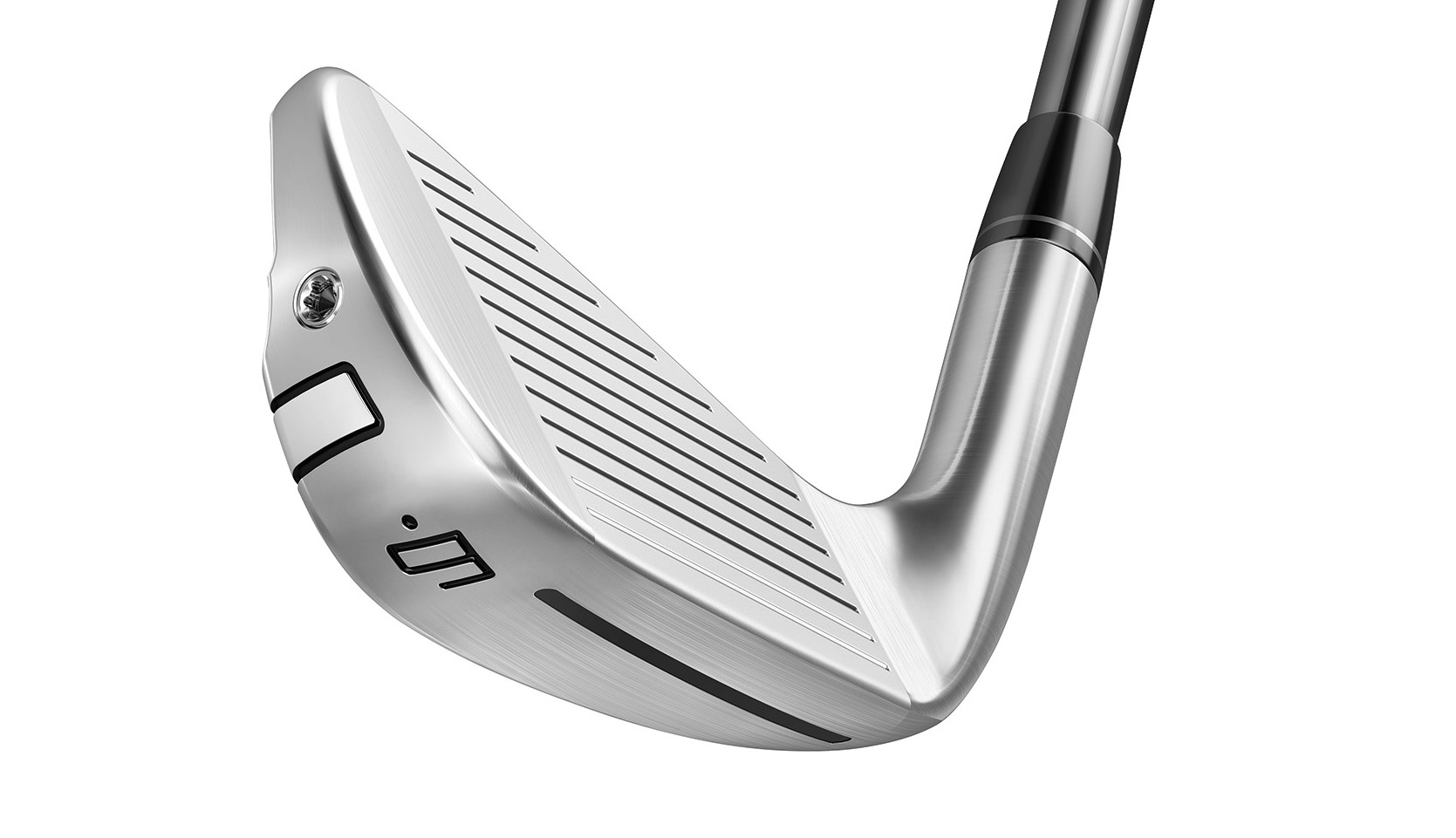 The new version now includes more specific descriptions of where PXG believes the P790 irons might be infringing, and adds three more patent-infringement claims.
PXG now claim that TaylorMade is violating 11 of its patents.
In the new claim, PXG's lawyers detail how the hollow, multi-piece construction of TaylorMade's P790, including its polymer foam filling, feature elements described in PXG's patents.
Among the specifics in PXG's amended claims of three additional patent violations are references to the amount and location of the polyurethane "SpeedFoam" material injected into TaylorMade's P790 irons, as well as the relative strength of the steel used in the P790 irons.
For each of the amended eight claims of patent infringement from its original complaint, PXG includes a paragraph that states, "the evidence will likely show that TaylorMade not only knew, or should have known, [about the patent], but also that TaylorMade knew (or was willfully blind to the fact) that its conduct infringed..., that it lacked any reasonable defense to infringement ..., and that TaylorMade's egregious conduct was the sort of wanton conduct that stands out from other patent cases and rises to the level of wilful infringement."
TaylorMade responded to PXG's latest legal filings by saying:
"While TaylorMade respects the intellectual property rights of others, we will continue to defend ourselves vigorously when someone falsely accuses us of infringement."
The new PXG filings would bring the total number of patents now at issue to 18.
According to Allan Sternstein, professor of intellectual property and director of the IP and Entrepreneurship Clinic at the University of Arizona:
"That's definitely a lot of patents for one jury to hear," he said. "The things you're going to look for coming up is how the court decides to proceed and whether they chop it up [into multiple separate cases]. They could proceed at this point as just one lawsuit, and say, 'We're going to decide later if we're going to chop it up for trial and how we're going to chop it up.' "
There will be a pre-trial scheduling hearing in early January, but this may only lead the judge to set a trial date that might be years, not months, away. This one is going to run and run by the looks of it.
"It's going to be well into 2018 whether there's going to be any resolution on just this motion [to dismiss the case]," Sternstein said.
Sternstein believes the U.S. District Court might not be the most important venue in this case, as he believes that it is likely that TaylorMade or PXG will petition the U.S. Patent and Trademark Office to review whether the patents in the case should have been granted in the first place.
This one is going to run and run. We'll keep you posted.
Related: