News
Jun 16th, 2019
PURE CLASS GARY
Woodland surprises his pal after winning the US Open
Words: GolfPunk Photography: Getty Images
GolfPunk isn't really that into the mushy stuff which makes us generally quite uncomfortable and exposes our lack of emotional intelligence and stunted personal development.  It used to be that it was only the BBC's series DIY SOS The Big Build that could get to us, but not anymore, now the obvious friendship between US Open champion Gary Woodland and Amy Bockerstette, is quite simply something else.
Gary met Amy when in 2018 when he teamed up with Special Olympics Arizona to play TPC Scottsdale's famous 16th hole and the video from that event has become the most viral video of PGA Tour history. 
You can see why:
https://www.youtube.com/watch?v=rYSjFvCNP7Q
It appears that Gary and Amy have been staying in touch and after claiming his first major, in some style we might add, Gary appears to have got back on the phone to Amy in what can only be considered, even by the sceptical old hacks at GolfPunk, to be a heart-warming joyous thing.
https://twitter.com/PGATOUR/status/1140627659279360000
Well played Mr Woodland.  Consider the gravy well and truly helped.
And another thing....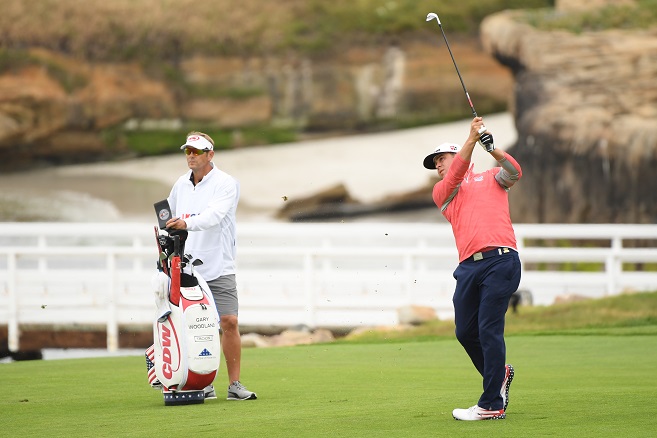 TAGS: Gary Woodland, Amy Bockerstette, Lovely Stuff, News, 2019, US Open