News
Dec 31st, 2017
Progress for New Hoylake Golf Resort
With Jack NIcklaus course as centre-piece
Words: GolfPunk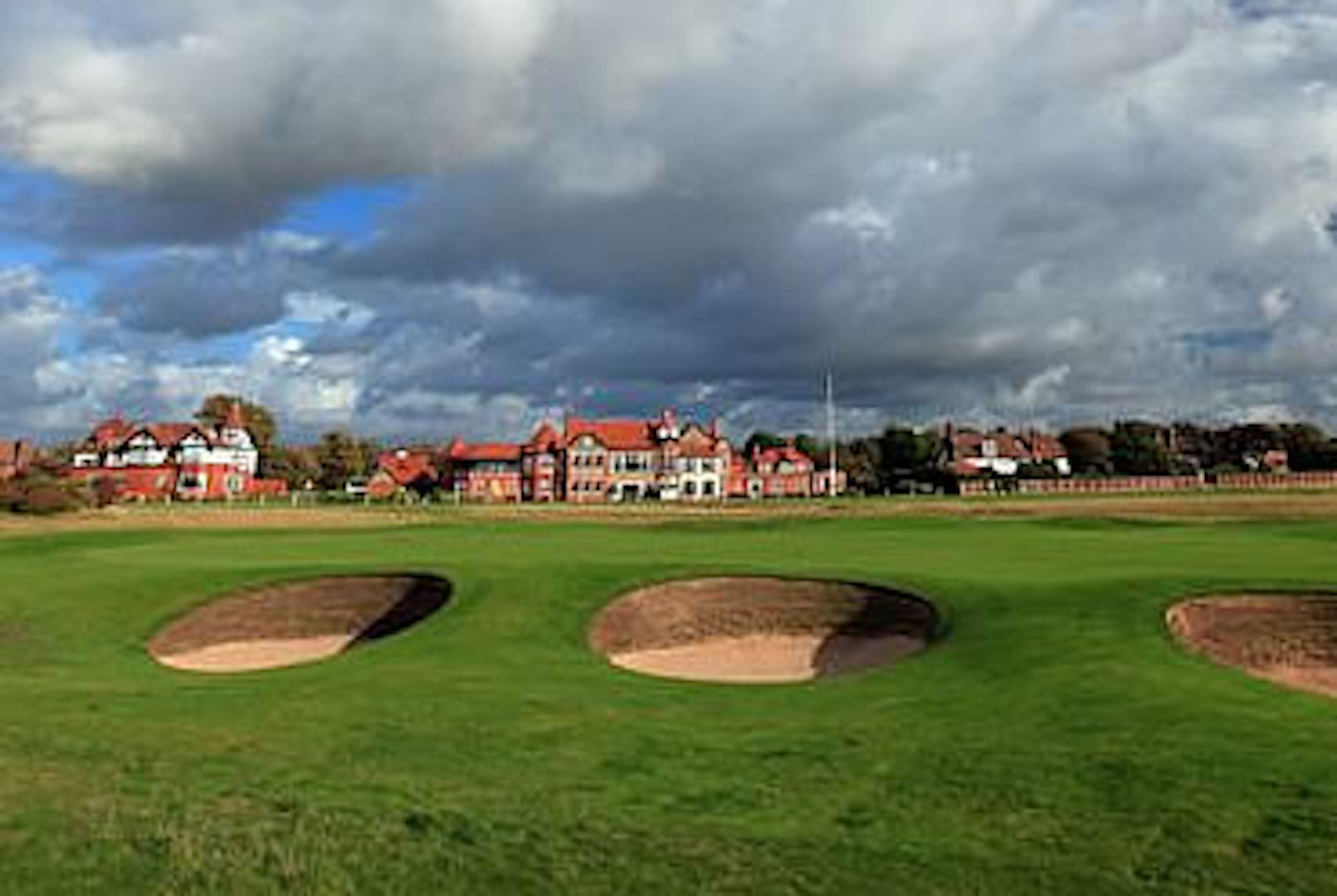 Plans for a new golf resort in Hoylake have moved closer after councillors agreed to allow plans and site investigations to begin.
The proposed new golf resort will be built upon Hoylake's Municipal Golf Course and is part of the "Golf Coast" project lead by Jack Nicklaus' Joint Venture Group.
The resort will feature two courses inlcuding an 18-hole championship course designed by Jack Nicklaus himself, as well as a luxury five-star hotel, health club and the usual spa.
A full planning application for the development will be submitted next year, but with the council seemingly backing the plan up to the hilt, this looks to be a very positive step forwards in what will inevetiably be a long and tortuous process.
The site will be directly opposite Royal Liverpool Golf Club, whcih has hosted of the Open Championship on no less than 12 occasions, most recently in 2014 when Rory McIlroy won his third major by beating Sergio Garcia and Rickie Fowler by two shots.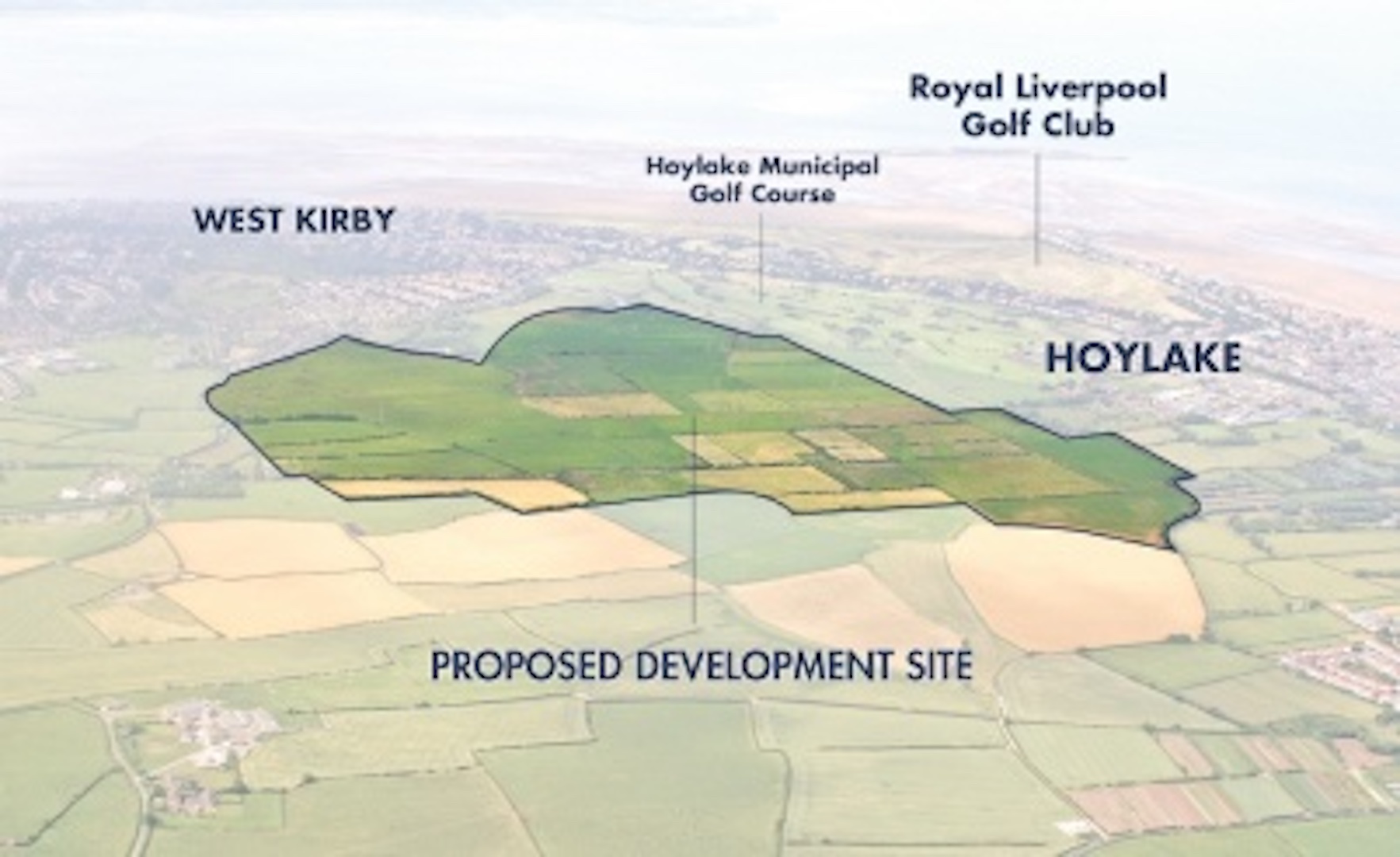 The new Hoylake Golf Resort has received a lot of criticism, and there is a dedicated website and petition opposing it, which has accumulated 3,900 signatures to date.
You can read their grounds for objections here:
https://www.change.org/p/councillor-phil-davies-wirral-borough-council-say-no-to-a-golf-resort-and-housing-development-in-west-wirral-save-our-green-belt
But head of the local council Councillor Davies described the golf resort as "a flagship development which will create hundreds of jobs for local people and support businesses across the borough."
Councillor Davies added: "As a globally-significant tourism and leisure attraction, it will support growth in our vibrant tourism economy and attract thousands of additional visitors to the Wirral every year.
"Hoylake Golf Resort will be a key leisure destination with a high-end hotel, restaurants, spa and conference facilities.
"It will prove to be an attractive offer for international conferences and similar events."
But The Stop Hoylake Golf Resort Action Group aren't at all happy with these developments:
"We are against development on Green Belt Land, which is totally against current planning policy.
"Building on a flood plain will increase Flood Risk in the Birket Valley.
"We are also concerned about the environmental Damage to biodiverse farmland which is home to a wide variety of species, many of them nationally and internationally protected."
Reading between the lines, we think that this development will eventually get the green light, and will help propel the Wirral into a must go golf destination. 
Related:
The battle for Coul Links goes global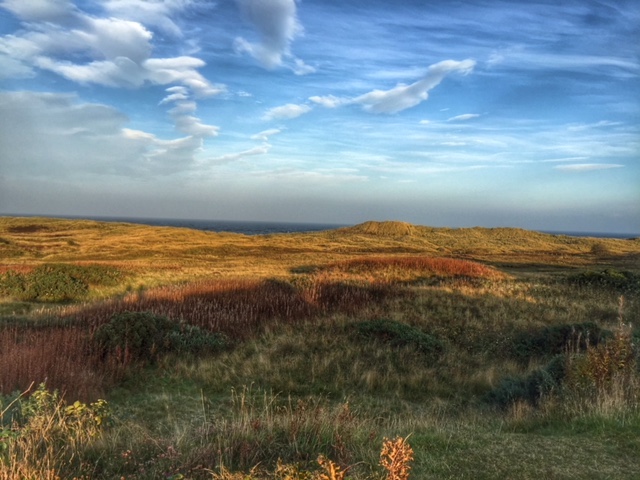 TAGS: GB&I, The Open, Hoylake, Jack Nicklaus, News, 2017