News
Jun 26th, 2018
Positive news on equipment sales in USA
Words: GolfPunk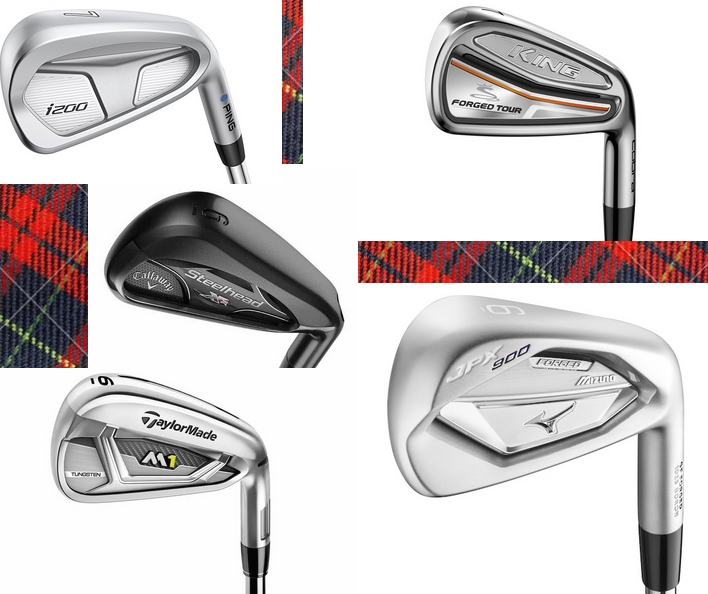 There is positive news from Golf Datatech's May sales report for the USA, which shows improvement across nearly all categories in golf equipment compared to numbers from a year ago. 
Whilst the season got off to a slow start because of a late spring, now the sun has come out people are out there buying new equipment.
Balls, irons and woods figures were all strong, with year-on-year ball sales up 12%. Iron sales were up by 9% in volume and 17% in dollars. 
However, woods sales were down 3% in volume, but still 3% up in dollar terms.
Putter sales showed no growth, but wedge sales were healthy and up 12%  in units and 10% in dollars.
Callaway Golf President and CEO Chip Brewer commented: "It has been a strong start to 2018. While I am mindful that the first quarter generally represents the initial sell-in for the new golf season, I am pleased overall with how our business is performing and am cautiously optimistic for the balance of the year."
Now we will have to see if this optimisim from the USA translates to the UK and European markets. 
Related:
Issue 3 of GolfPunk digital magazine out now. Read here.