News
Apr 1st, 2021
Meghan Markle to join Muirfield
Duchess of Sussex to get the nod from Open venue
Words: GolfPunk Photography: Getty Images
One fact that did not come up in the Oprah Winfrey interview is that the Duchess of Sussex is a huge golf fan. She is still very much a beginner and had to take a break during her two pregnancies but she tries to sneak out on the links when she can.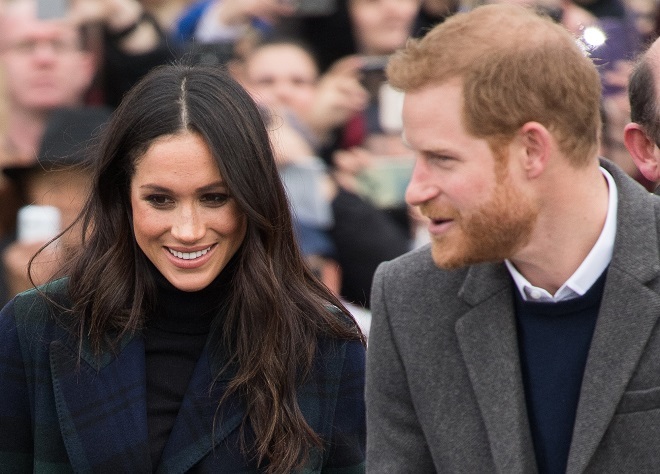 Meghan caught the bug during the early days of her relationship with Harry when she took a few swings in the ground of Balmoral Castle. She and the Duke were spotted a couple of times on local courses when on Royal tours.
However, it is alleged that poor old Harry is somewhat useless at the game. Since an attack of the shanks at a pitch and putt in Canada, he has not picked up a club.
Meghan's applied to The Honorary Company of Edinburgh Golfers well before Megxit as she was taken with the idea of being a member of one of the UK's best courses.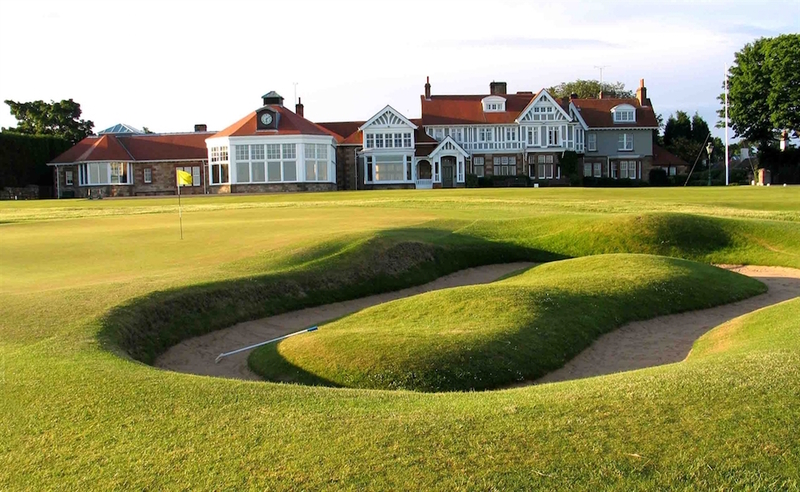 Meghan's application is supported by her good friend and pilates teacher Lora Polifo and Polifo's husband, the Duke of Hootsmon. It will come up at the Muirfield Committee Zoom Call on Thursday.
"Obviously, we can't comment on club business or the membership," said a Muirfield spokesman. "However, I can confirm that there are applications from both men and women up for discussion at the meeting."
It will be interesting to see if Meghan will take up the membership if offered given the couple's relocation to California. The last time Meghan was last seen with a club in her hand was when she and pal Beyoncé popped out to 'The Putt Truth' crazy golf course in LA.
---
And another thing...