News
Aug 21st, 2016
Pokemon Go players swarm golf course
Searching for elusive Charmander
Words: John Dean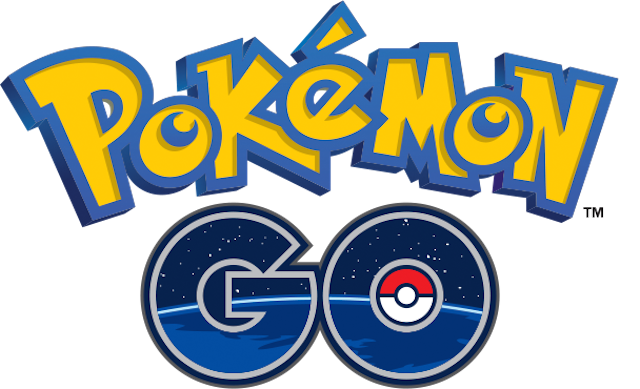 A golf course has been forced to use security guards in golf buggies to chase off hundreds of Pokémon Go players swarming the green.
Glen Waverley Golf Course in Victoria have put up signs and hired security after hundreds of people playing the game were massing on the course at all hours of the day.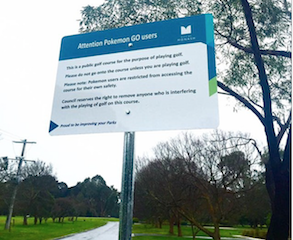 'We've had up to 500 people on the course at the same time creating all sorts of issues around wear and tear on the course, vandalism, damage to bunkers,' Monash Council Mayor Geoff Lake said.
'It's just got totally out of control.'
Players are looking for the elusive Charmander, which are found in huge numbers on the course.
Mr Lake has pleaded with the game's creator Nintendo to remove the 'Charmander nest' from the course.
'They haven't gotten back to us,' he said.
Related:
Click here or on the image below for more on why thugs have given golf a bad name in Leicester