News
Jan 21st, 2020
Ping loses appeal
Retailers now able to sell equipment online
Words: GolfPunk
Ping Europe Ltd has lost an appeal against an infringement decision from the Competition and Markets Authority (CMA) and £1.25 million fine. The CMA had originally ruled that the manufacturer had broken competition law by stopping retailers from selling its clubs on their websites.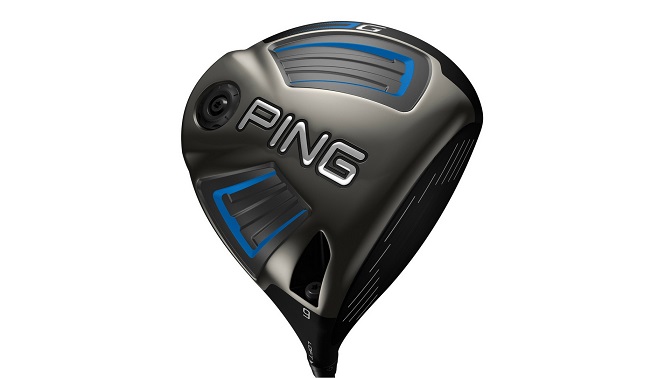 The company had initially appealed to the Competition Appeal Tribunal (CAT) but this was dismissed in September 2018. Today's ruling, upholding the CMA's main finding and the CAT's judgment, means Ping must now allow retailers to sell its products online.
This is a blow to Ping and other manufacturers who might seek to take the same approach. It is a signal that blanket bans by manufacturers on the sale of their products online are against the law.
Ann Pope, Senior Director for Antitrust Enforcement, said:
"Twice now Ping Europe has appealed – and twice we've had our findings upheld that it broke the law by trying to stop online retailers from selling its golf clubs."
Adding:
"This sends a clear and important message: companies that try to stop people from shopping online for their products could be breaking the law. We are determined that people should be able to shop around and enjoy the benefits of competition from online shops as well as in-stores."
We assume this is good news for golfers but maybe not so great for Pro shops and clearly not for Ping!
And another thing...
Fancy a Big Chunk of Golf History?