News
Feb 12th, 2016
Phil Mickelson's back for the Scottish Open
And we are bang up for that!
Words: John Dean Photography: Getty Images
Phil Mickelson has confirmed he will play in this year's Aberdeen Asset Management Scottish Open in July.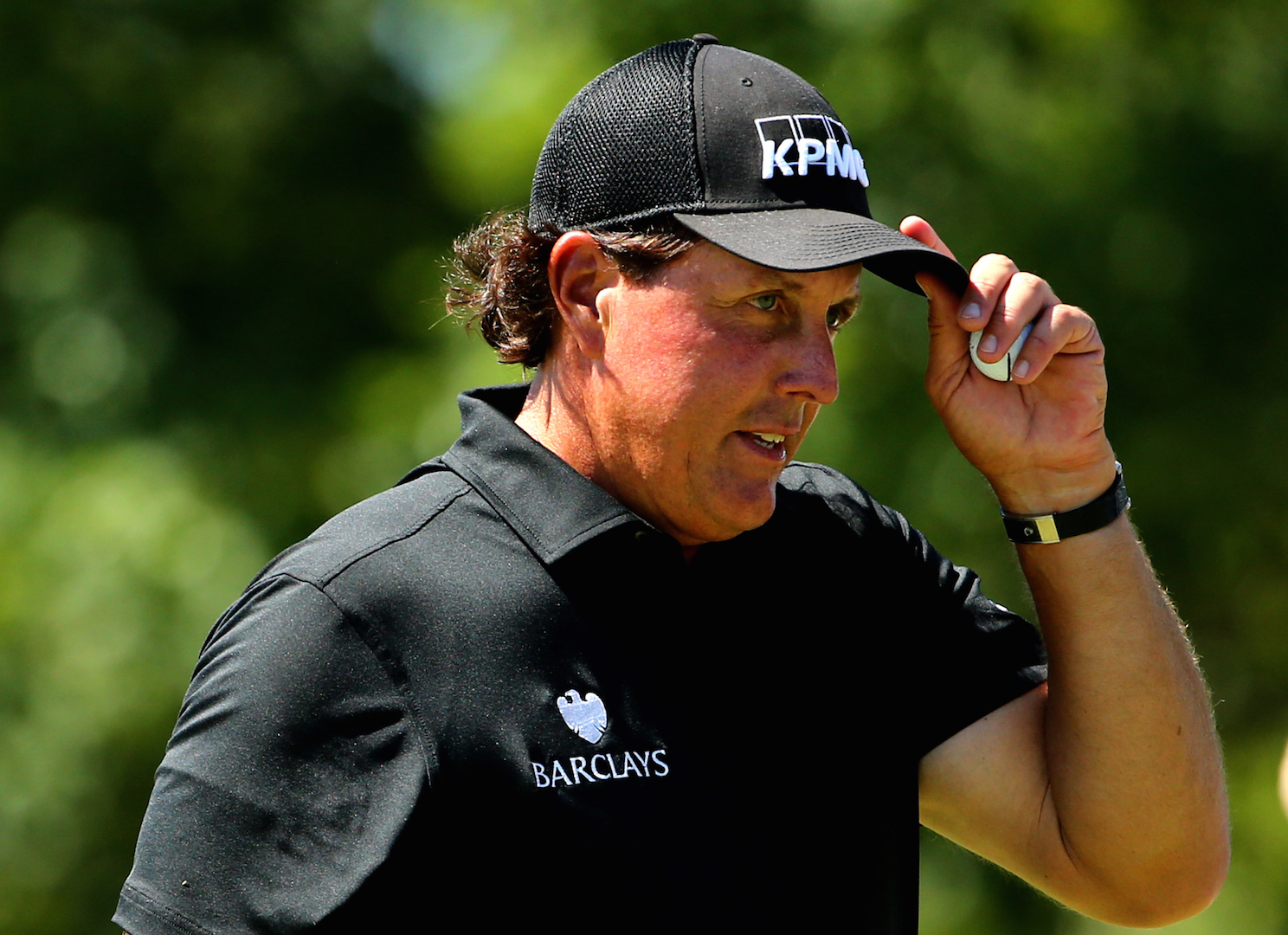 This will be his 14th appearance at the event as he tries to find his form just days before the Open Championship. And it's certainly worked before. Back in 2013 he warmed up there, took the victory, and then went on to win at Muirfield with a fantastic final day charge.
"I'm always excited about returning to Scotland, and particularly to Castle Stuart. I believe winning there in 2013 was key to my success the next week at The Open Championship," said Phil.
"Beyond that, the nation is the home of golf and I really appreciate the fans' golfing knowledge and their respect for the game. It's always one of the highlights of my year when I compete in Scotland."
Spot on Phil. It doesn't look as if Rory is going to show, but any time we have the Mick on UK soil is good by us.
For more on our take on Phil click here or on the pic. It will be worth your while. Preciated.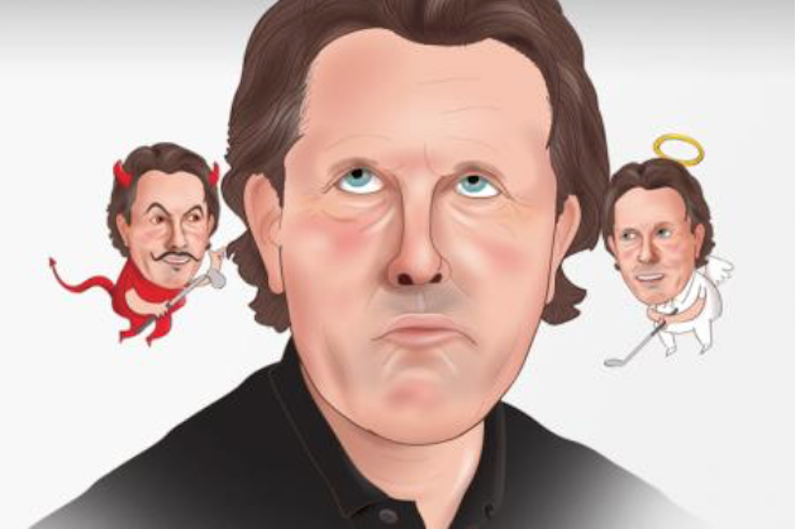 TAGS: News, 2016, Phil Mickelson, Scottish Open