The Masters
Apr 8th, 2022
The Best Masters Quotes. Ever.
Who Said What About Augusta National?
Words: Anyone and Everyone Photography: Getty Images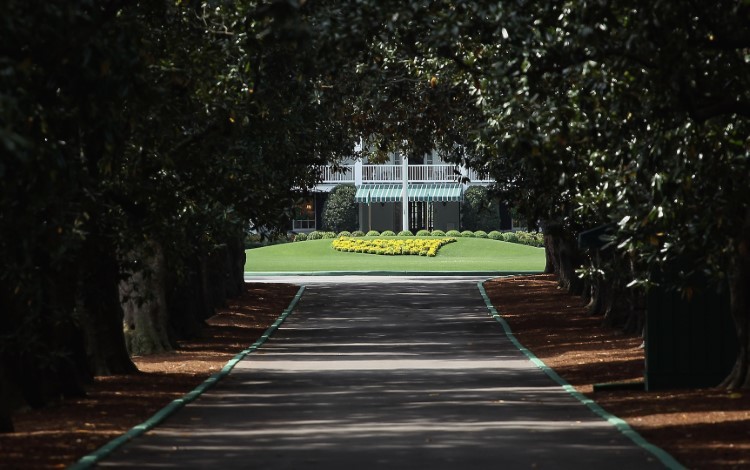 The Masters has a special place in every golfer's heart.  From heartbreakers to religious experiences, here are some of the pearls of wisdom said about the unique Masters golf tournament, and the iconic Augusta National golf course that so few of us will ever get to play.
On Masters nerves...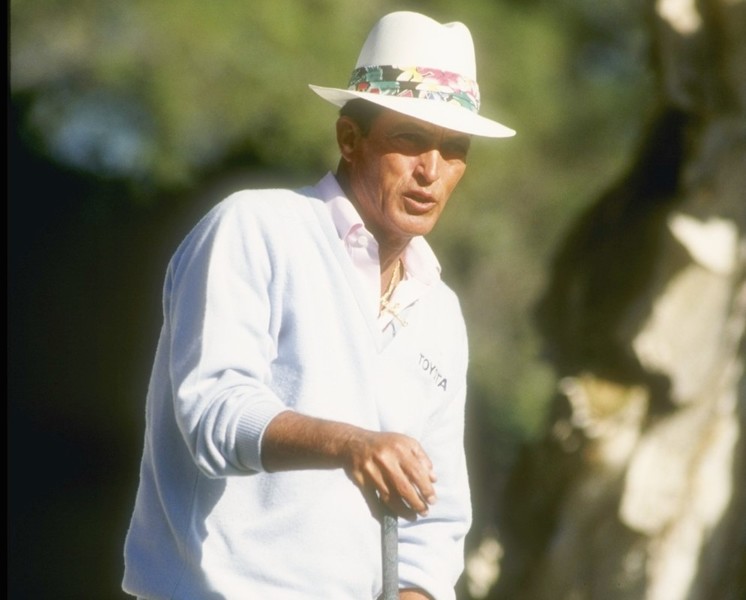 "The first time I played the Masters, I was so nervous I drank a bottle of rum before I teed off. I shot the happiest 83 of my life."
Chi Chi Rodriguez
"When a boy handed me a cup of water on the 16th tee, I could hardly hold it. I didn't know whether I was holdin' the putter or it was holdin' me."
Gay BrewerOn the Masters being a religious experience..
"At my first Masters, I got the feeling that if I didn't play well, I wouldn't go to heaven."
Dave Marr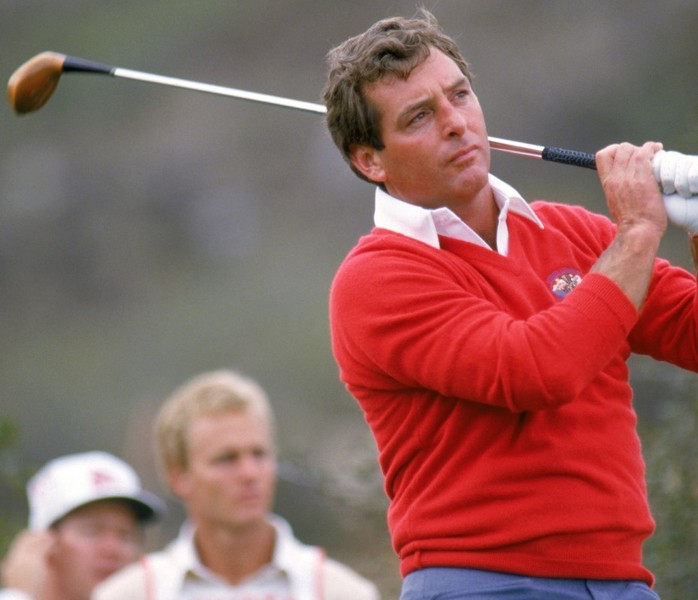 "I've never been to heaven, and thinking back on my life, I probably won't get a chance to go. I guess winning the Masters is as close as I'm going to get."
Fuzzy Zoeller
"I always said if they have a golf course like this in heaven, I want to be the head pro."
Gary Player
"This is where God hangs out."
Mac O' GradyYou did good fella...
"Son, you're going to be a great player." Ben Hogan to Gary Player in 1958. Three years later, Player was wearing the Green Jacket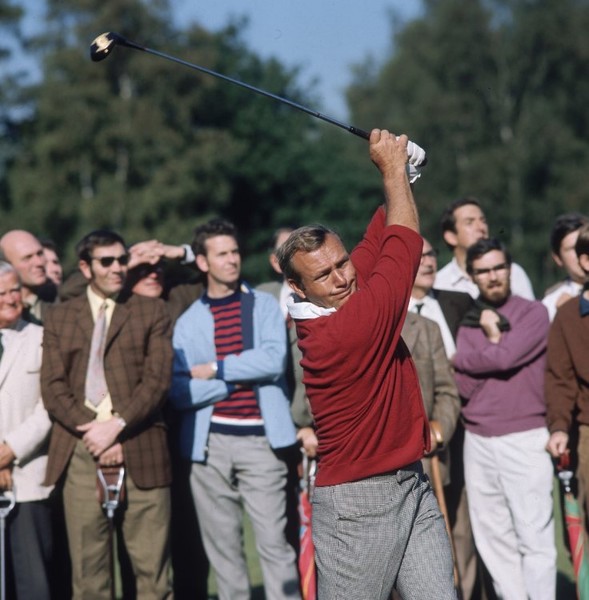 "Some people think of me as just plain lucky. I would like to say, however, that a man might be walking around lucky and not know it unless he tries."
Arnold Palmer
"I don't know if I'll ever do it again or not, but frankly, I don't care!"
Jack Nicklaus
after winning in 1986
"Oh my goodness. Oh, wow! In your life have you seen anything like that?"
Verne Lundquist
commentating on Tiger Woods chipping in on the 16th in 2005
These guys, not so good...
"On the fifteenth hole I started thinking how I'd look in the green jacket, the next thing I know, they're giving it to Charley Coody."
Johnny Miller
after leading by two shots with four holes to play in 1971.
"If I knew what was going through Jack Nicklaus's head, I would have won the Masters."
Tom Weiskopf
after watching Nicklaus win the Masters for the sixth time.
"I miss, I miss, I miss, I make."
Seve Ballesteros
on his four-putt from 15 feet on the 16th green in 1988.
"It would've been better with my girlfriend, but that was the best we could do at the moment." 
Sergio Garcia
after sharing a cuddle with Rory McIlroy after they made birdies on the 12th after horrific front nines in 2012.
"What a stupid I am."
Roberto De Vicenzo
after signing for a par at 17 instead of a birdie, missing a spot in the play off by one shot with Bob Goalby in 1968.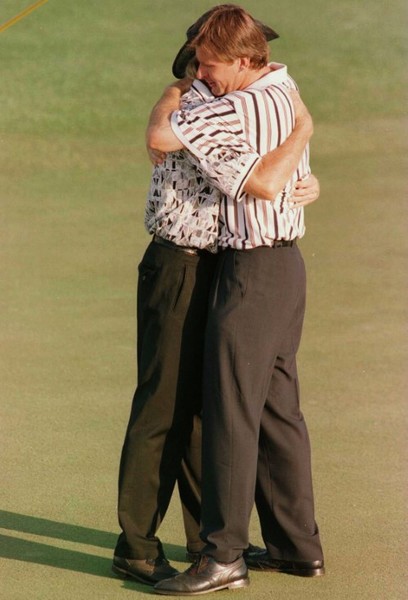 "I screwed up. It's all on me. I know that. But losing this Masters is not the end of the world. I let this one get away, but I still have a pretty good life. I'll wake up tomorrow, still breathing, I hope. All these hiccups I have, they must be for a reason. All this is just a test. I just don't know what the test is yet."
Greg Norman
after blowing a six-shot lead in the final round of the 1996 Masters.
"They don't cut the greens here at Augusta, they use bikini wax."
Gary McCord
, commentating in 1995. He's never been allowed back since.
Why is the Masters is so special?
"The course is perfection and it asks perfection."
Sir Nick Faldo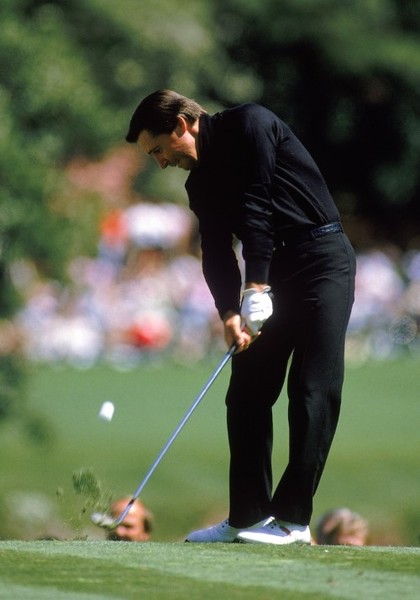 "Every shot is within a fraction of disaster - that's what makes it so great."
Gary Player
"If the Masters offered no money at all, I would be here trying just as hard."
Ben Hogan
"If you don't get goosebumps when you walk into this place, you don't have a pulse."
Don Sutton
, Baseball Hall of Famer.
"I don't care about that. The Green Coat is enough for me." 
Billy Casper
, asked how much money he made winning the Masters.
"I must admit the name was born of a touch of immodesty." 
Bobby Jones
on calling the tournament the Masters.
And one final word...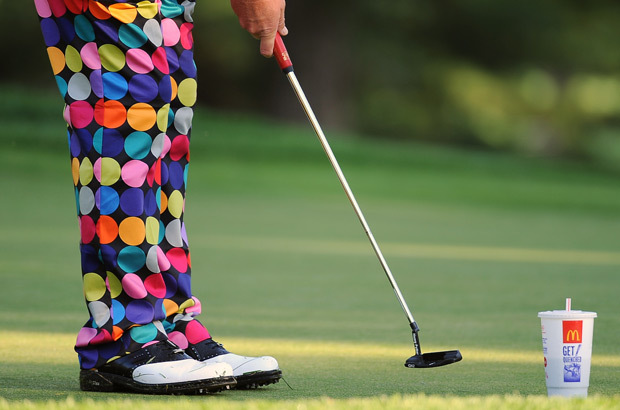 "I've heard the winner of the Masters hosts the dinner. If I ever won it there would be no suits, no ties, and McDonalds."
John Daly


---
And another thing...