News
Jan 16th, 2016
Phil Mickelson gets hustled
Who turned him over?
Words: John Dean Photography: getty Images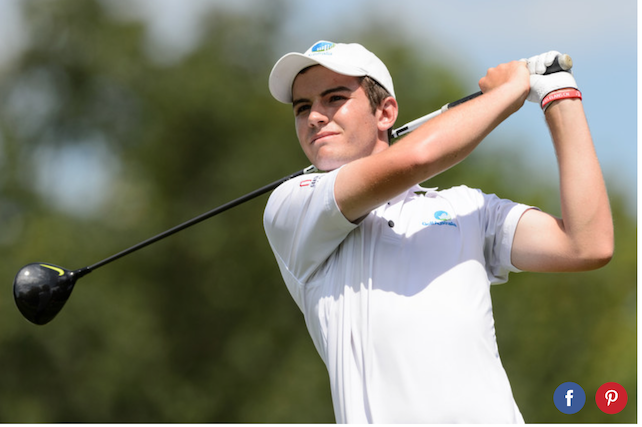 A seventeen-year old Aussie, Ryan Ruffels, has taken $5,000 off Phil Mickelson. It's an unusual way of starting your professional career, but here's how.
"We get on the first tee, it's pretty early in the morning and he says, 'I don't wake up this early to play for any less than $2500,'" Ruffels said to Matt Murnane of the Sydney Morning Herald.
Mickelson decided to cut him a deal. If Ruffels won, Mickelson would give him $5,000, but if Mickelson won, Ruffels would owe him $2,500 once he turned pro.
"I was a few down through nine but then I birdied six of my last seven to win by one shot and took his money, so that was pretty cool," Ruffels said.
Ruffels will make his professional debut on the PGA Tour debut at the Farmers Insurance Open, which kicks off on the 28th January.
But he's already in the money. That's a great way to start your professional career.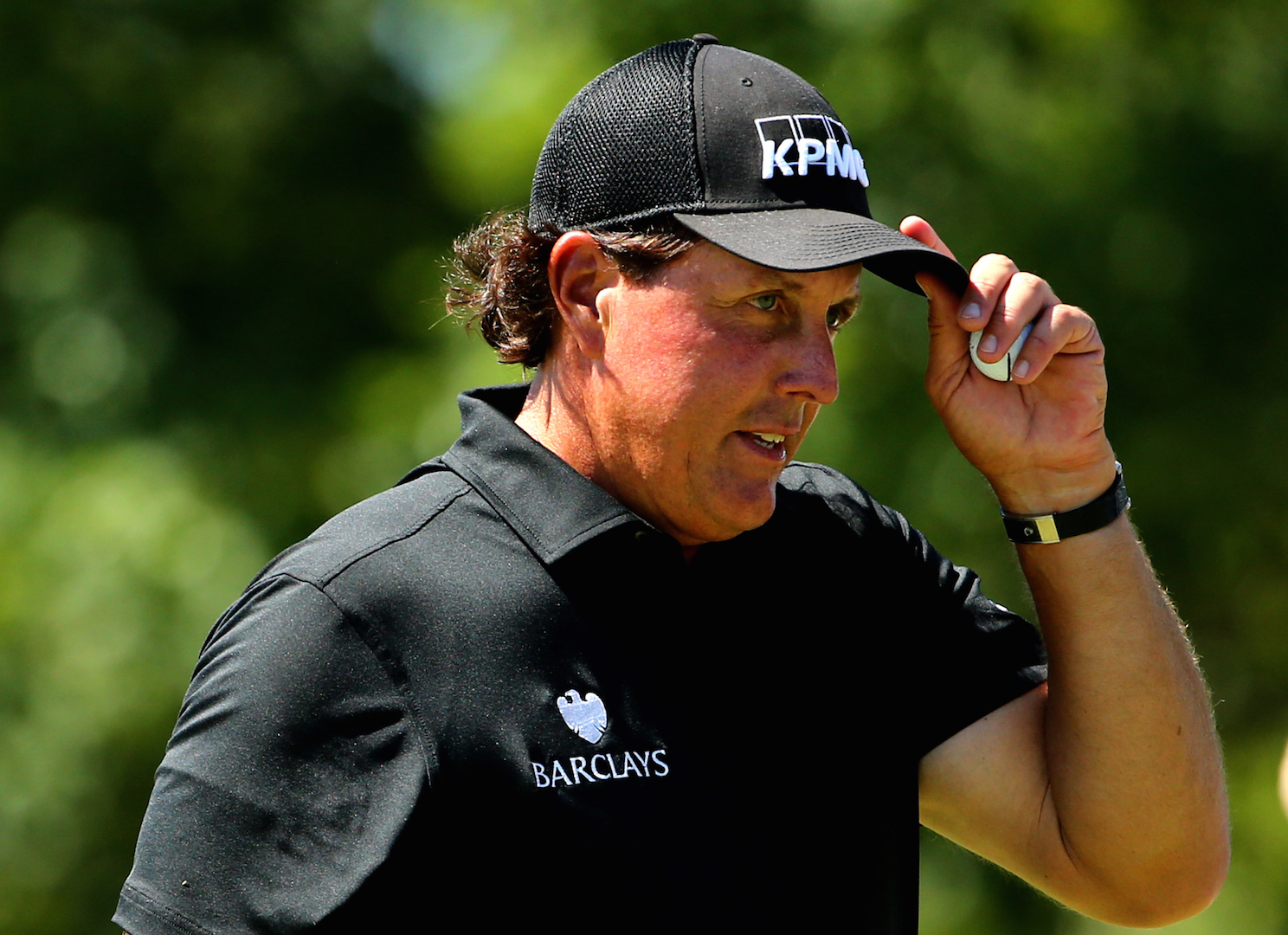 TAGS: News, 2016, Phil Mickelson, Farmers Insurance Open, Farmers Insurance