Golf Betting
Jul 26th, 2021
Olympics Golf Betting: Too Many Variables or Golden Opportunity?
Golf doesn't always follow the rules of logic in the formbook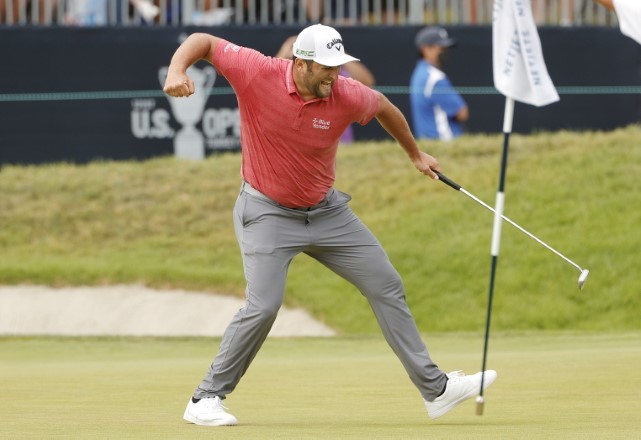 Most of us who bet on golf like to apply a little extra knowledge to our wagering. Or, at the very least, we believe we do. A little bit of analysis might have told us, for example, that Jon Rahm was a good thing
to win the US Open
last month.
Not just due to his good form leading up to the event, but because he had tamed Torrey Pines in the past. Rahm won the 2017 Farmers Insurance Open at Torrey Pines, finished 7th in 2019, 2nd in 2020, and 7th in 2021 – he clearly loves the course. The bookies knew that, too, and made him the clear favourite.
But golf is golf, and it doesn't always follow the rules of logic in the formbook. This is what happens when Dustin Johnson sets a record low score when winning the Masters in November, then follows it up by getting cut at Augusta in April. And, it is the same illogic that sees Phil Mickelson come from nowhere to land another Major in 2021. Take his age out of it: Mickelson had shown nothing in the lead up to the PGA Championship.
Unknown factors in Japan
And yet, if we accept there is some sort of data-driven approach to odds-setting in golf, what should we make of the odds for the Gold Medal (men's) at the Olympics? Only a handful of the 60-strong field will have played on the
Kasumigaseki Country Club
course before, which last held the Japan Open in 2006. In fact, only a handful of the field will have played a professional tournament in Japan before.
Of course, Japan is not the moon, and good golfers will quickly adapt to the challenge ahead of them. Moreover, technology allows the golfer's team to start working out a strategy long before a ball has been hit on the course. But it's interesting because there are many variables to this event, and they might not be picked up by golf punters, nor, indeed, bookmakers.
Some bookmakers have decided to put Jon Rahm as the clear favourite at 5/1 – way out in front of the next trio Justin Thomas, Rory McIlroy and Xander Schauffele (all 10/1). Those odds are much shorter than his US Open odds (Rahm was generally available around 8/1), where he was playing at a course that suited his game – demonstrably so. Now, maybe
expert analysis from golf betting tipsters
might be able to shine a light on why Rahm is so heavily backed and if it is about more than his form, but it seems beyond the average punter to reason that out.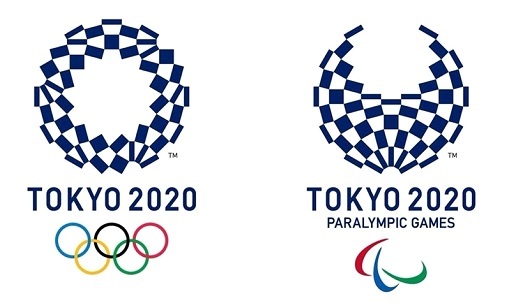 How will golfers react?
The point is that there is a lot to take in if you are betting on golf at the Olympics. How will a player react to the heat and
humidity of the Japanese summer
? Will jetlag play a role? What about the time difference (when teeing off at Tokyo at 9 am, it's 1 am in London; 8 pm in New York)? These may all seem like minor things that great champions deal with, but that's not the point. Some of the players will deal with it, and some won't. The problem is that we do not know who – and we have very little data to tell us.
Perhaps Jon Rahm will prove the bookmakers correct. He arguably deserves to be the favourite, but punters should not have the same sort of confidence that they had before Torrey Pines. And taking a player at 5/1 for a tournament on a course they have never played before seems illogical. There might be some indicators to determining a great bet for the Olympic gold in Japan, but, unfortunately, most of us are going to only see them in hindsight.
---
And another thing...