News
Mar 1st, 2017
PGA charter players plane for Mexico
It's all aboard the Skylark!
Words: John Dean
It's the WGC Mexico Championships this week, and the Tour is having to make a detour from it's usual Florida swing now that Trump's Doral is off the rota. So the PGA hired a charter flight to get the players there! 
https://twitter.com/PGATOUR/status/836592210485231616?ref_src=twsrc%5Etfw
The interruption to the normal Florida swing, and an outing on Doral's famous Blue Monster, came as a direct result of Trump's inflammatory outburst on Muslims back in 2016, and well before anyone could even vaguely imagine that Trump would actually become POTUS. 
And it's a further irony that the replacement event is in Mexico, the target of Trump's wall building plans.
By the looks of it there were plenty of spares seats to be had. This was not exactly a Thomas Cook flight heading for Torremelinos.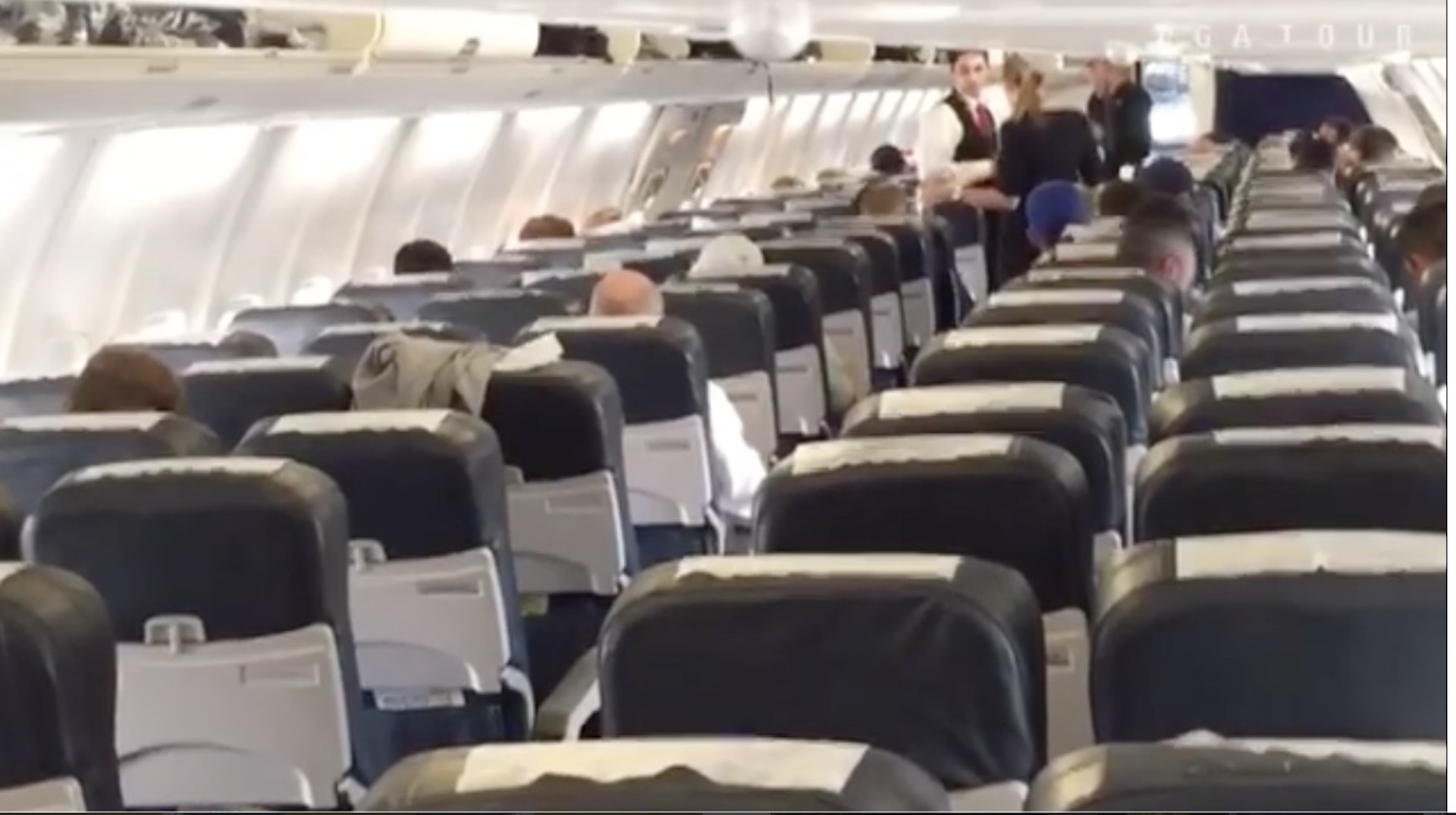 Rickie Fowler and Martyn Kaymer were two of the players who opted for the charter flight over their own Jets, doing their little bit to save the planet.
Related:
Why it is D–Day for the rules of golf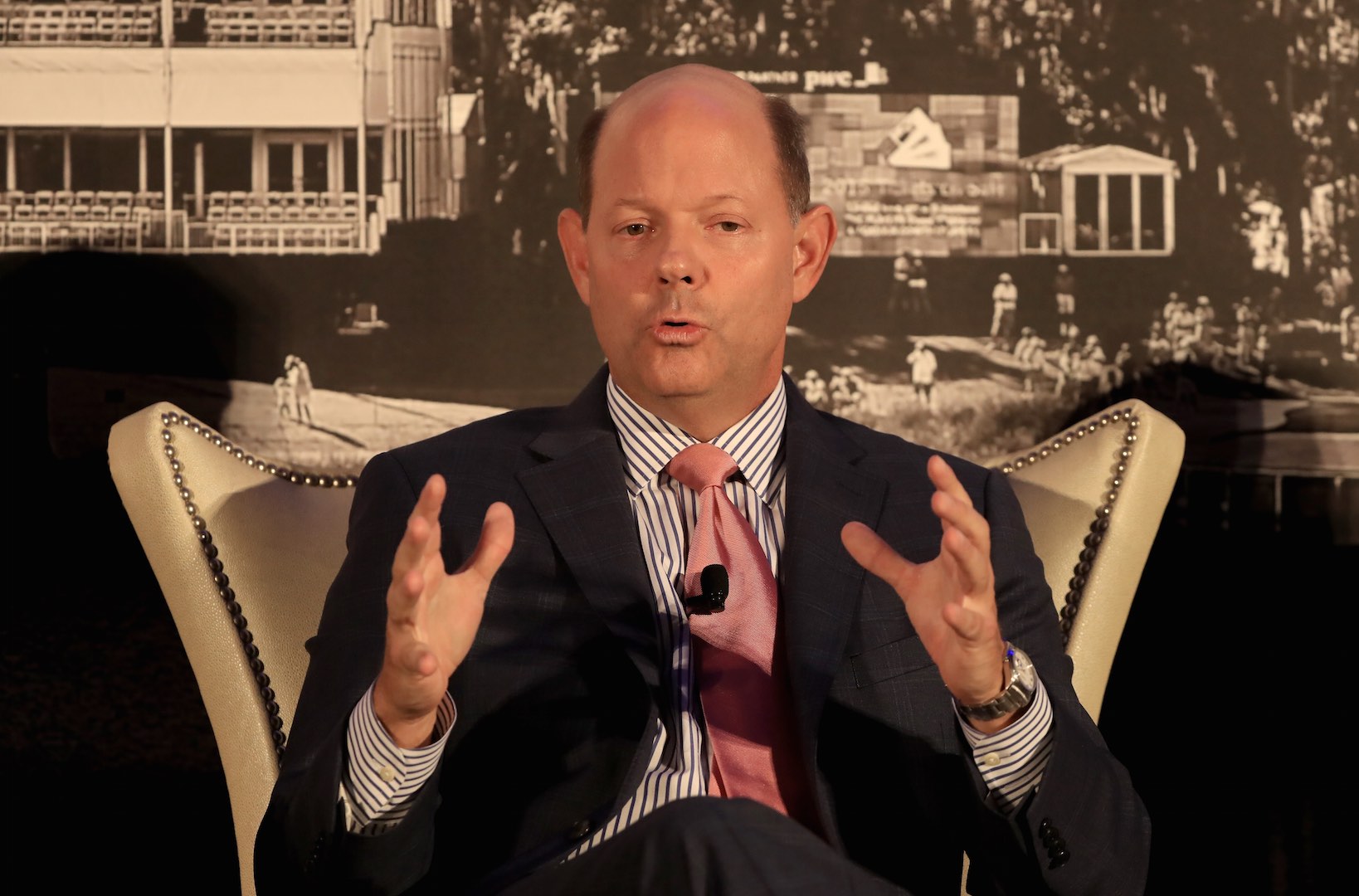 TAGS: PGA Tour, WGC Mexico, Rickie Fowler, News, 2017