News
Oct 11th, 2016
Pebble Beach just got more expensive to play
A round for $525!
Words: James Greenwood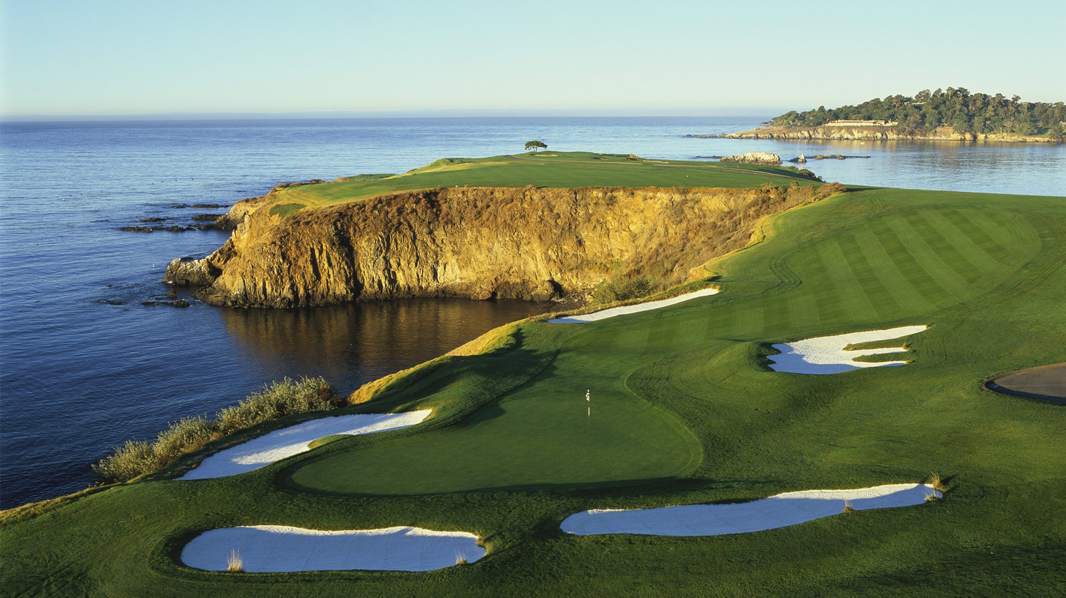 Pebble Beach is already one of the most expensive tee times in the world, but now it has got even more expensive.
A single round will now cost you a whopping $525, up from a mere $495, although it is according to Golf Advisor the first price hike in eight years.
Then there's the small matter of the $80 caddie fee, and the mandatory souvenir. Start saving your pennies now.
Related:
For much better value there's always Regnum Carya in Belek