News
Oct 7th, 2015
Paul Casey wants back in
Would love European Tour return....Ryder Cup....
Words: The Brigadier Photography: Getty Images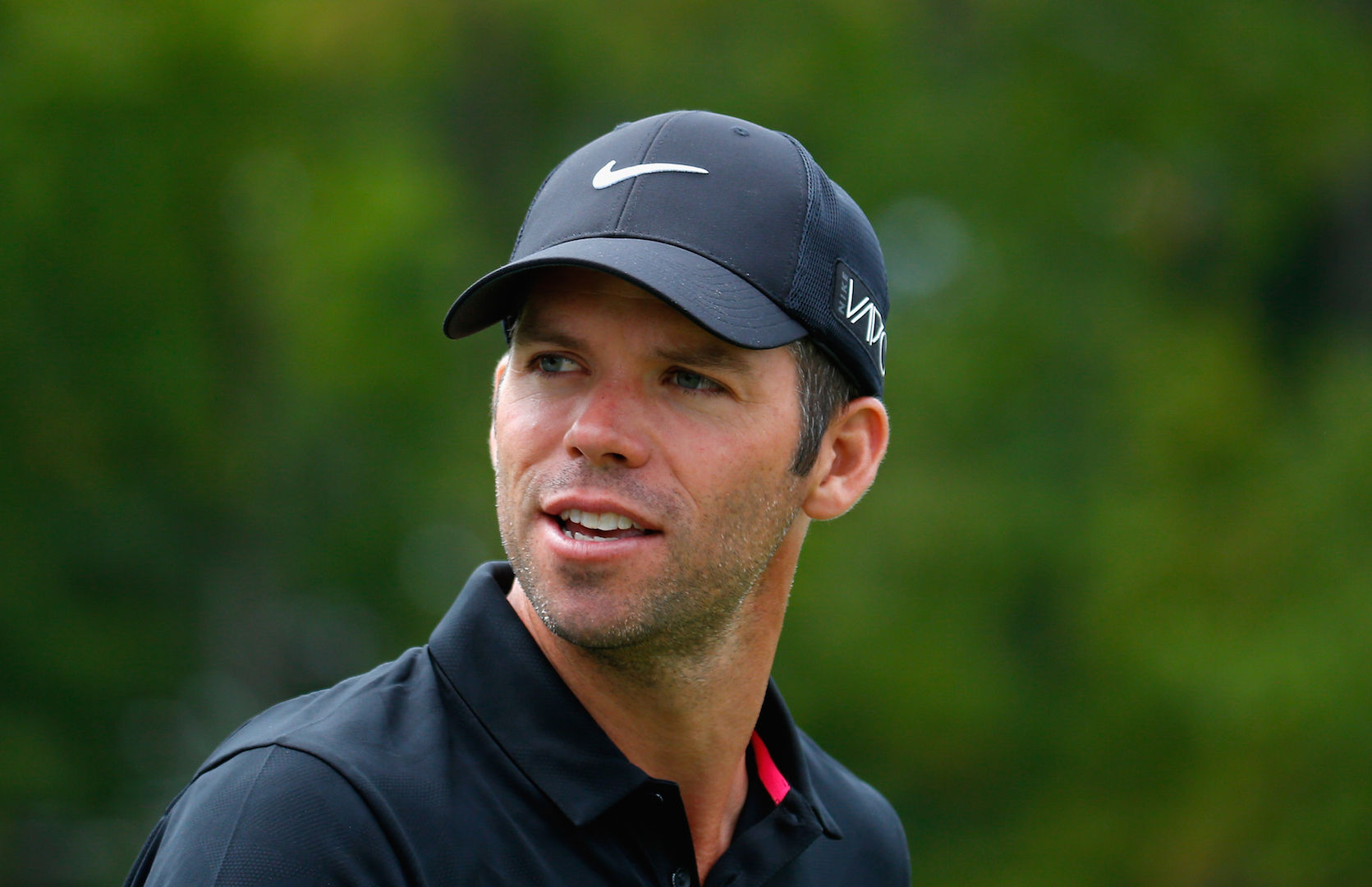 According to new European Tour C.E.O Keith Pelley, Paul Casey 'would love' to play in Europe again.
Casey has been focusing on the PGA Tour, and as a result has climbed from 75 to 23 in the World rankings. But the big drawback is that since he resigned from the European Tour he has become ineligible for selection to the Ryder Cup.
And we know just how much Paul loves the Ryder Cup. When we met with him when he had just won the BMW World Matchplay at Wentworth in 2006, all he could talk about was The Ryder Cup at the K Club. He'd just pocketed £1 million, but there was only one thing on his mind and that was Ryder Cup.
Pelley told BBC Sport " I think Paul really would love to play on the Tour, but not just because of the Ryder Cup." OK, tell us more. We're not convinced.
"We've had a discussion. We'll get together again soon. He's a great star who has been playing well. Hopefully he'll rejoin the Tour and be back with us for some events next year."
Casey, who played in the teams that won the Ryder Cup for Europe in 2004 and 2006, is currently the seventh-highest placed European in the world rankings. He's a Ryder Cup junkie is our take on it. That's what really floats his boat. And we want him back. Pretty please Paul.