News
Nov 9th, 2016
Patrick Reed's withdrawal opens door for Graeme Storm
No Q–School hell for Storm
Words: John Dean Photography: Getty Images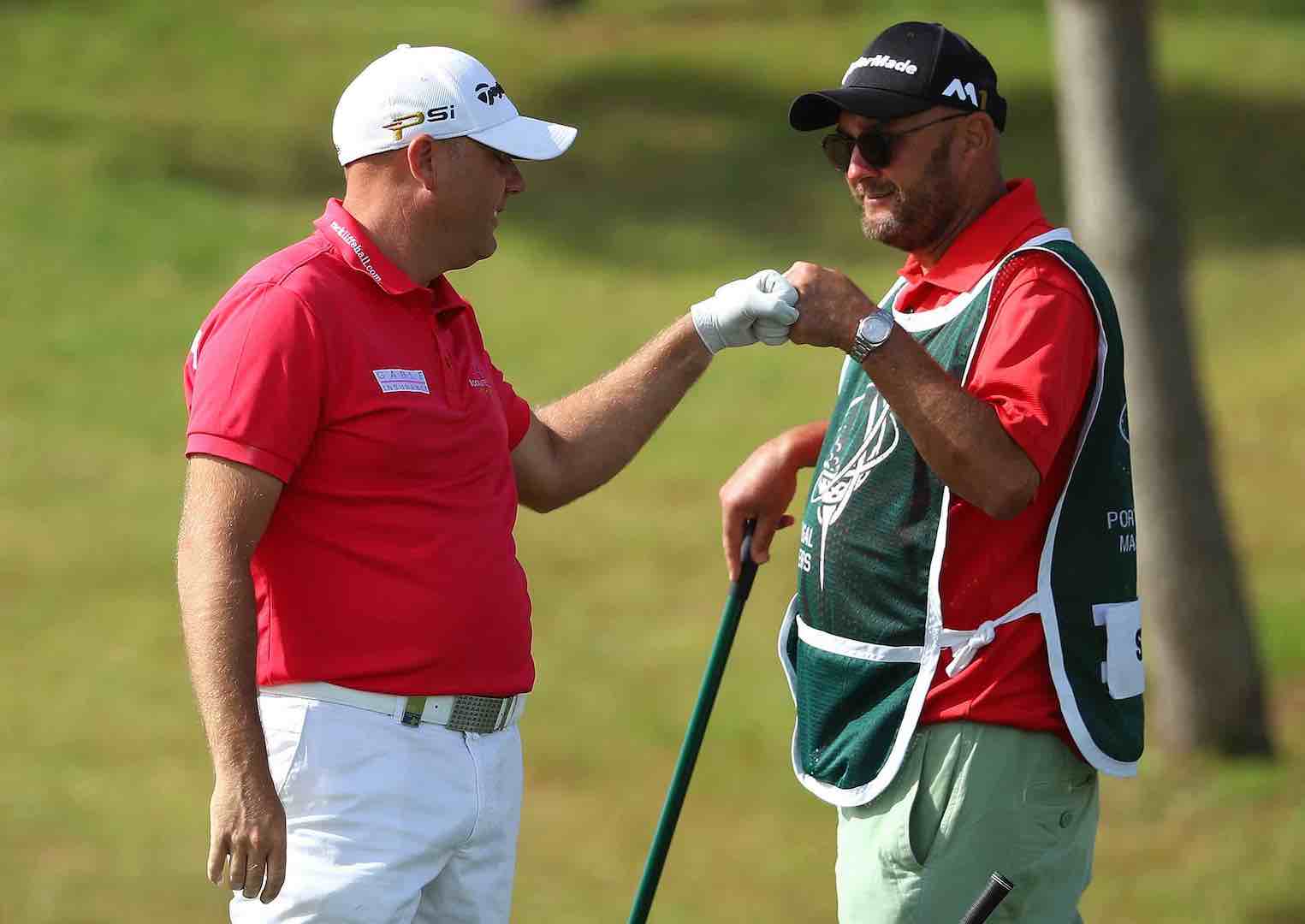 Patrick Reed's decision to withdraw from last week's Turkish Airlines Open has had a massive impact on Graeme Storm's life.
By missing out on the Turkish Open, the first event of the European Tour's three event Final Series, he ensured that he would not meet the tour's five event minimum requirement.
Whilst Reed had played in the Aberdeen Asset Management Scottish Open, the Olympic golf tournament and the Ryder Cup, his absence effectively kyboshed his European Tour membership.
The European Tour has reacted quickly and has removed him from their Race to Dubai standings.
But it's made Graeme Storm's day, who is now officially the last player to secure his European Tour Card.
So no Q–School for Graeme, which must be a massive relief, as it's not something he has had to experience since 2003.
https://twitter.com/stormygraeme/status/795528644399665152
"It's an incredible relief," Storm told the Northern Echo. "I can't believe the events of the last couple of weeks, when I've been told this and that and obviously thought I had lost my card. Now it is just total relief that I've got my card back and I don't have to go back to Tour school. It's incredible."
Related:
There's a star­–studded field coming to Abu Dhabi. Here's who is playing