News
May 7th, 2017
Patrick Reed leads the Wells Fargo
On moving day in North Carolina
Words: James Greenwood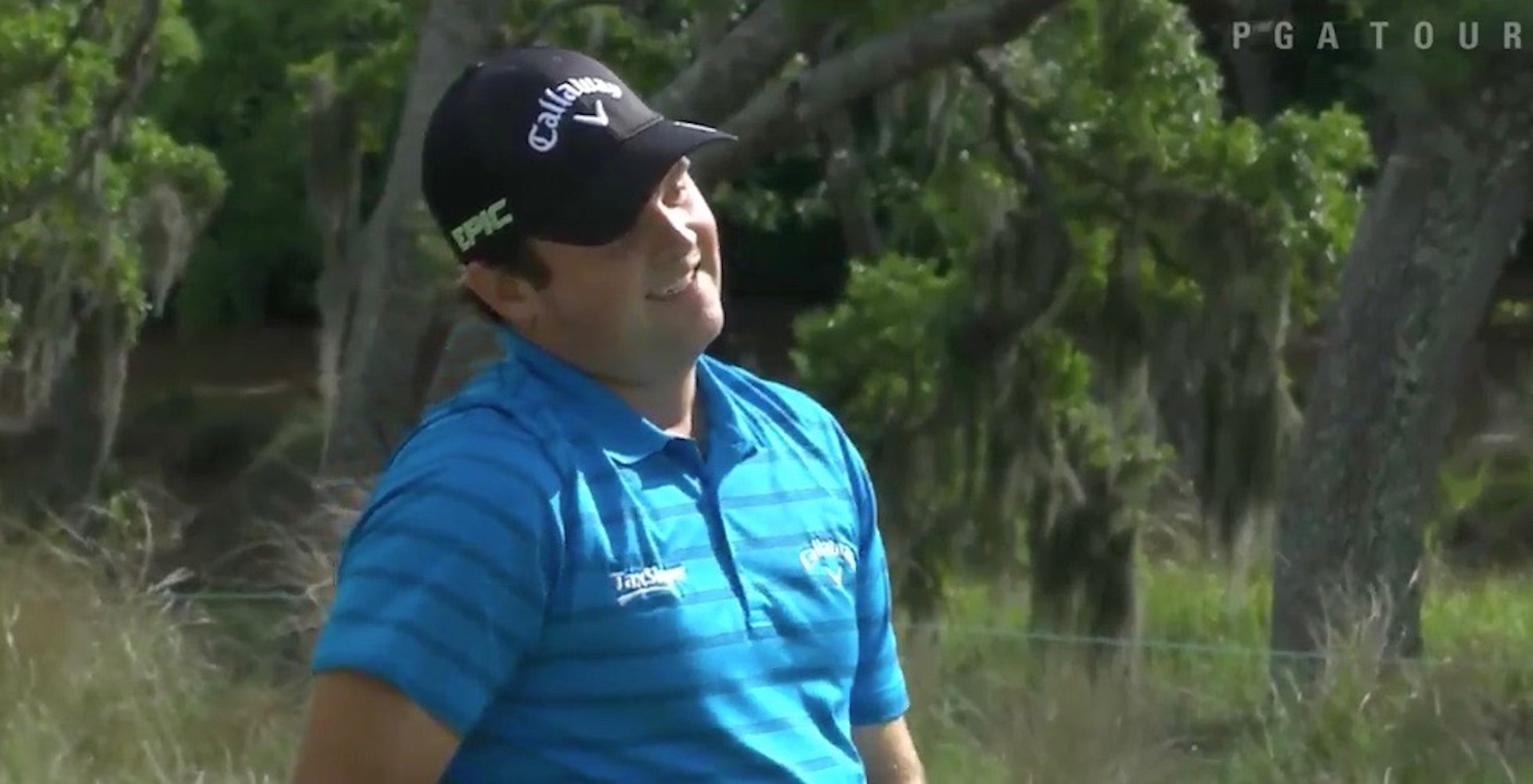 Patrick Reed had a birdie on the 17th, and then slotted in a two–putt birdie on the 18th for a 5–under 67 to match the low score of a windy third round, and take the lead on moving day in North Carolina.
He holds a one–shot lead over Sweden's Alex Noren and Spain's Jon Rahm.
And it was a better day for a still recovering Dustin Johnson, who shot a 67 and is now just four–shots off the leader.
https://twitter.com/PGATOUR/status/861051354357178368
Noren, who is now No. 12 in the world after a superb 2016 season which saw him win four times on the European Tour, missed a 5–footer birdie putt on the final hole that would have tied him for the lead. He posted a 69, as did Jon Rahm.
56–hole leader Francesco Molinari could only post a level–par 72, and has slipped back to T4 with Vaughn Taylor, Brain Harmon and Sung–Yul Noh.
There are 17 players within four shots of Patrick Reed, including Dustin Johnson, Phil Mickelson and Pat Perez. Reed is really going to have to get his head down and grind it out.
"Normally, a couple guys separate themselves from the pack, but it's just going to mean it's going to be more fun on Sunday," Reed said. "I'm not going to do anything different. I'm just going to go out there and play the same kind of golf I've been trying to play -- hit fairways, hit greens and let my putter do the work."
Related:
Will Wilcox calls a four shot penalty on himself at Wells Fargo