News
Feb 5th, 2018
Paige Spiranac reveals death-threats
From playing in 2015 Dubai Desert Classic
Words: GolfPunk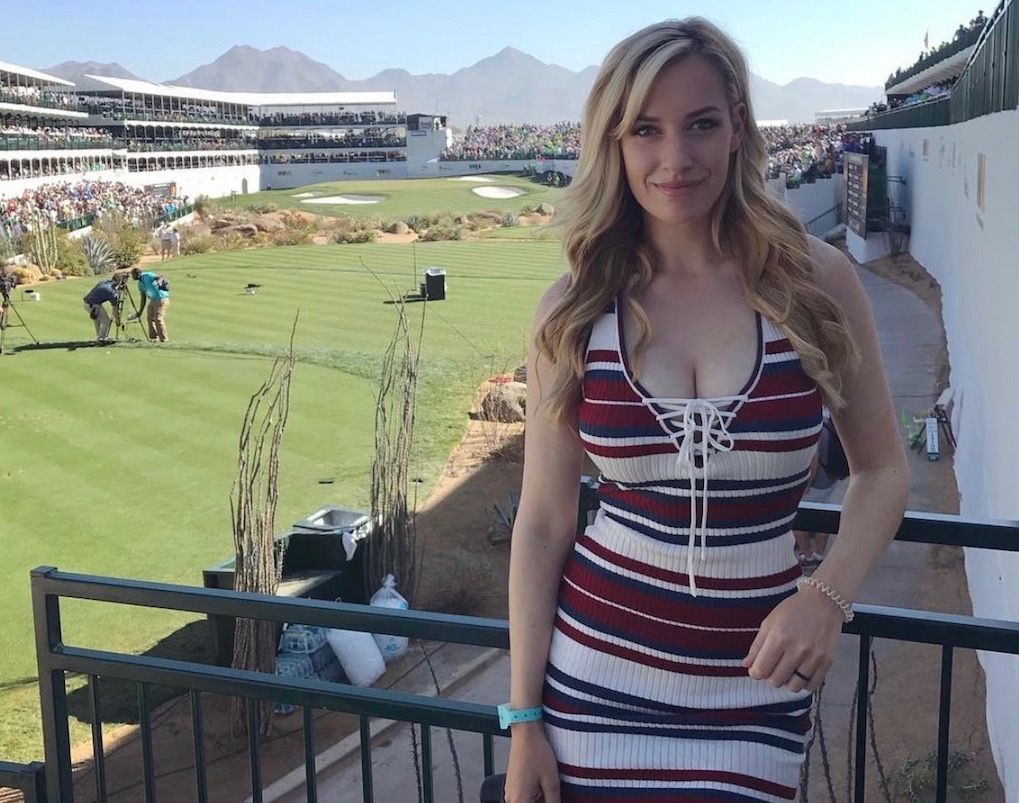 Paige Spiranac claims she received death threats 'because of her cleavage' at the 2015 Dubai Masters.
The 24-year-old is an instagram sensation with more than a million followers and has become one of golf's most recognisable stars.
But Paige has now revealed the shocking level of abuse she received for participating in the Dubai Masters.
"I had a really rough go of it both times I was here," she told The Guardian.
"I probably do more community service than any other professional golfer.
"For people to say: "You only show some cleavage, that's why you have what you have," is unfair.
"That's the injustice that we face every day as women and I see it a lot in golf.
"There was a lot of media, it was really stressful and I found the experience really hard. I said I wasn't coming back to play.
"People seem to think I got where I am because of the clothes that I wear. That's unfair to me and unfair to all of my accomplishments.
"I was harassed, my family was harassed. I was receiving death threats, people were invading my privacy, I was being blackmailed. This was going on whilst I was trying to play."
Spiranac returned to Dubai last month for the Omega Desert Classic, hosting coverage on social media with Rory McIlroy and One Direction's Niall Horan. 
We love you Paige. Don't let the bastards get you down! 
Related:
A day in the life of Paige Spiranac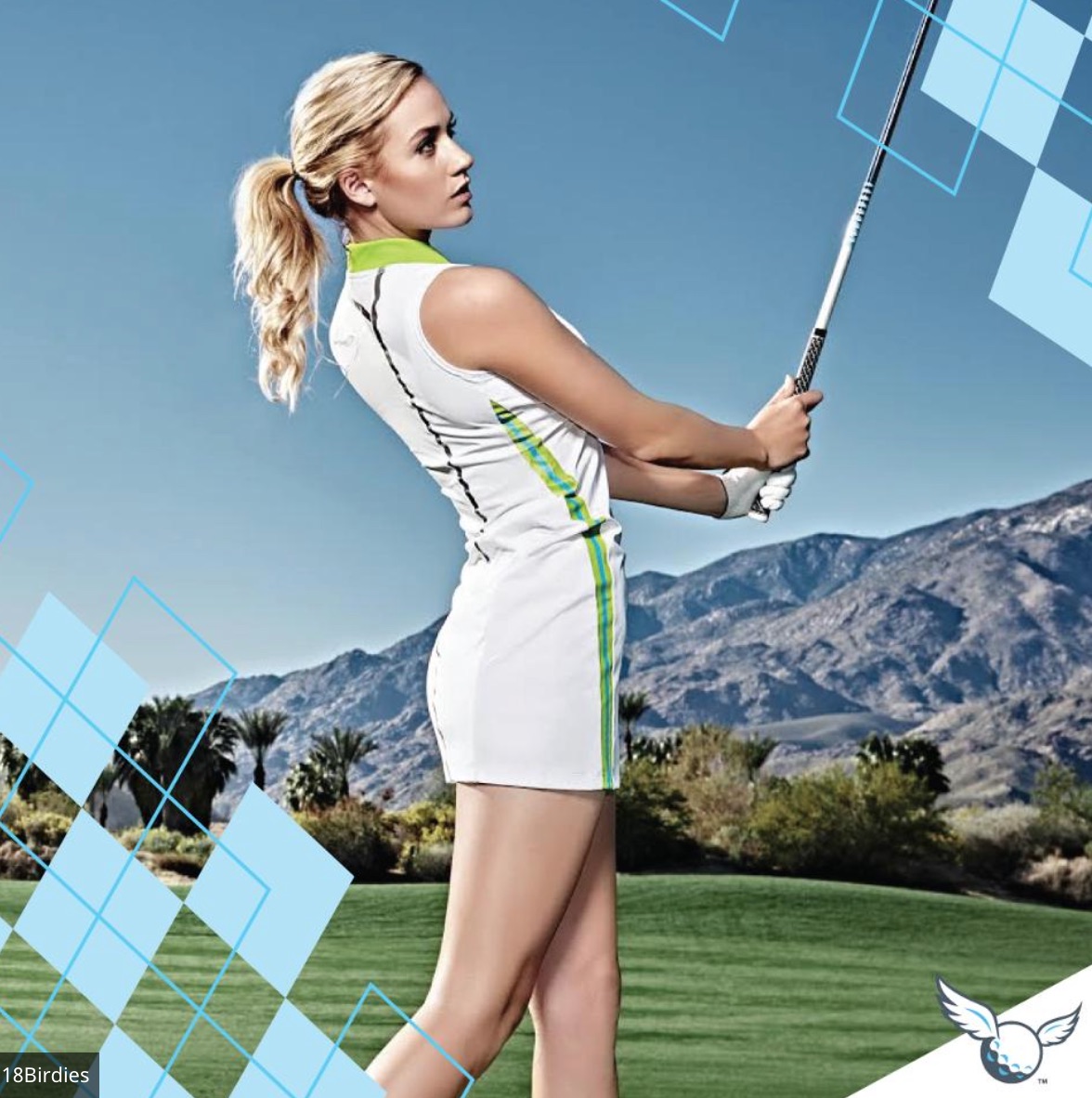 TAGS: Paige Spiranac, Players, Tournaments, News, 2018