News
Aug 7th, 2016
Obama reveals his handicap
To David Feherty
Words: John Dean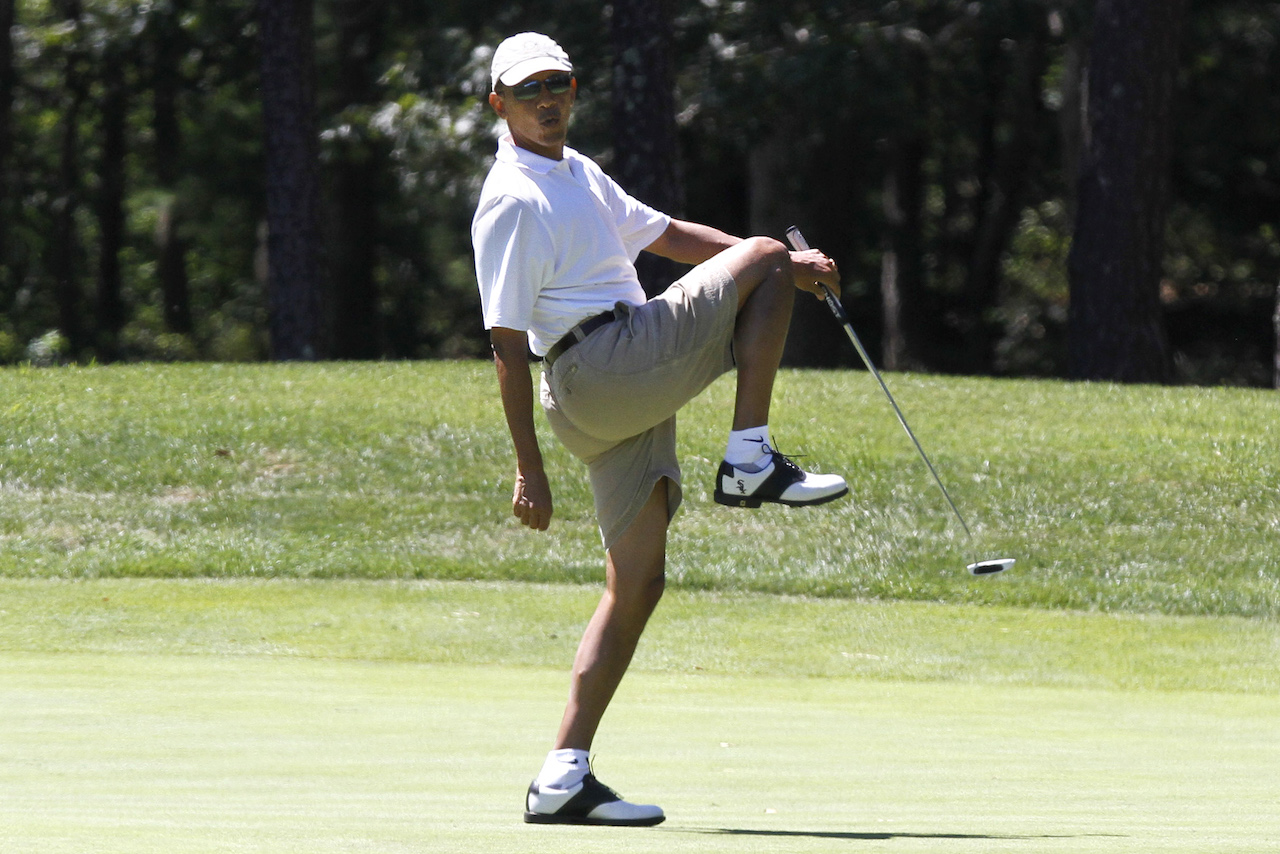 Speaking to David Feherty, Obama estimated he has a handicap of 13, an improvement from his reported 17-handicap when he took office.
'I'd say, I'm an honest 13,' Obama said.
'I think my irons are good, my drive is straight but unimpressive in length, my putting's decent, my chipping is okay, my sand game is terrible.'
He admitted that the difference between a score in the low 80s and high 80s generally depends on how many bunkers he hits.
He's not always been so open about his golfing prowess. When a reporter asked about his difficult round of golf at TPC Stadium Court outside Palm Springs in February, he replied, 'My score is classified.' I guess we've all had days like that.
Obama has now played his 300th round of golf as president on the island at Farm Neck Golf Club, on Martha's Vineyard. It will be Obama's seventh and final summer vacation at Martha's Vineyard as President of the USA, and we'd be pretty confident that he will slot in a few more rounds in his Presidential capacity.
What amazes us is despite getting 300 rounds under his belt, he is still apparently 500 rounds short of Dwight D. Eisenhower's number of rounds in office, and 700 behind Woodrow Wilson. These guys were clearly proper GolfPunks!
Related:
Click here or on the image below for more on how Trump called out Obama over golf - again!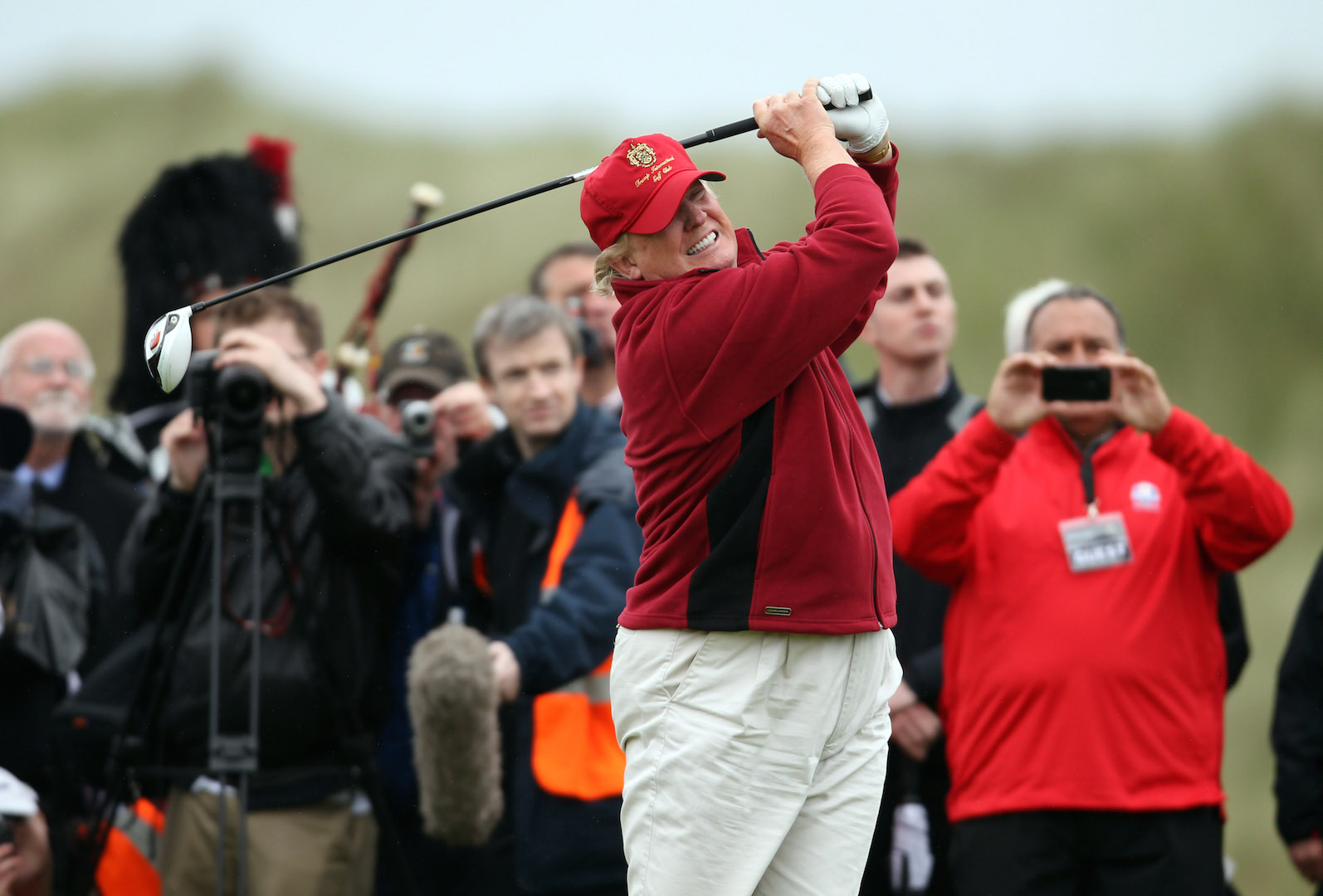 TAGS: President Obama, Golfing Presidents, US Presidents, Ronald Regan, Woodrow Wilson, News, 2016