News
Apr 9th, 2017
Notah Begay III calls the return of Tiger
And within the next month!
Words: James Greenwood Photography: Getty Images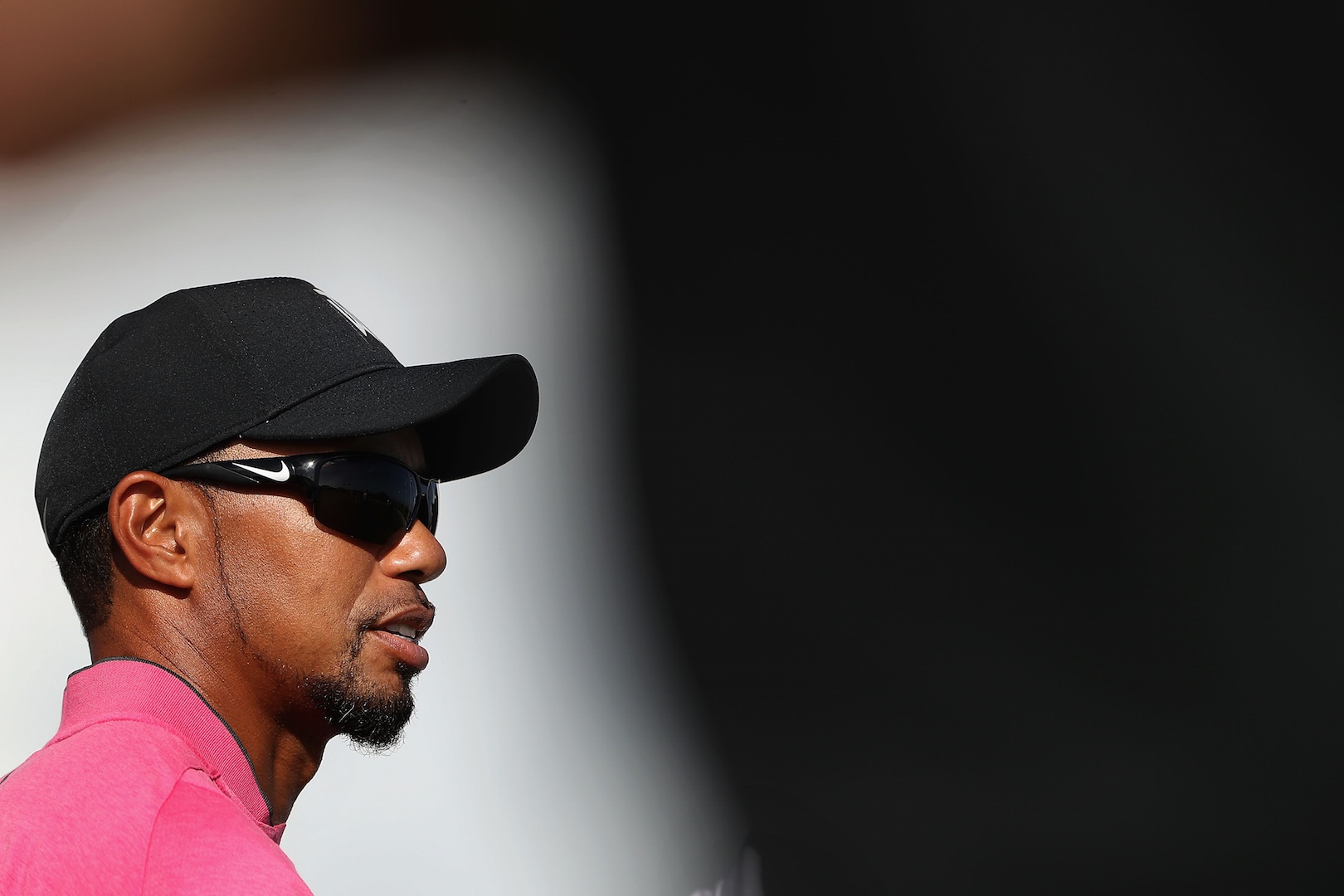 Notah Begay III has said in a Friday appearance on The Rich Eisen Show, that we can expect to see TIger Woods back within the next month.
Woods' former college teammate and Golf Channel analyst discussed why Woods missed the Masters and when he thinks he'll return to competition in this interview clip:
https://www.youtube.com/watch?v=6OlW7GzmWyY
OK, so we know we are in the middle of the Masters, and that for many readers this is a bore, but we don't feel that we can completely ignore Tiger.
"[The Masters] probably wouldn't have been the best place for Tiger to start the year out after this most recent setback, and I think we should probably look, maybe something just after the Players Championship", said Begay.
Eisen also asked about Tiger Woods playing in the U.S. Open at Erin Hills.
"Oh, it's a definite possibility," Begay said. "That's probably the event that's circled on his calendar, but he's got to at least get one or two starts in before that to see where his body, where his game's at and if he can hit the shots he wants to hit."
It looks lie we will be seeing Tiger once again before too long, even as the world moves inexoarbly on.
Related:
Gary Player shows Elise Lobb how to work out without a gymn