News
Jun 14th, 2017
No way to treat a golf ball!
As police find this in local US park
Words: GolfPunk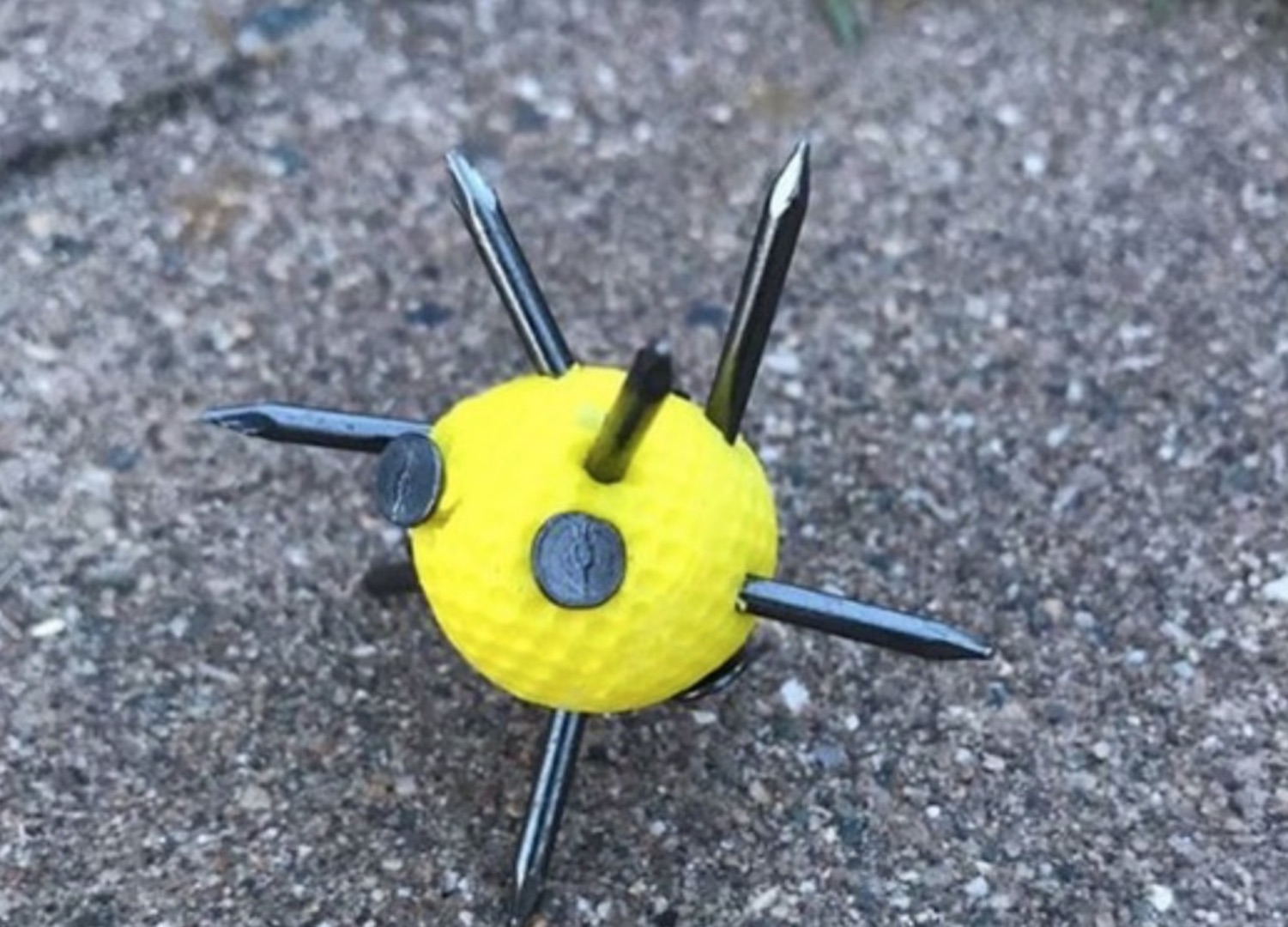 Police in Lakeville, Minnesota, are warning people visiting the local Antler Park to be careful after a golf ball with nails sticking out from it was discovered this week.
Police checked the grounds and did not find any more of the unusual objects, but put out a warning to park visitors to be on alert.
This is really no way to a humble golf ball. You could do someone a right injury with one of these!
Related:
Calling all ProV enthusiasts....