News
Feb 24th, 2016
No apologies from Bunker Mentality
Bold is the word.
Words: John Dean Photography: Bunker Mentality
Bunker Mentality have headlined their new SS2016 season collection with two new styles, which are quite different, the first being a Paisley Pattern made famous by the town of Paisley in Scotland.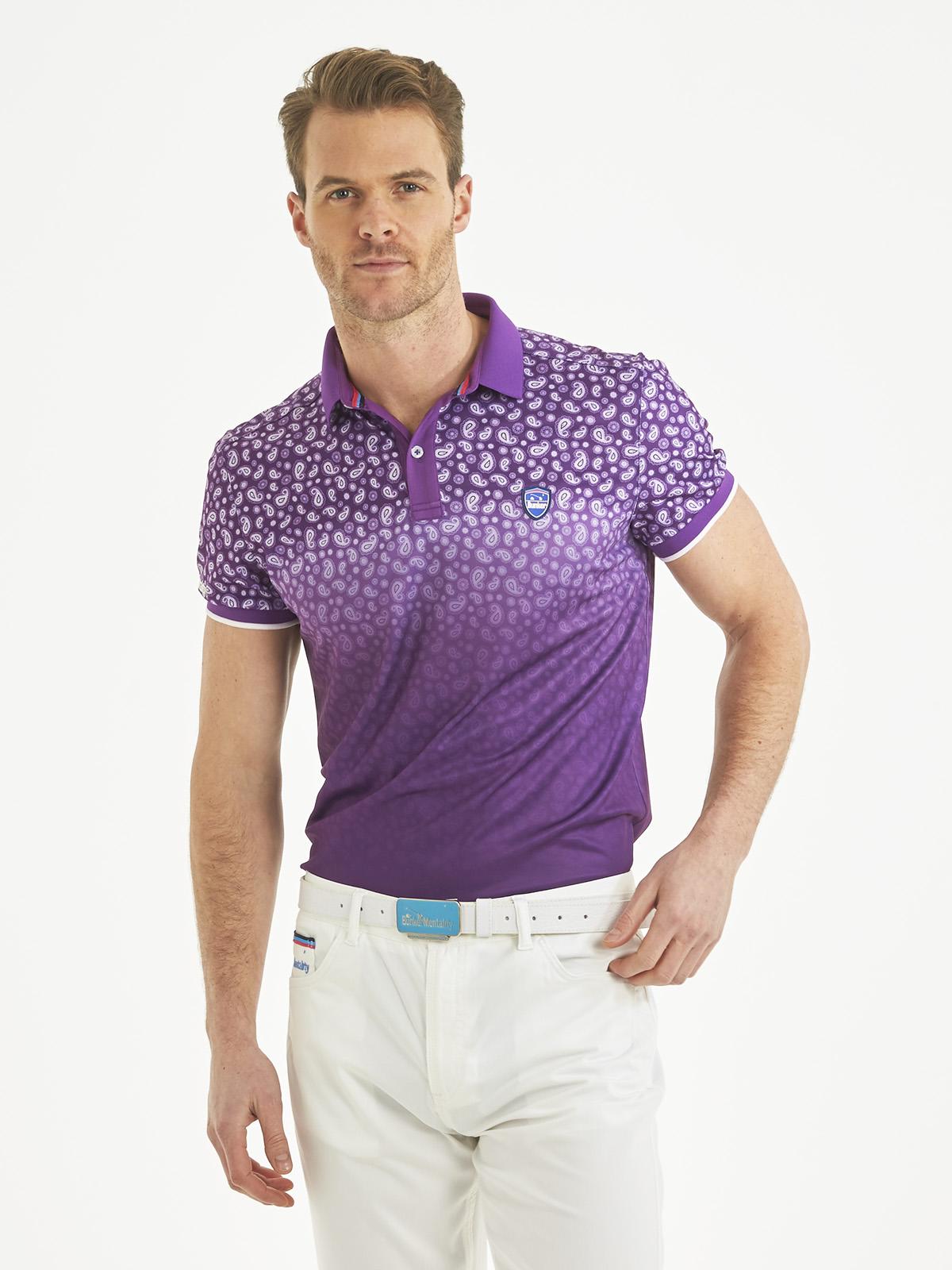 Whilst the arabesque pattern was not invented in Paisley, the town is universally known for giving rise to its popularity in the 18th and 19th centuries, as it was the centre of shawl production featuring the pattern.
The pattern was made famous again in the 60's and the 80's as part of British Mod youth culture, which was what gave Bunker the idea of introducing it to golf as a perfect pattern for Modern British Golf.
The second style also has strong links back to Mod culture with its vertical stripes on the front of the garment. Mod culture was characterized by smooth, sophisticated looks and styles in its menswear. Polo shirts were a big part of this, with small neat collars and various patterns including the vertical stripe.  This shirt has a slimmer silhouette and smaller collar to bring this classic look right up to date to fit with our Modern British Golf.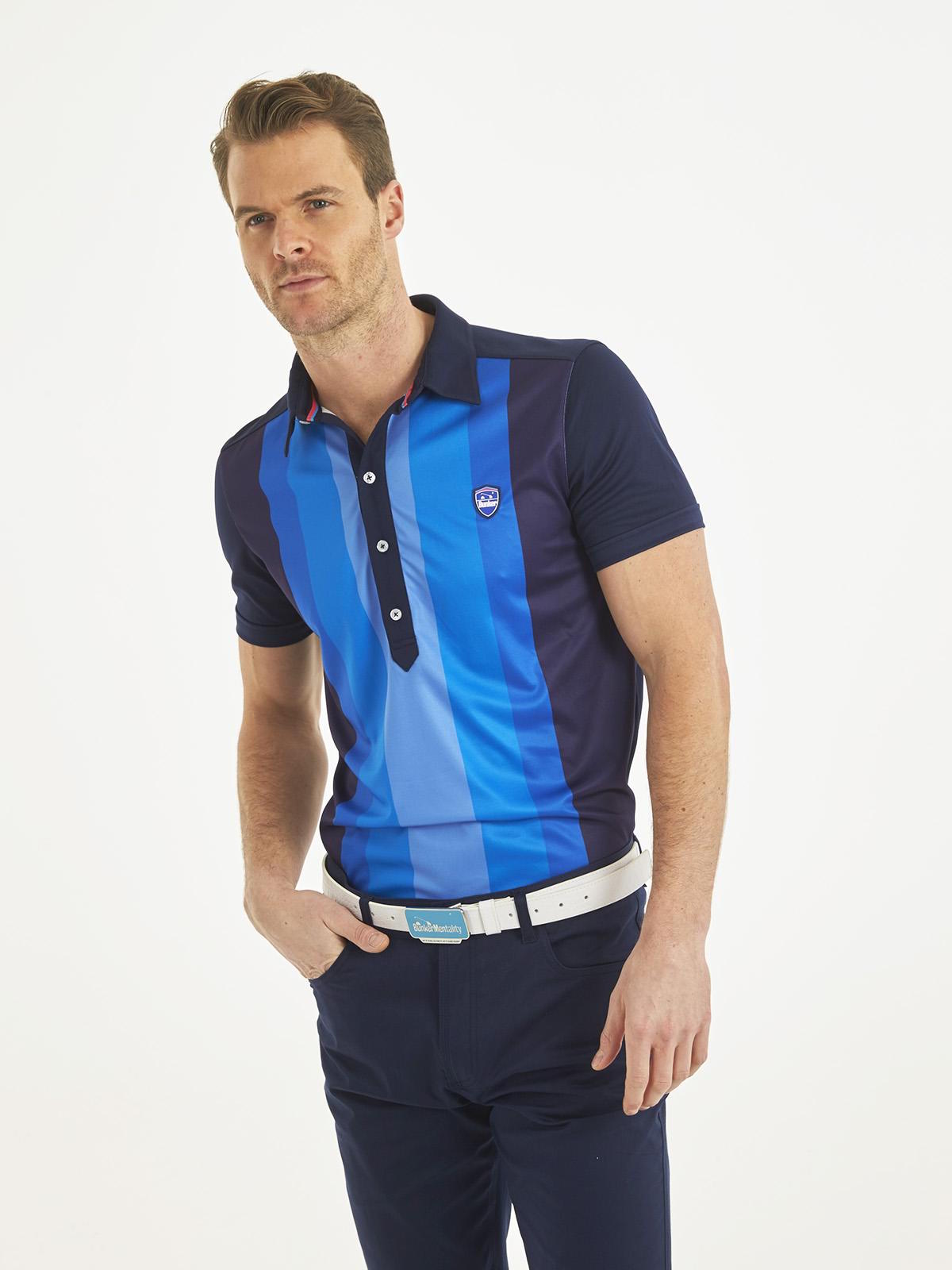 Creative Director, Robert Hart said, "These are two very different technical shirts compared to anything that currently is on the fairways and again, I think they show that we are focused on leading golf fashion in terms of style".
These garments are part of the Bunker Cmax Technical Range and emphasise the brands belief in design. Hart said, "When all brands are using more or less the same fabric with similar properties, design become the key differentiator ".
We at GolfPunk Towers like to think of ourselves as  a bunch of Modernists. The Ed's still got a Parka! We also shot Francesco Molinari as a Mod. Too see that classic shoot click here or on the image below.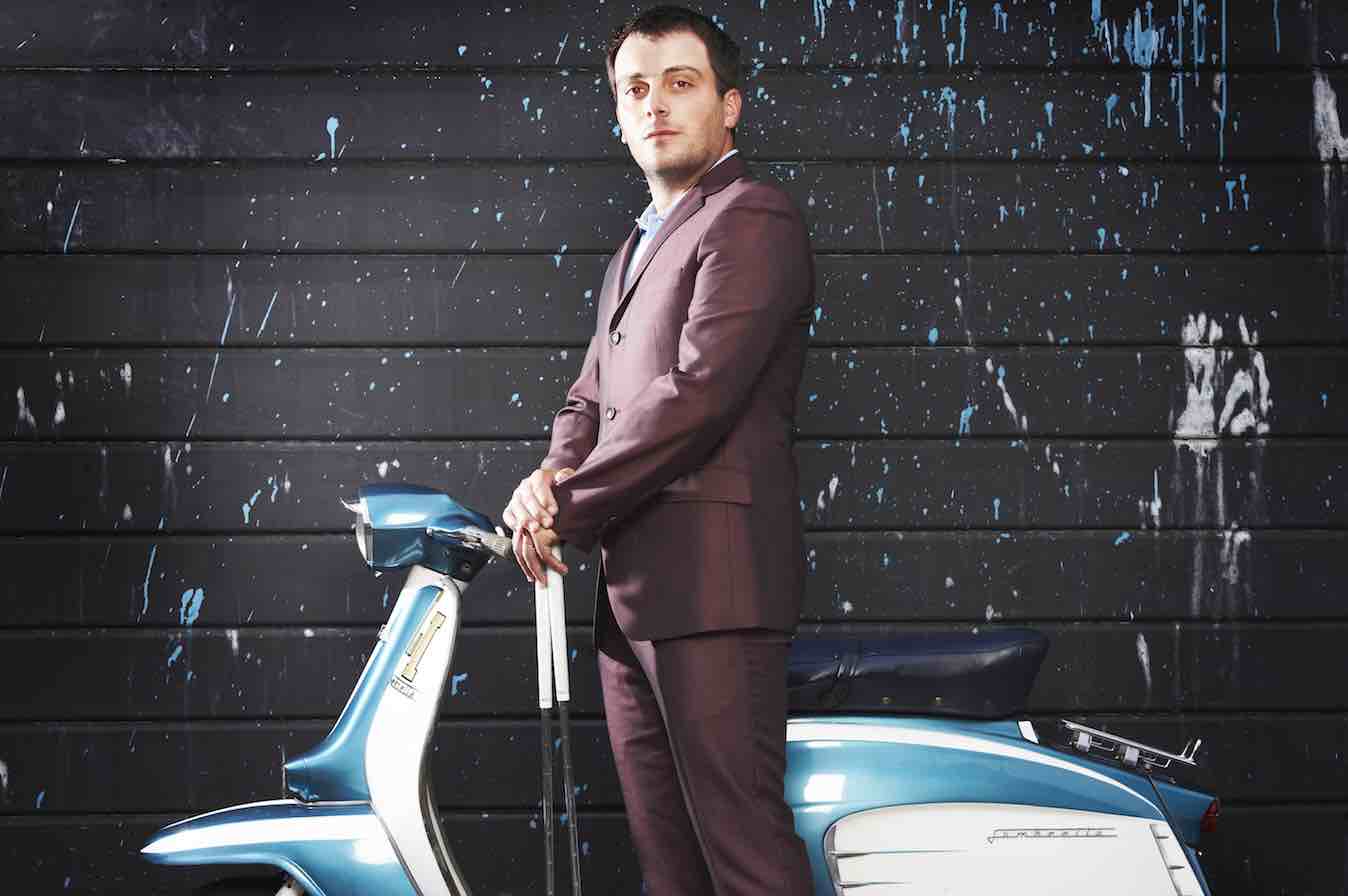 Meanwhile here are some more shots from the new Bunker Mentality collection.